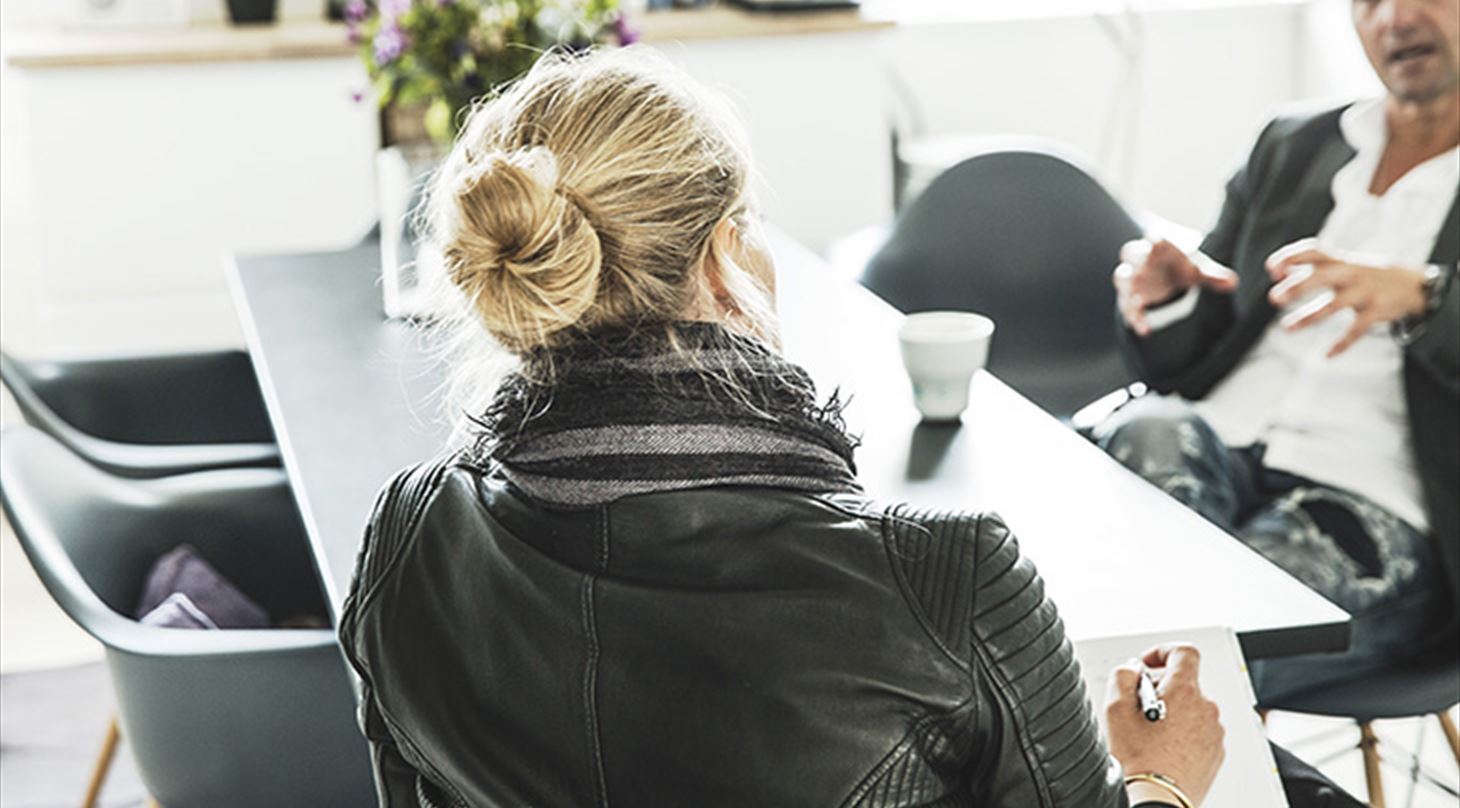 Technology and competences
An analysis of competences gives insight into how work tasks, competence requirements, and use of technology are developing now and in the future.
An analysis of competences from Danish Technological Institute will give you an overview of developments in your line of business or industry. We can tailor the analysis to focus on specific job areas. We can make small-scale analyses of competences in individual job areas and large-scale analyses of competences that cover one or several lines of business or trades.
Our special strength is our social science insight combined with technological specialist knowledge. ver the years, Danish Technological Institute has carried out many national and international analyses of competences. Our clients include the European Commission and Danish ministries, municipalities, regions, and interest organisations such as the social partners.
Globalisation and technological developments are changing the labour market. In a few years, many jobs will not consist of the same tasks that they do now. Indeed, some jobs will disappear altogether.
For example, Car mechanics increasingly work with ICT for testing and troubleshooting in cars – and use fewer manual tools or get their hands dirty. Many lorry drivers use ICT to register goods and communicate with customers.
Different developments make new demands on employees, and, at the same time, employers and organisations must stay abreast of the competences they need to improve through continuing education and training.
Insight into future competence requirements

An analysis of competences can answer questions such as:
Which competences will become less important or more important in a job in the future?
Which technologies are and will be used in the job and for which tasks?
Which work tasks are part of the job now? Will they disappear? Will there be new work tasks in the job in the future?
Advantages and challenges of new technology?
Are there overlaps compared to other jobs?
How we carry out an analysis of competences
Our analyses of competences are always tailored to a concrete problem statement, but they will typically include:
Examination and a summary of the latest national and international analyses in the job area
Analysis of job advertisements and job descriptions
Interviews with employees, employers and trade and industry associations or organisations
When making large-scale analyses we often supplement with an electronic or telephone survey where we interview a large number of employees/employers
An example of an analysis of competences is the project ICT for work – Digital skills in the workplace
Learn more about how we work
Read more about how Danish Technological Institute can help you with business and policy analyses