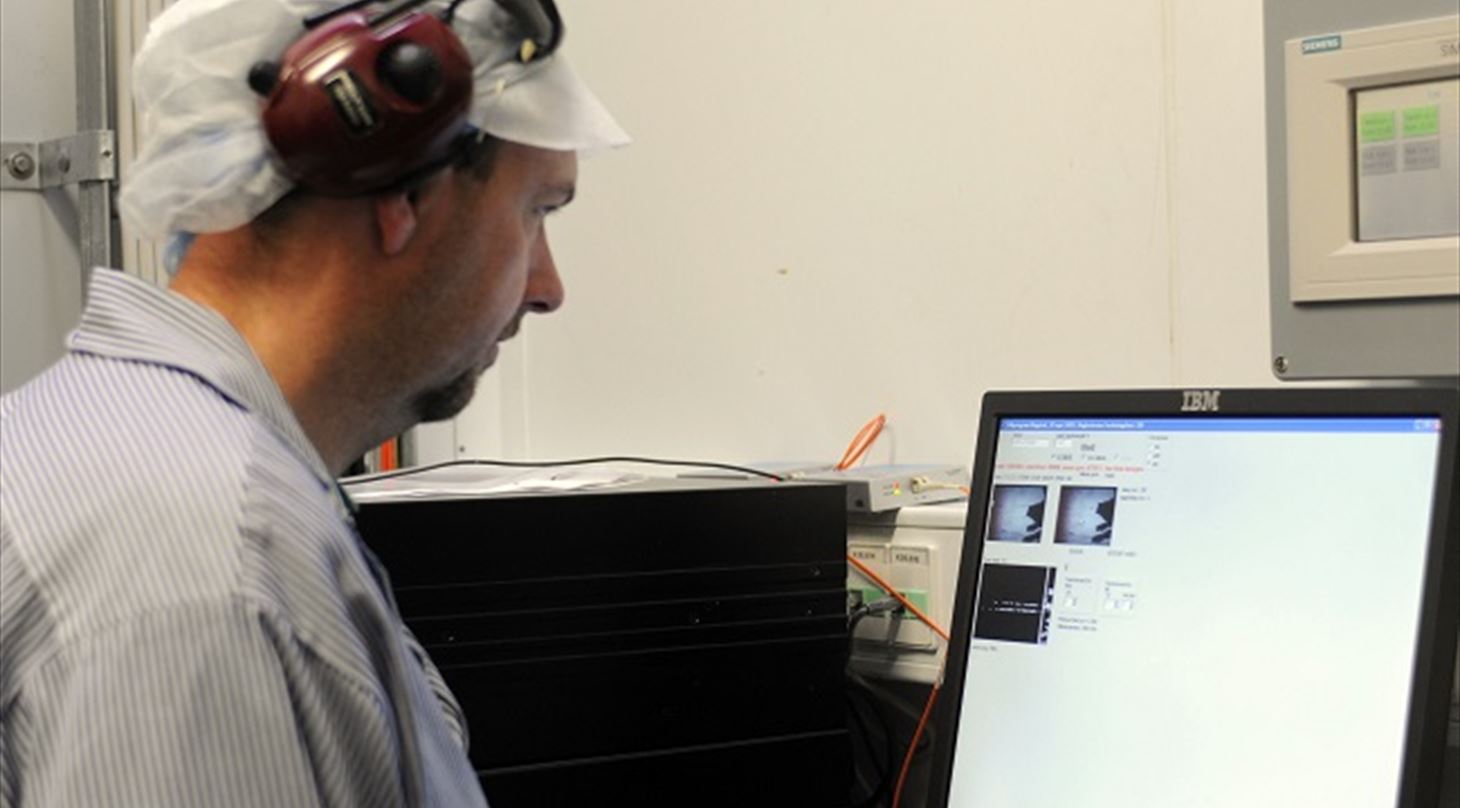 Technology can improve animal welfare
Stunning in groups
Pigs are group animals, and this fact can be used in the design of the slaughterhouse. Small pens, automatic push-hoist gates, stunning in groups have all been developed based on several years' expertise in animal handling.
No more tattoos
Normally in Denmark, pigs are tattooed by the farmer so that they can be identified at the slaughterhouse. With the correct logistical setup, it is possible to transport a full truckload of pigs and maintain the identity of the pigs throughout the entire chain. This has reduced the workload for the farmer and has increased the level of animal welfare by removing any distress and pain suffered by the pigs.
VisStick
It is crucial that every pig is stuck before scalding. A vison-based system – VisStick – monitors the pigs after sticking and gives an alarm if no blood dripping from the pig's snout is registered. This system is currently installed on most slaughter lines in Denmark and at several production facilities in other Nordic countries.