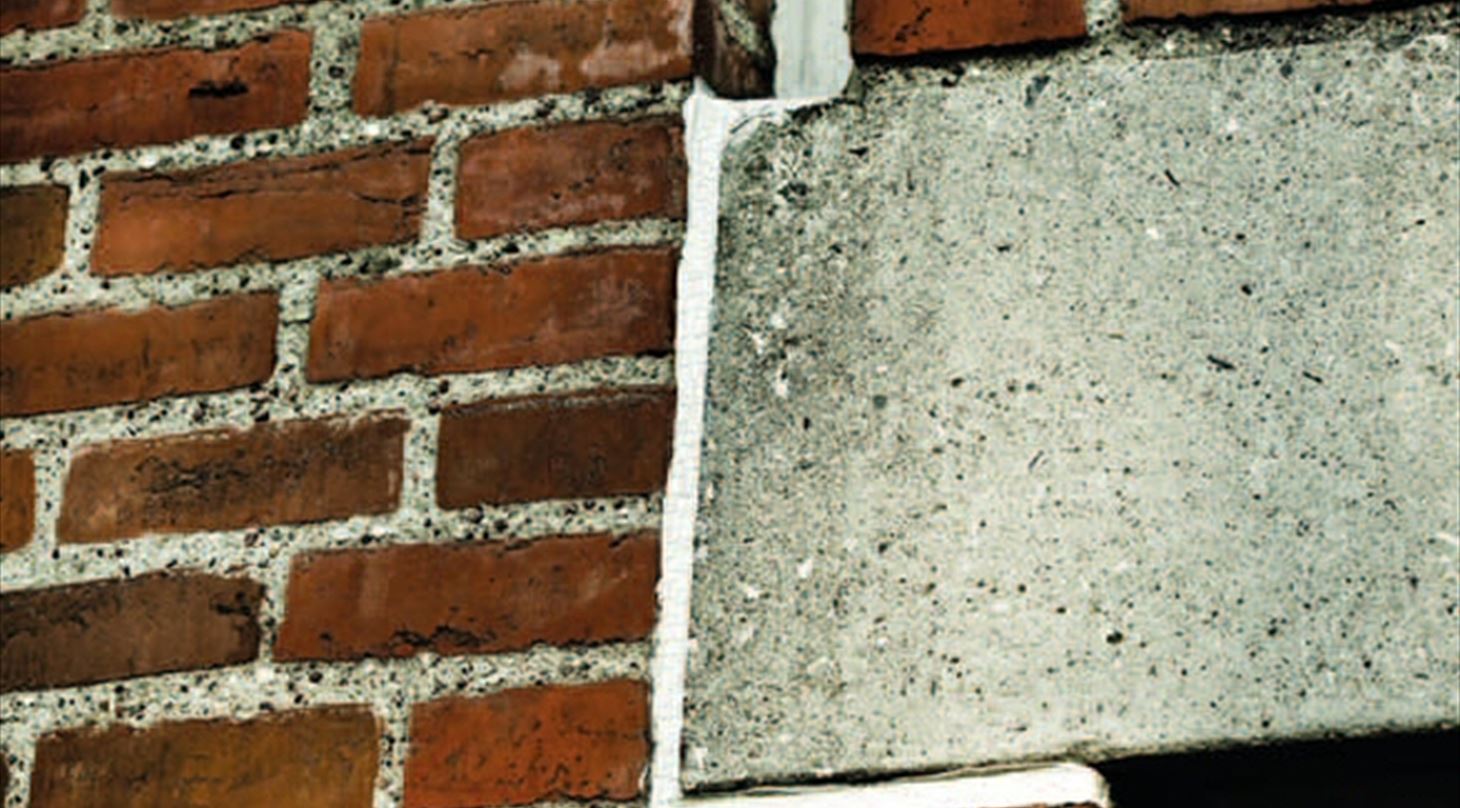 The right indoor climate is important to health
Danes spend on average 80% of their time indoors. This makes a comfortable and healthy indoor climate a must – certainly in the opinion of the Local Authority of Vesthimmerland. Local politicians asked DTI to inspect a number of the local authority's public buildings for the unhealthy substance PCB.

PCB is one of the world's most hazardous environmental toxins used in building materials and still exists in old buildings dating from the 1950s up until 1977 when the substance was banned. PCB is often found in rubber seals around windows and facades or in other building materials such as glue and paint, which can emit substances into the air. Today, PCB is known to disrupt hormones, degrade slowly and accumulate in the food chain – and is considered carcinogenic.

DTI currently receives many inquiries from customers wanting to be on the safe side and have a building screened for PCB. One such customer is Michael Holm Pedersen, Building and Civil Emergency Inspector at the technical and environmental administration of the Local Authority of Vesthimmerland.
- Having followed the daily press coverage of PCB problems for about six months, we decided to have the local authority's buildings screened for PCB. It is very important to us that our buildings have a healthy indoor climate so that our staff and other users may feel comfortable and avoid illness, not to mention the fact that legislation must be complied with, explains Michael Holm Pedersen.

Ranum Public Library built on PCB
DTI screened Ranum Public Library for PCP as the building was erected in 1975 when the substance was still permitted for use in building materials. DTI experts determined that joint samples from the library contained 41% of PCB, which exceeded the permitted threshold limit value. To establish whether the indoor climate had been affected, DTI also took air samples in the buildings found to contain PCB in the joint materials.

- Fortunately, there was no sign of PCB in the air, and the indoor climate was also fine, says Michael Holm Pedersen, continuing: On the other hand, DTI established that building materials near the windows and facades contained elevated amounts of PCB. So when the building is to be demolished, the joints, window frame sections and bricks neighbouring the joints must be characterised as hazardous waste and taken to a special facility approved for handling this type of waste.
FACTS
PCB is a hazardous environmental toxin with health-damaging effects. The use of PCB in building materials has been illegal since 1977. Previously, the substance was used in keeping with the regulations of the time, the damaging effects having been unknown. The presence of PCB in buildings can make the costs of renovation and demolition much higher than expected.

What kind of assistance does DTI offer?
Preliminary mapping of hazardous substances such as PCB and asbestos in buildings
Determination of scope via sampling and building surveys
Indoor climate technology measurements and advisory services
Risk assessment of the effect of hazardous substances on users
Preparation of action plans.