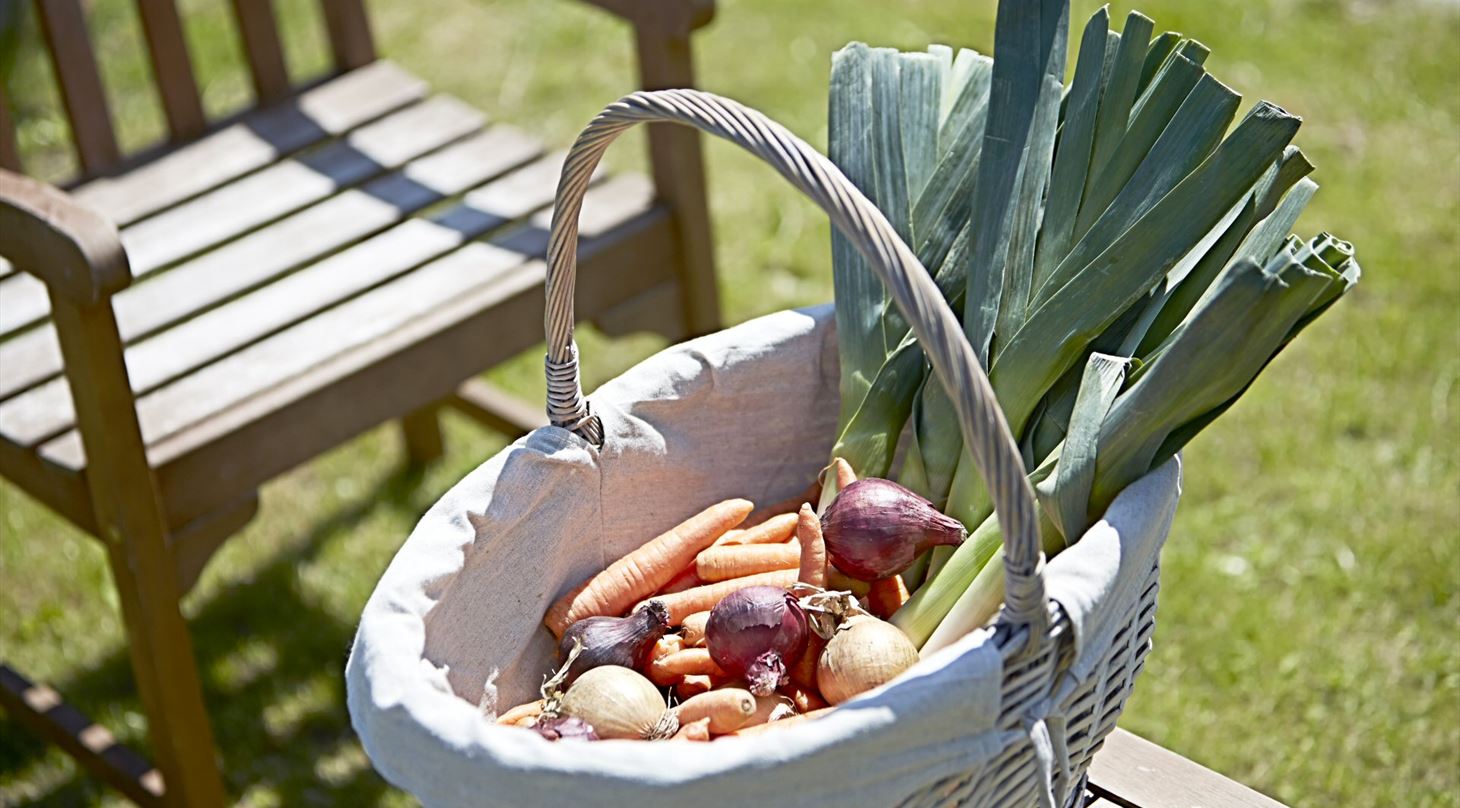 Urban Farming
Many residual and waste streams such as water, heat, CO2, organic and non-organic waste contain necessary resources for plants. They can derive from supermarkets, production companies and households in towns and cities. The concept of Urban Farming involves moving part of the plant production into the towns to create a synergy between different production methods, where resources can be used optimally and where the establishment of a sustainable production of healthy foods can be ensured.
If your company is looking at possibilities to establish urban plant production, then DTI can help. We have years of experience in optimizing plant production, both in the greenhouse and in the field, in cultivation technology as well as the modelling and calculation of energy and resource balances in integrated systems.
How can Danish Technological Institute help you?
Consultancy on urban plant production:

Choice of cultivation technologies for the greenhouse and in the field
Plant cultivation in closed and multi-layer rooms
The integration of plant production with urban environments
The integration of plant production with other productions and purposes, e.g. fish farming, recreative areas, etc.
Choice of crop, depending on your needs and possibilities

Modelling and calculation of:

Biological production systems
Energy and mass balances, both in an independent production platform and in a synergy with nearby plants and buildings
Life Cycle Analysis
Potentials and resource balances in an integrated production