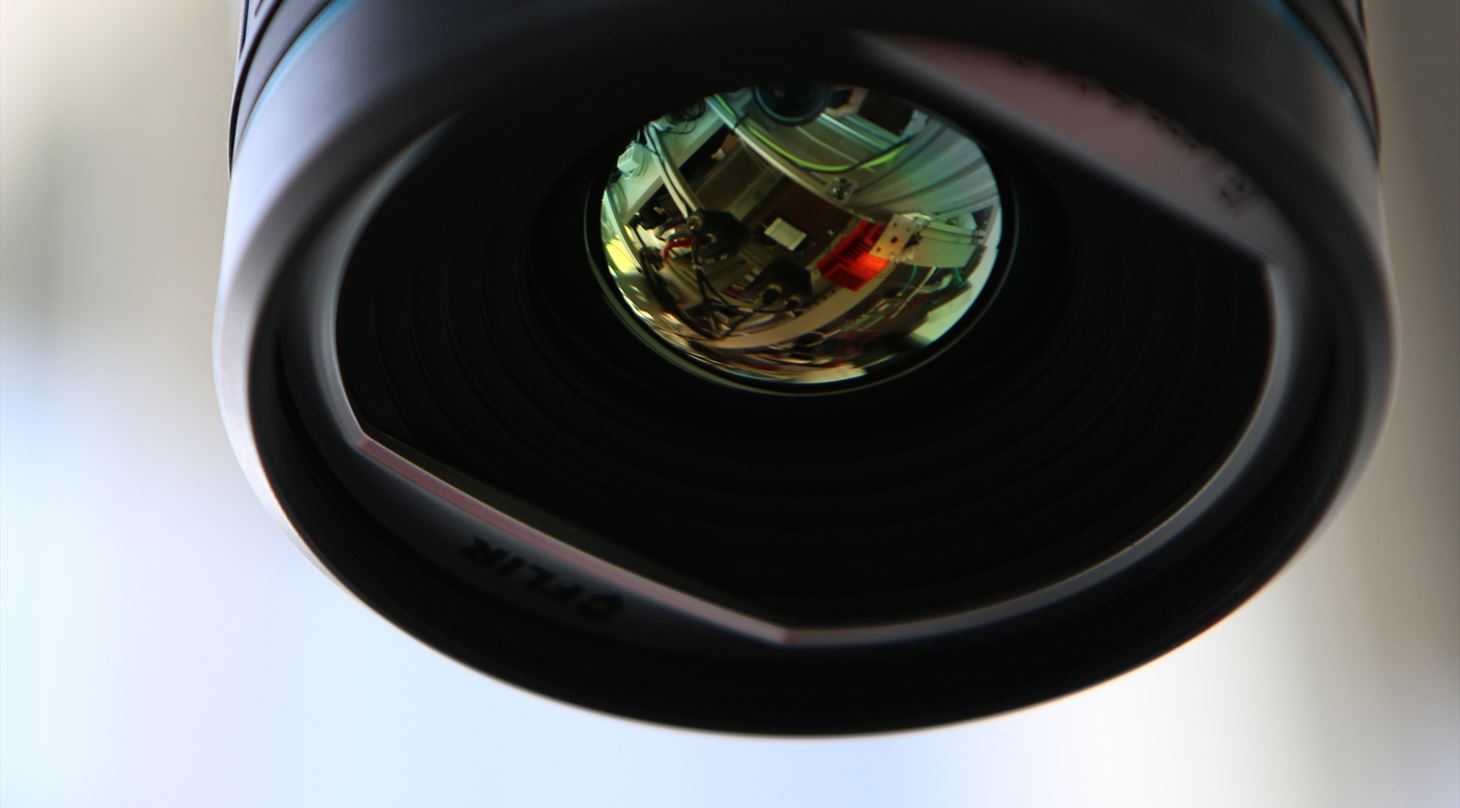 Vision Check
In DTI's Vision Lab in Odense, we have several effective options to help your company go further with automated quality control, robot vision or other challenges where vision expertise is required.

A vision check can lead to us referring you to suppliers or other collaboration partners who can help solve the challenge, or to us offering to be responsible for development and delivery ourselves.
If your case is particularly challenging, a vision check can also lead to the conclusion that a development project may be the best "next step".
A vision check can be purchased from DKK 15,000 (ex. VAT).
How can DTI help you?
In the video below, you can see how the belting solution manufacturer Ammeraal Beltech in Vejle can now produce twice as much as before with a customized robot and vision system with built-in quality control.