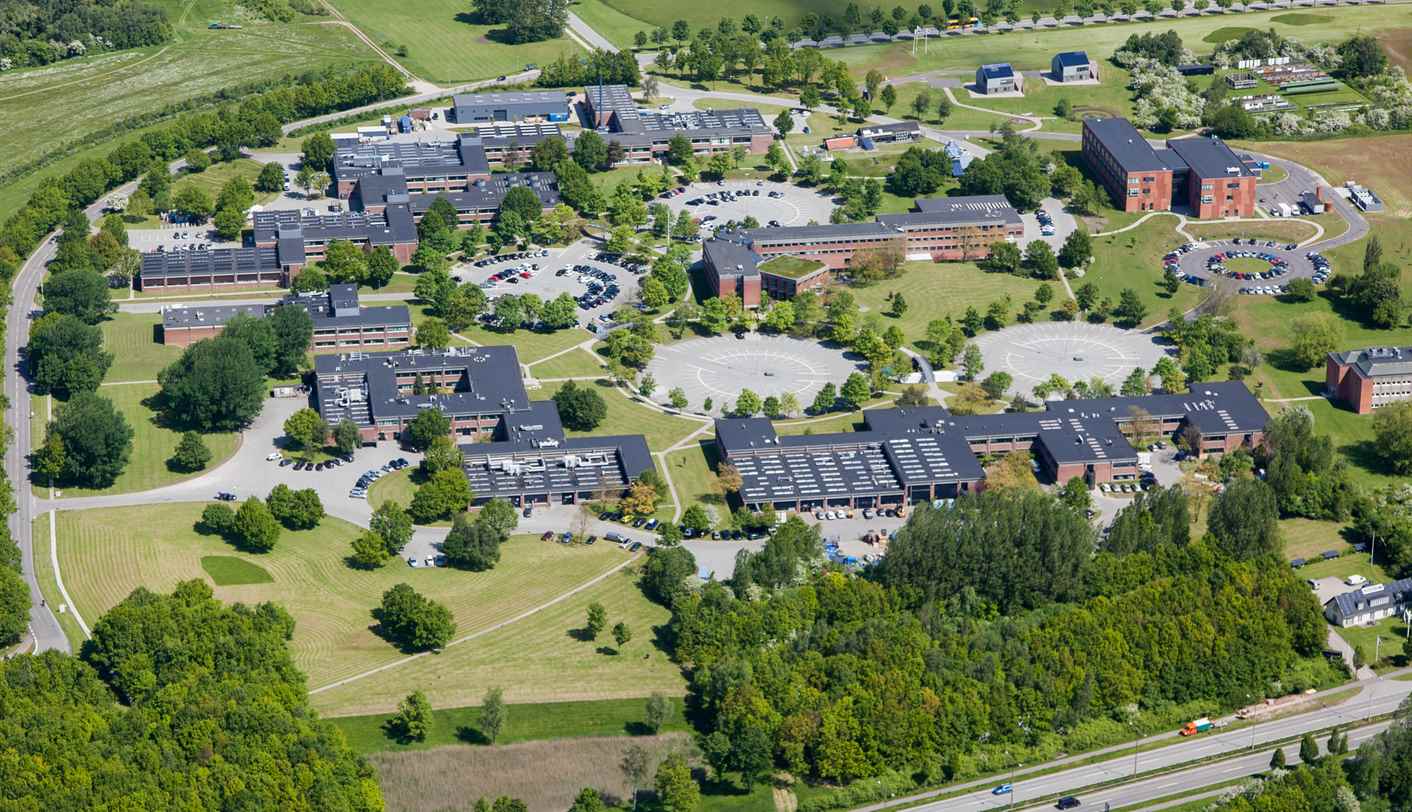 25th Annual Meeting of ENFSI Firearms/GSR Working Group
The Danish Technological Institute has the pleasure to invite you to the 25th ENFSI Firearms/GSR Working Group (ENFSI firearms/GSR) Meeting 2018. It takes place from October 3rd at 9 AM - October 5th at 1 PM in Copenhagen, Denmark.
Early registration deadline: 15th June 2018 (DKK 1500 + VAT)
Late registration deadline: 31st August 2018 (DKK 1800 + VAT)
The price includes the conference dinner.
If you have an idea for a talk, abstract or want to present a poster, please e-mail Pia Wahlberg: pw@teknologisk.dk
Abstract submission deadline: 15th June 2018
THEMES
.
FIREARMS:
Training of experts
Procedure reporting
Guideline 3d-scanning
Crime scene 3D-scanning
Scientifically estimating error rates in firearms identification
Procedure for scene of crime
Exchange worldwide Class Characteristics
Better collaboration between firearms/GSR/Medical
Automated markings of marks@bullet
Acquisition of firearms by terrorists in Europe
X3P.export
Casework
.
GSR:
Definition of GSR population
Reporting GSR
P&P – data collection, continue + coordination
Police ammunition
Status OGSR
Crimescene Casework
Casework
.
WORKSHOPS
You can attend workshops within GSR and firearms at the conference. Pick your workshop when you register.
PRACTICAL INFORMATION
All activities of 25th ENFSI Firearms/GSR Working Group Meeting take place at The Danish Technological Institute's headquarter in Taastrup near Copenhagen. The address is Gregersensvej 1, 2630 Taastrup.
How to get here
A taxi from the airport costs approximately € 75. You can also get to The Danish Technological Institute by public transport. It is situated around 20 km from the city center. Many of the trains from the airport go directly to Høje Taastrup station. From here you can go by bus 400S, 40E og 127 that all have stops right outside the institute. You can look up your specific trip on rejseplanen.dk og Google Maps on your smartphone. Høje Taastrup station is also within walking distance from The Danish Technological Institute.
Accommodation
If you book a room at Quality Hotel Høje Taastrup you get a reduced price from € 113/night (if you book before 15th June). Get the discount by sending an e-mail to q.hojetaastrup@choice.dk where you state that you attend the conference at The Danish Technological Institute. The hotel is within walking distance from The Danish Technological Institute.
Meals
Lunch, snacks and gala dinner are included in the price. It is possible to have dinner at the hotel Thursday at a reduced price. Please let us know if you have any allergies or specific food preferences.
If you would like to bring a guest for the gala dinner (DKK 360 + VAT), please e-mail pw@teknologisk.dk
Miscellaneous
In Denmark we use the currency Danish kroner. Credit card is the primary method of payment, and at the conference we do not accept cash.
The weather in Denmark can be unpredictable, so bring warm clothes and your umbrella.
INTERESTED IN EXHIBITING?
We offer an exhibit space for €2000. Send an e-mail to pw@teknologisk.dk if you wish to exhibit. Feel free to bring merchandise.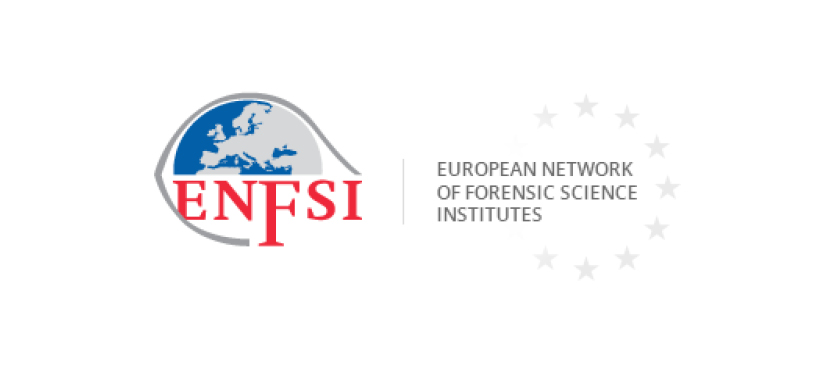 Do you have any conference related questions, please contact
Pia Wahlberg
Souschef