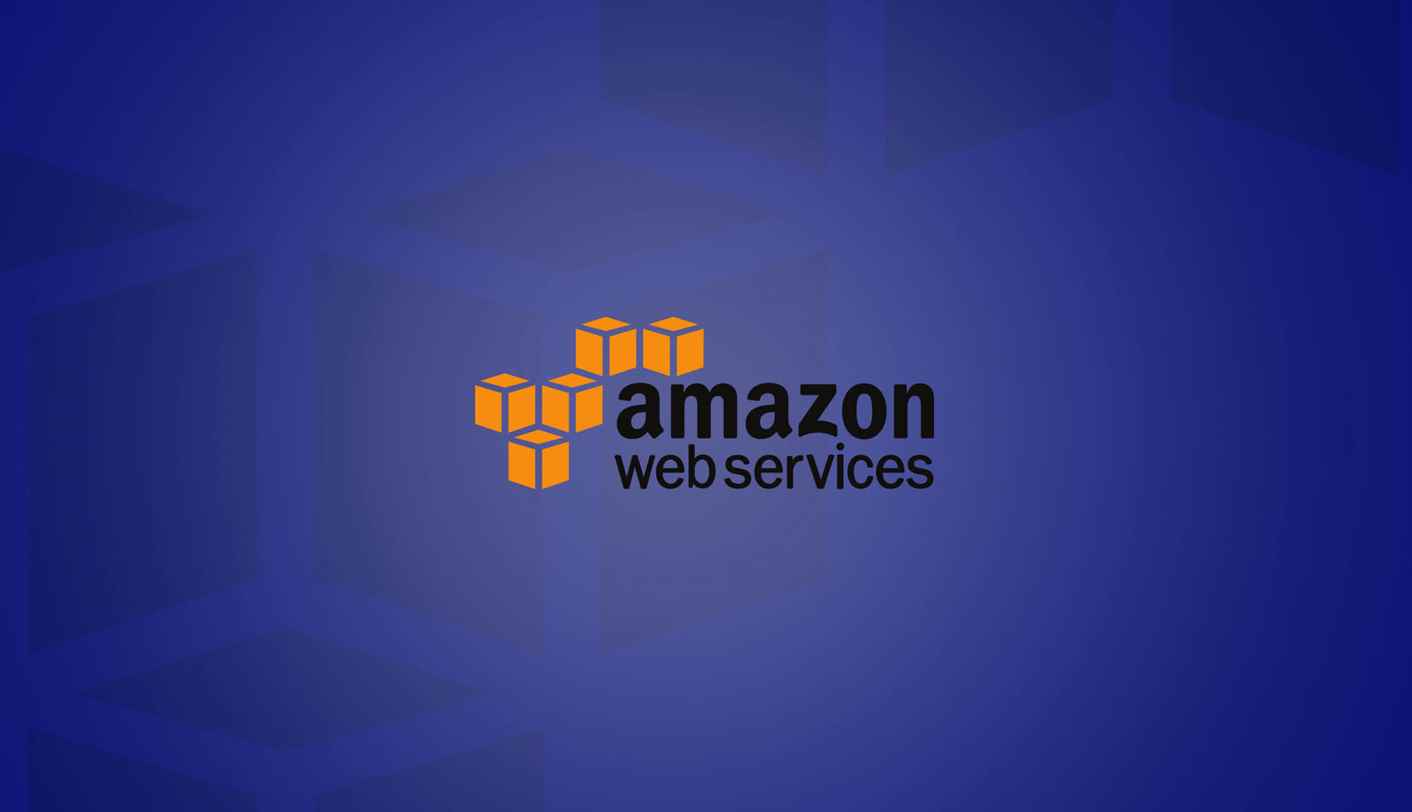 Advanced Architecting on AWS
Advanced Architecting on AWS is intended for individuals who are experienced with designing scalable and elastic applications on the AWS platform. Building on concepts introduced in Architecting on AWS, this course covers how to build complex solutions that incorporate data services, governance, and security on AWS. This course introduces specialised AWS services, including AWS Direct Connect and AWS Storage Gateway to support hybrid architecture. It also covers designing best practices for building scalable, elastic, secure, and highly available applications on AWS.

Target Audience
This course is intended for experienced IT professionals who are already familiar with AWS services.
Delivery Methods
This course is delivered through a mix of:
Instructor-Led Training (ILT)
Web-Based Training (WBT)
Hands-On Labs
Hands-On Activity
This course allows you to test new skills and apply knowledge to your working environment through a variety of practical exercises.
Prerequisites
We recommend that attendees of this course have the following prerequisites:
Attended Architecting on AWS
Achieved AWS Certified Solutions Architect – Associate OR
Have at least 1 year of experience operating AWS workloads
Learning Outcomes
On this course you will learn how to:
Apply the AWS Well-Architected Framework
Manage multiple AWS accounts for your organisation
Connect on-premises data centers to the AWS Cloud
Understand billing implications of connecting multi-region VPCs
Move large data from on-premises data centers to the AWS Cloud
Design large datastores for the AWS Cloud
Understand different architectural designs for scaling a large website
Protect your infrastructure from DDoS attacks
Secure your data on AWS with encryption
Design protection of data at rest as well as data in flight
Enhance the performance of your solutions
Select the most appropriate AWS deployment mechanism
Course Outline
Day 1
Architecting review
Multiple Accounts
Hybrid Connectivity
Specialized Infrastructure
Connecting Networks
Containers
Day 2
CI/CD
High Availability and DDos
Securing Data
Large-Scale Data Stores
Day 3
Migrating Workloads
Optimizing Costs
Architecting for the Edge
Review Projects
Special Notices
Please note: Effective 15th August 2022 the labs for all AWS courses will be delivered through AWS Builder labs. In order to access these labs you will need to have an Amazon account (used for Amazon.com/.co.uk retail). You can choose to use your existing Amazon account or you can elect to set up a new account utilising a new email address (such as Hotmail, Gmail, Yahoo etc etc). You can set up your new
Amazon account here
.
Please ensure that you have set up this Amazon account set up in advance of attending your class. Your Amazon account credentials will be used to access the AWS Builder lab environment that you will utilise during your course.
In order to access your digital course materials you are required to set up a Gilmore account in advance of attending your course. To do this please follow
this link
.
Do you have any questions please contact
Charlotte Heimann
Seniorspecialist