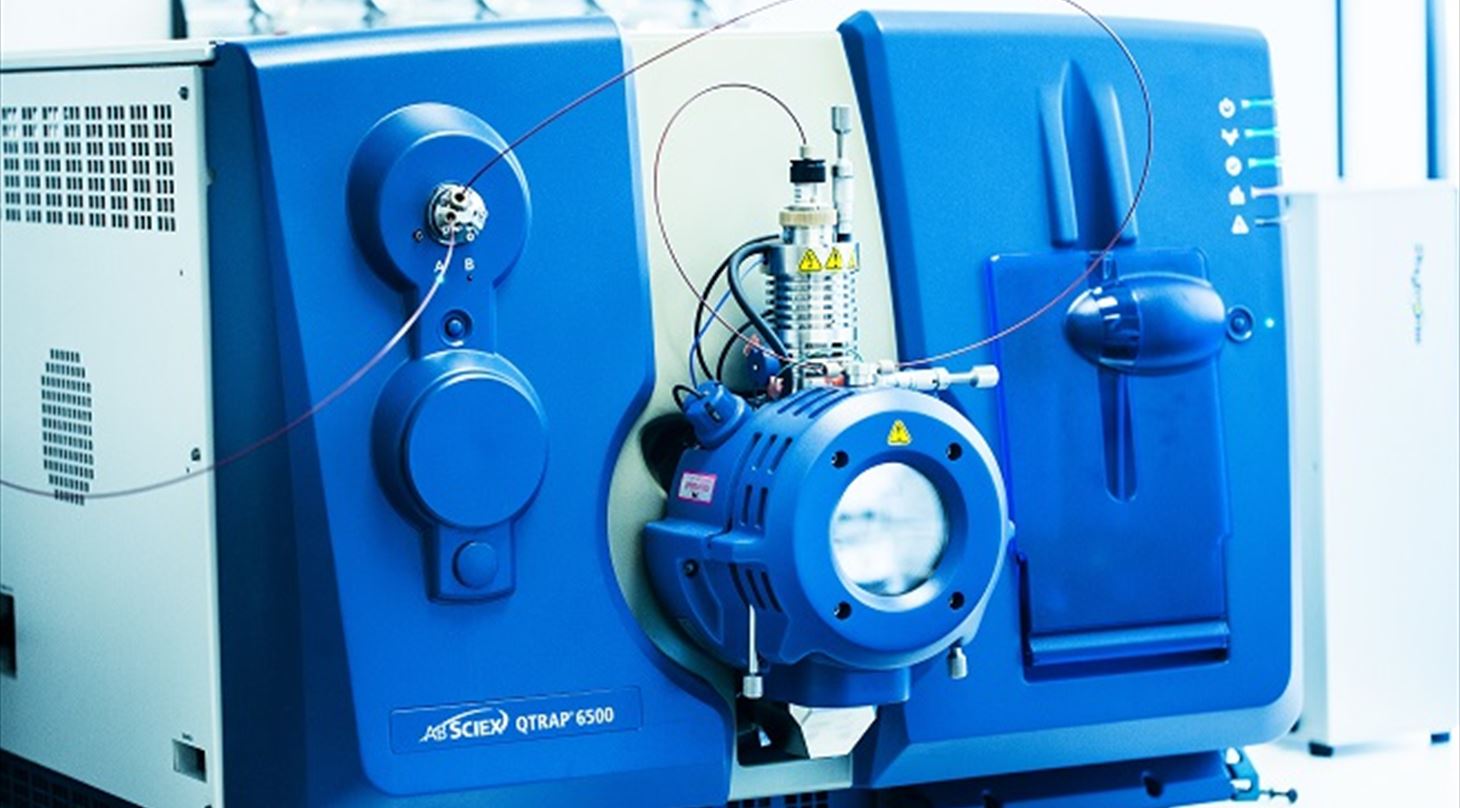 Analytical method for meat from entire male pigs
CHEMICAL ANALYSIS
DMRI has developed an analytical method that can be used to analyse skatole and androstenone on a small fat biopsy taken from the carcass. The method uses laser diode thermal desorption mass spectrometry (LDTD-MS/MS) and is in compliance with the EU's reference laboratory method, which also uses mass spectrometry. The DMRI method is accredited according to ISO 17025:2017. This method makes it possible to perform a rapid, selective and quantitative analysis. Through further automation of the method, equipment installed at a slaughterhouse will be capable of analysing up to 2,800 fat samples per day. The same method has been set up in DMRI's laboratories.
PATENT:
Lund, BW; Meinert, L.; Borggaard, C. (2016) Simultaneously detection of off-note or boar taint related compounds in animal tissue. WO/2016/139291
PRESENTATION/CONFERENCE:
Birkler, R., Borggaard, C., Støier, S., Lund, BW (2018) EAAP
Fully automated and rapid at-line method...
Borggaard, C., Birkler, R., Meinert, L., Støier, S. (2017) ICoMST
At-line rapid instrumental method for measuring the boar taint...
Støier, S. (2015) International Conference on pig welfare, Copenhagen april 2015
Detection of boar taint, a means to avoid surgical castration
HUMAN NOSE
If only a small number of pigs are slaughtered, a "human nose method" can be used instead. Several approaches can be used, but in all of them a fat sample is heated, after which one or several assessors smell the sample and evaluate whether or not boar taint is present. The assessors must be trained and must be sensitive to skatole and androstenone. If the assessment is performed in accordance with a standardised, systematic procedure, the result can be used as a basis for sorting the carcasses. In Denmark, the method involves pouring boiling water over a fat sample, which is left to stand for a couple of minutes before being assessed by two assessors.