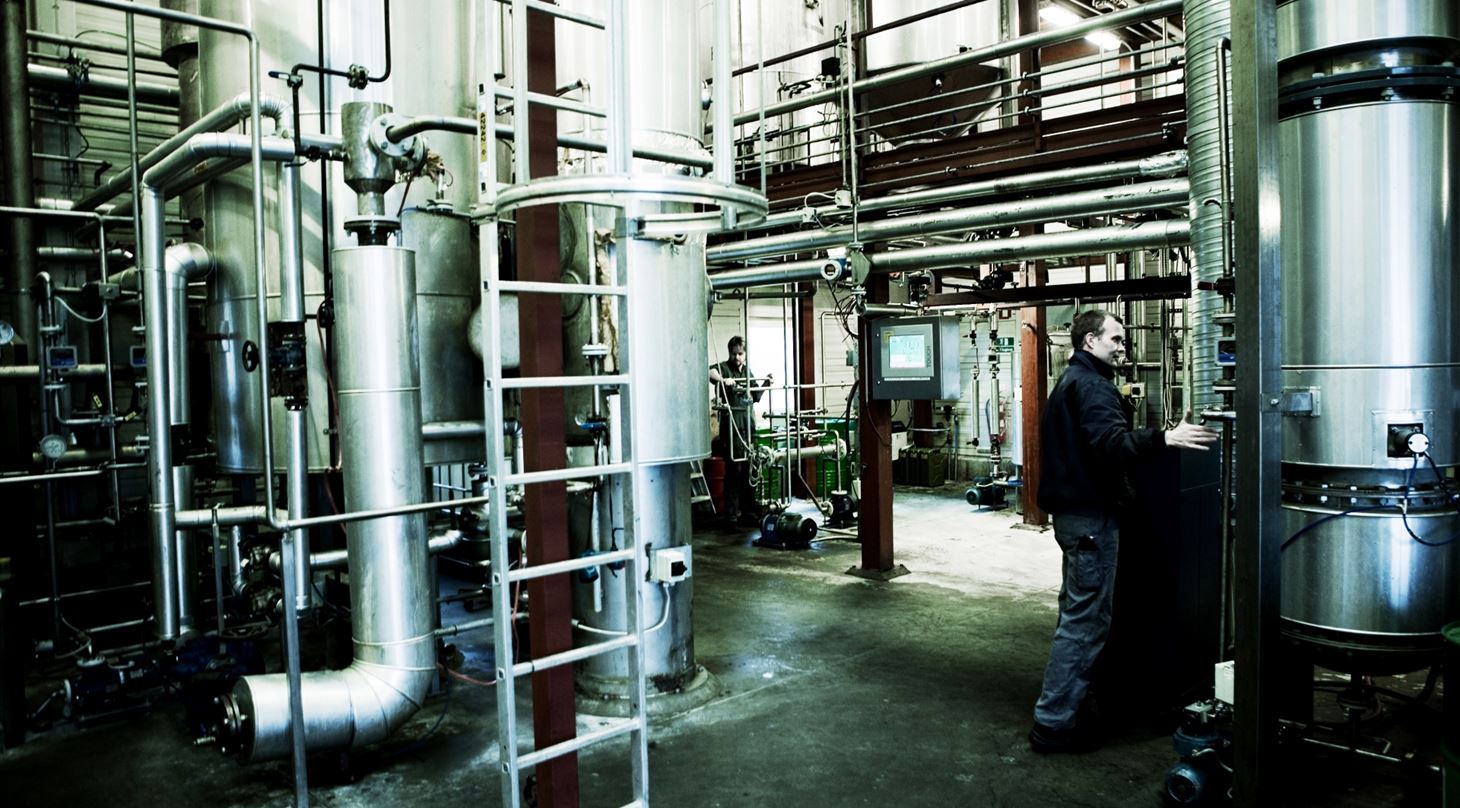 ATEX Courses - Get help from our experienced specialists
The Danish Technological Institutes carries out several ATEX courses every year - both general and customer specific.
Customised ATEX courses
Certification & Inspection offers various customised courses on the ATEX directives:
General courses
In-house courses
Specialized courses for manufacturers or developers
Certification courses for workshops
Others - e.g. Ex-Ventilation requirements
The general courses, which are held at the Danish Technological Institute on fixed dates, will clarify the ATEX directive and the Danish regulations. You will learn about the contents of the extended ATEX Workplace Assessment ("Explosion Protection Document") and get knowledge of how explosive areas are identified and zone-classified. The course is targeted at i.a. safety responsible and representatives and other employees at the company working in an explosive dust or gas atmosphere.
The course can be held also as an in-house course, where it will be based on the individual company's requirements and specific problems - e.g. companies that are facing a certification or companies where the requirement is it that "each employee is given sufficient insight tocarry out the work in a safe way".
Additionally, we set up specialized courses for designers/developers and courses with special focus on ventilation.
Why should you attend the course?
Actually, there are often minor explosions in companies, which are triggered by dust, gas and flammable liquids, and in many cases the employees may not be aware that they are working in an explosive atmosphere and that they should therefore take special measures.
"But it is precisely what the EU's ATEX Directive 1999/92/EC tries to cover and we try to convey the necessary knowledge as efficiently as possible," says senior consultant Steen Christensen from Certification & Inspection.
- Explosive particles are much more than gasoline and oil, and apply to many seemingly quite harmless working places as e.g. the wood, brewery and feed businesses. When explosions occur, it is often due to a concentration of dust/gas combined with air and an ignition source, explains Steen Christensen.
Certification & Inspection advices about explosion risks in general and offers courses in the requirements of the ATEX directives. Certification & Inspection is a Notified Body within ATEX, and is thus authorized by the Danish Working Environment Authority. This means that we are authorized to (ATEX) certify mechanical equipment to be used in potentially explosive areas.
- There are customer groups that traditionally work with potentially explosive equipment, and they are generally more updated on the ATEX requirements. The problem is the companies who are not aware that they are actually working under hazardous conditions - for example due to large amounts of dust. There is increasing focus on the problem from the Danish Safety Technology Authority and the Working Environment Authority. Fortunately, companies are getting more and more aware of the problem, says Steen Christensen.
A small group of participants in the course allows for a dialogue:
"Many may not know that we actually offer customized courses, e.g. for a selected group of employees. It gives a great freedom to adapt the training exactly to what the individual company and individual employee needs. For example, we can jointly review an Ex-area or focus on a single machine, says Steen Christensen.
Contact for further information about the specific course options.