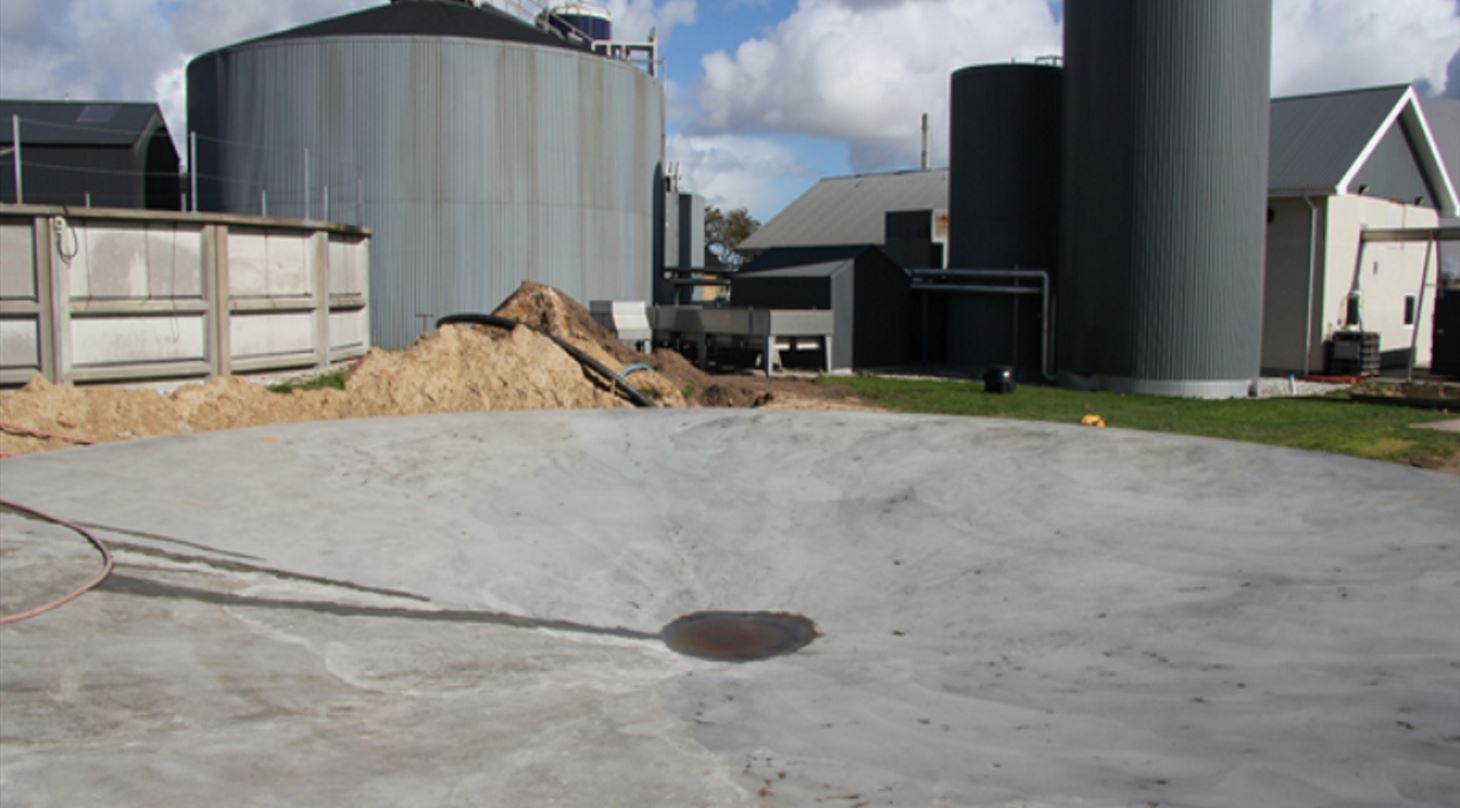 Biogas – consultation on technic, economy, and operation
Danish Technological Institute have over 30 years of experience in assessment of economy and technic in manure-based biogas plants. If you are considering biogas, we can help you get started.
Right now, there is a full throttle on the extension of biogas plants. This counts for both large biogas plants, with many farmers supplying manure and deep litter to a central plant, and farm biogas plants, where typically one or a few farmers join together.
No matter which form, the question soon arises: is it profitable?
At Danish Technological Institute we have extensive experience in analyzing and adjusting the economy in biogas projects. Do you need a pair of impartial eyes for a critical review of a project, an offer or something else about biogas, we are ready to help.
Custom solution
At Danish Technological Institute we sell knowledge on an impartial basis. We do not favor certain solutions or suppliers making sure we always guide you towards the solution that is best for you.
How can Danish Technological Institute help you?
We can map out the biomass base for biogas production in an area
Consultation on the optimal plant concept with point of departure in your prerequisites and needs
Screening of your opportunities for establishing a profitable biogas plant
Review offers for biogas plants and make profitability calculations
Consultation on transport- and other costs
We have the latest knowledge of technology for pretreatment, application, stirring and operation of biogas plants
Assess the options for optimizing production and operation of your plant
Analyze the gas potential of the various biomasses you may wish to use in your biogas plant
Consultation on nutrient utilization of degassed manure
Consultation on contracts regarding deliveries of manure and crops to biogas plants
Consultation on supplier contracts
Development of equipment for the biogas industry
We can help with applications and find the right business and development funding
Who do we help?
Farmers considering biogas
Groups of farmers considering a joint biogas plant
Suppliers of technology
Biogas farm plants
Joint biogas plants
Local government
Government
NGOs