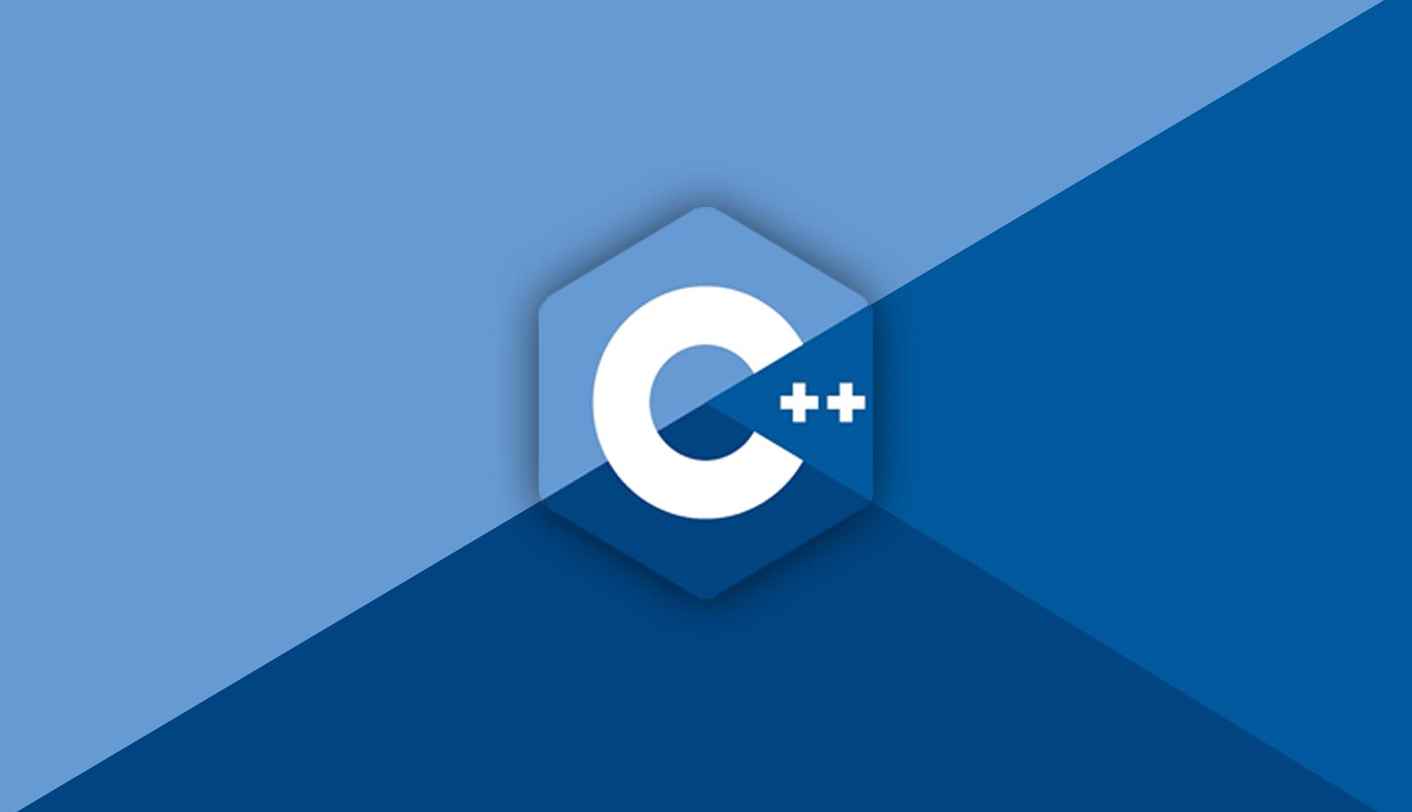 C++ Programming
Kom hurtigt i gang med programmering i C++. På dette kursus lærer du at udvikle C++ programmer og hvordan du implementerer objektorienterede koncepter i C++. Du forventes at have programmeringserfaring fra et andet sprog, men ikke nødvendigvis erfaring med OO. Undervisningen foregår på engelsk.
Forudsætning
At least 6 months programming experience
No OO experience is assumed
Deltagerprofil
This course is aimed for students who want to learn programming in C++.
Udbytte
Understanding C++ types, variables, and operators
Using C++ flow-of-control constructs
Writing and calling functions
Using pointers, arrays, and structures
Defining classes and creating objects
Implementing operators and conversions
Using inheritance and polymorphism effectively
Indhold
Next course
Please contact us if you are interested in C++ Advanced programming or take a look at Modern C++ Development.
Instructor
Aktuelt online kursus
Online kurset "C++ Programming" kunne også være interessant for dig.
Do you have any course related questions, please contact
Mette Rosenløv Vad
Konsulent