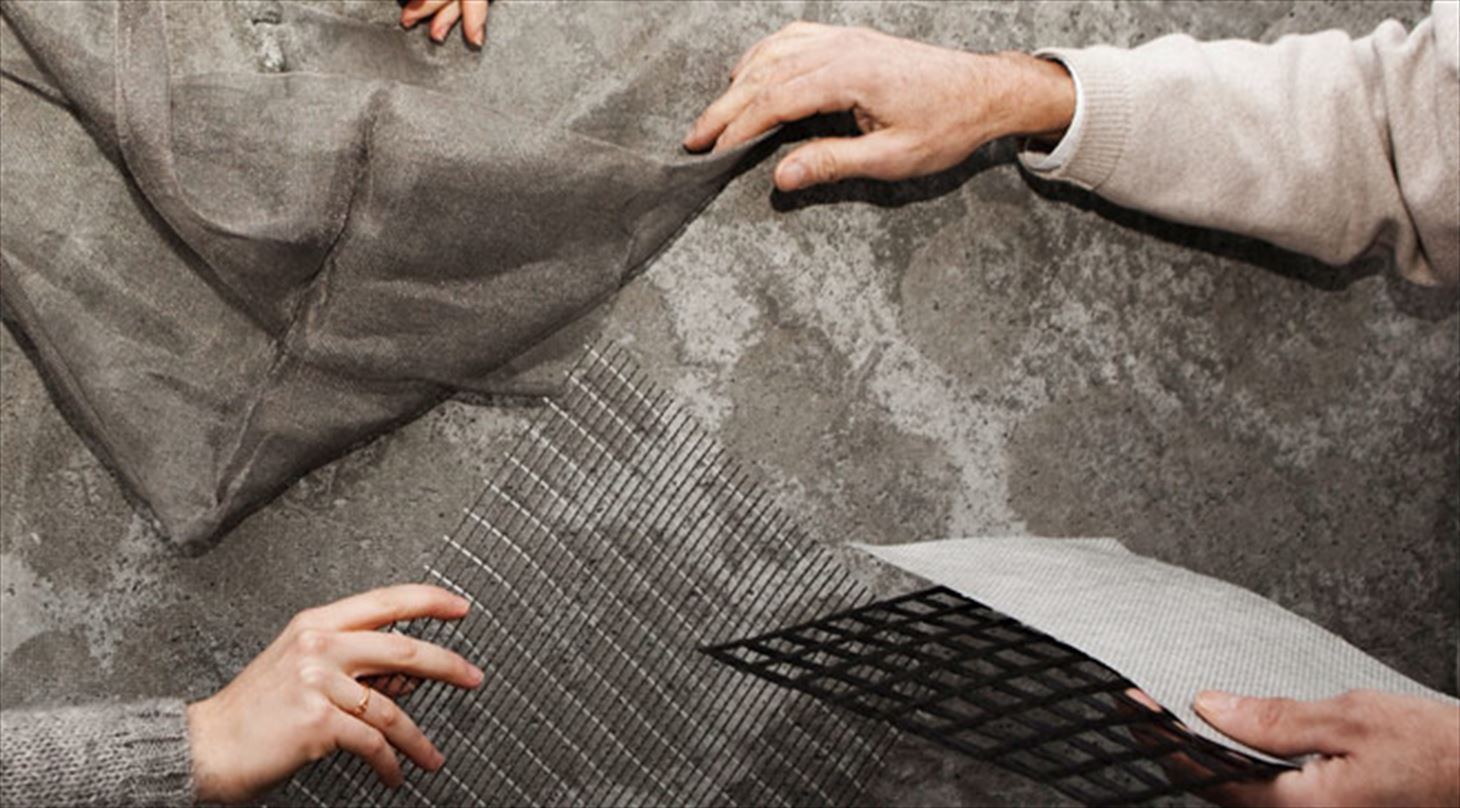 Certification and CE marking of building materials - CE marking
Production equipment must be CE marked – and all changes must be substantiated.
The maintenance department is always the hot spot when it comes to alterations of production equipment, change of electrical installations, machine construction for one's personal use and the setting up of production lines.

In many such activities you "step" into the area of the Machinery Directive.

Safety, documentation and systematism are required

Result
The Machinery Directive forms the legal basis of the maintenance department. A description of the roles in this department can be seen in the following material:
A collection of examples from the company's own production environment.
A guideline describing the work assignments attached to individual roles.
An appendix collection of relevant check lists, outlines and company adapted models used for the documentation work.
The material is made to fit the ways that individual companies handle projects for the purpose of complying with the Machinery Directive.