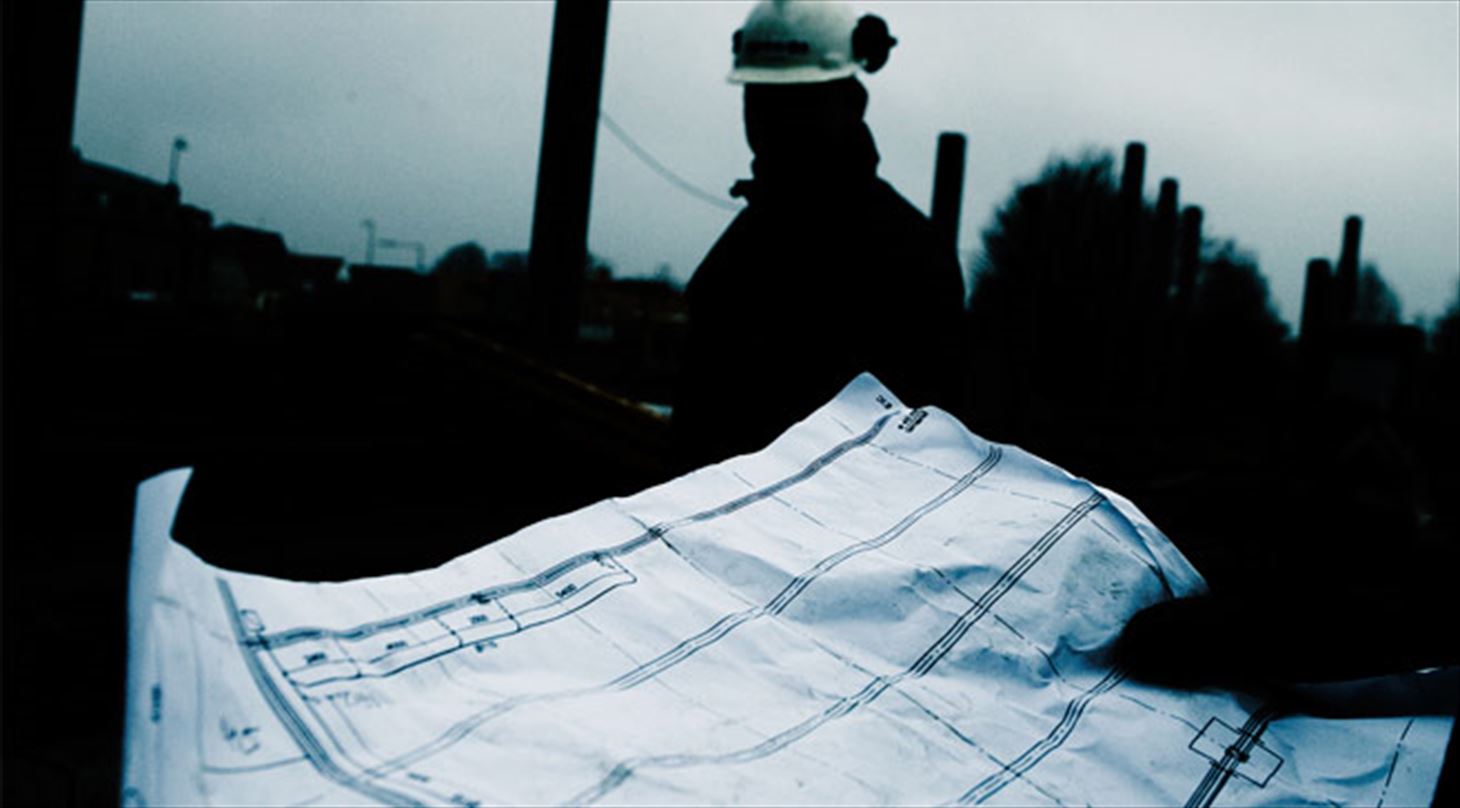 Concrete and the environment
Through the past two decades the cement and concrete industries have worked towards a more environmentally friendly profile. The DTI has provided assistance in demonstrating how the various life cycle stages of a concrete structure contribute to its environmental foot print.
The concept "Green Concrete" is well-known throughout the world due to our efforts within the field.
How can the Danish Technological Institute help you?
Evaluate the possibilities to utilise residual products in concrete manufacturing, e.g. fly ash, bottom ash, crushed glass, etc.
Documentation of the properties of Green Concrete, e.g. strength and durability.
Environmental product declarations and life cycle analyses.
Project specifications with a green foot print.
Better energy performance of buildings by means of utilisation of the right building materials.
Cases