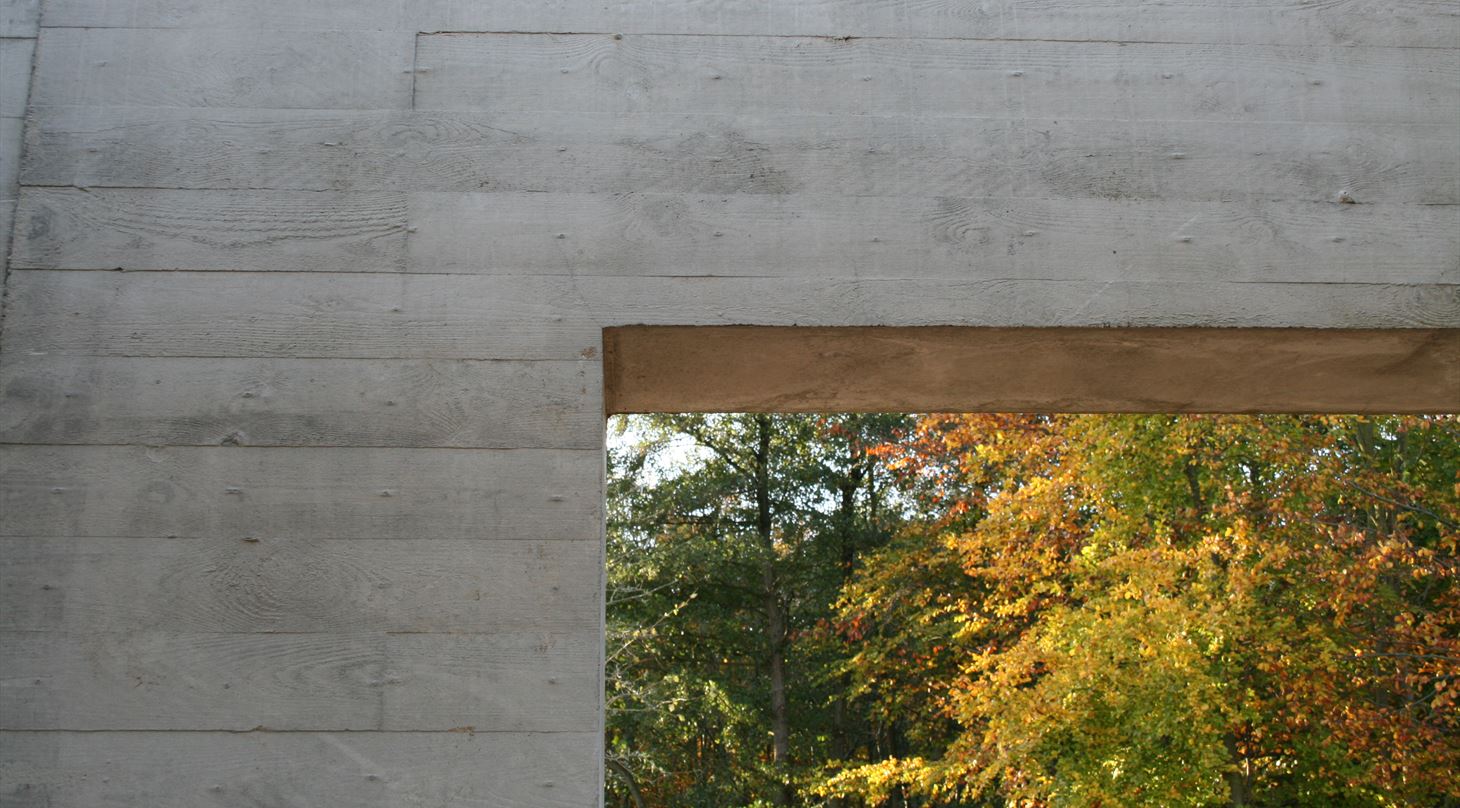 Concrete and the environment
Get help to implement and develop new solutions and products that will reduce the climate impact of concrete
As a building material, concrete has many unique properties, both architecturally, functionally and in terms of durability. This is also some of the reasons why concrete is greatly used in Denmark for construction work. At the same time, concrete also has a huge impact on the climate in particular when it comes to carbon footprint and use of resources – an impact that we must reduce.
There are already several parameters that can be adjusted in order to reduce the climate impact of concrete. Regardless of where you work in the value chain – if it is as a demolition worker, contractor, owner, consultant, architect or in a manufacturing company – our experts can help you.
Five concrete fields where we can help you: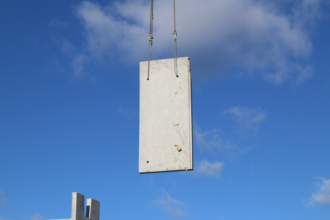 Case:
(P)RECAST
Product:
Reused precast concrete elements
Challenge:
Direct reuse as load bearing structures
Read more about the challenges associated with direct reuse of precast concrete elements from existing buildings in new buildings and the solutions, that we work on in the project: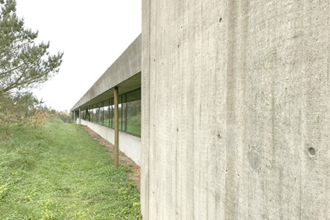 Case: Roadmap towards 2030
Product: Publication
Challenge: Minimizing concretes carbon foorprint
The Danish Technological Institute has in collaboration with Dansk Beton (The Danish Concrete Association) developed a roadmap with 35 suggestions to how to reach the goal of 50% reduction of the CO2-emissions from the concrete industry before 2030.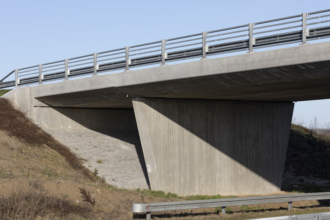 Case: Green transition of cement and concrete production in Denmark
Produkt: Cement with reduced CO2-footprint
Challenge: Development and scaling
Read more about the project, which has developed, documented, and implemented a new type of cement in Denmark, FUTURECEM. with a 30% CO2-reduction.