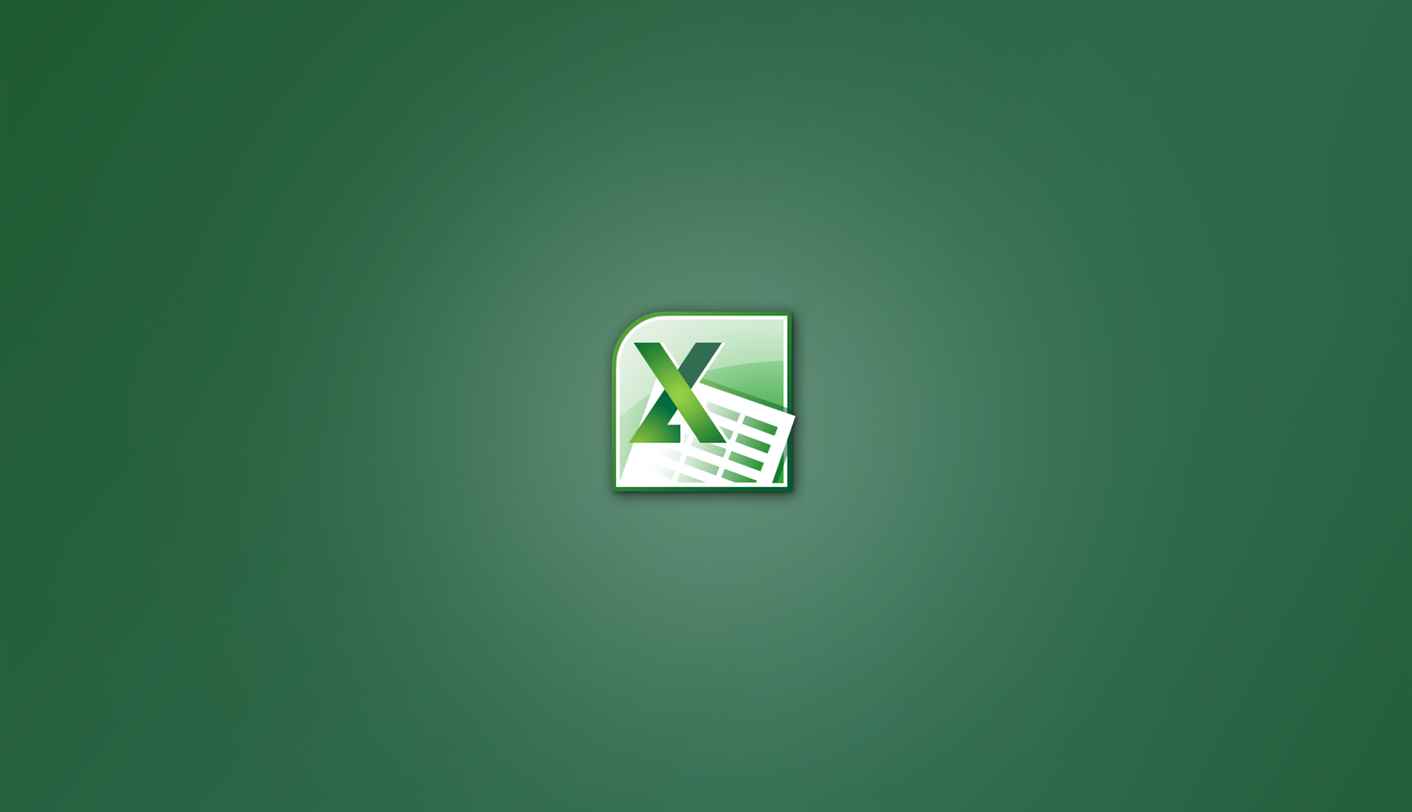 Excel Office 365 - Basic
Get started and learn how to create easily accessible sheets. Acquire basic knowledge of Excel 2016, and learn the many small tricks, that will make your daily work easier.
Prior skills
Basic knowledge of Windows.
Profile of participants
For users, who want to acquire a solid, basic knowledge of Excel, so that they can work on their own, rationally and efficiently.
Contents
Basic elements
The Start screen in Excel
Default settings for saving of files
The elements of the Excel screen, and how to customize the Quick Access Toolbar
Tell me what you want to do: easier to find the functions
Connect to Office 365 Account
Save on the pc and in the cloud
Save and open Excel files on pc
Create and use templates, including Microsoft's many templates
Save in the Cloud on OneDrive or SharePoint
Share with internal and external users versus send file as attachment
Basic elements
Insert, select, move and copy data
Create lists and Custom lists
Insert and delete columns and rows
Insert, delete, move and rename sheets
Formulas
Create formulas with the basic calculation rules, use of operators and parentheses
Copy formulas to other cells
The use of relative and absolute cell references
Introduction to Excel's own formulas
Formatting
Formatting of text, tables, numbers, and dates
Conditional formatting: use of colours, data bars and icon sets
The use of themes and styles
Print
Create header and footer
Page setup with margins and paper orientation, and fit to number of pages
Print sheets
Charts
Create, edit and format charts
Flash Fill and Quick analysis
Use of the function Flash Fill
Use of Quick analysis: shortcuts to conditional formatting, charts etc.
Data lists
Filter lists
Sort data
Format as table
Links between sheets
Links between sheets
Name cells and use names in sheets
Info from other programs
Info, Properties
Author, contact info
Flexible access to Excel on all platforms
Microsoft Excel on smartphone and tablet
Microsoft Excel Online
Courseware
The course material is digital, the practical exercises and tasks is in paperform
Instructor
The course is provided by an experienced instructor from Teknologisk Instituts instructor network.
Do you have any course related questions, please contact
Christian Ravn Agergaard Pedersen
Konsulent