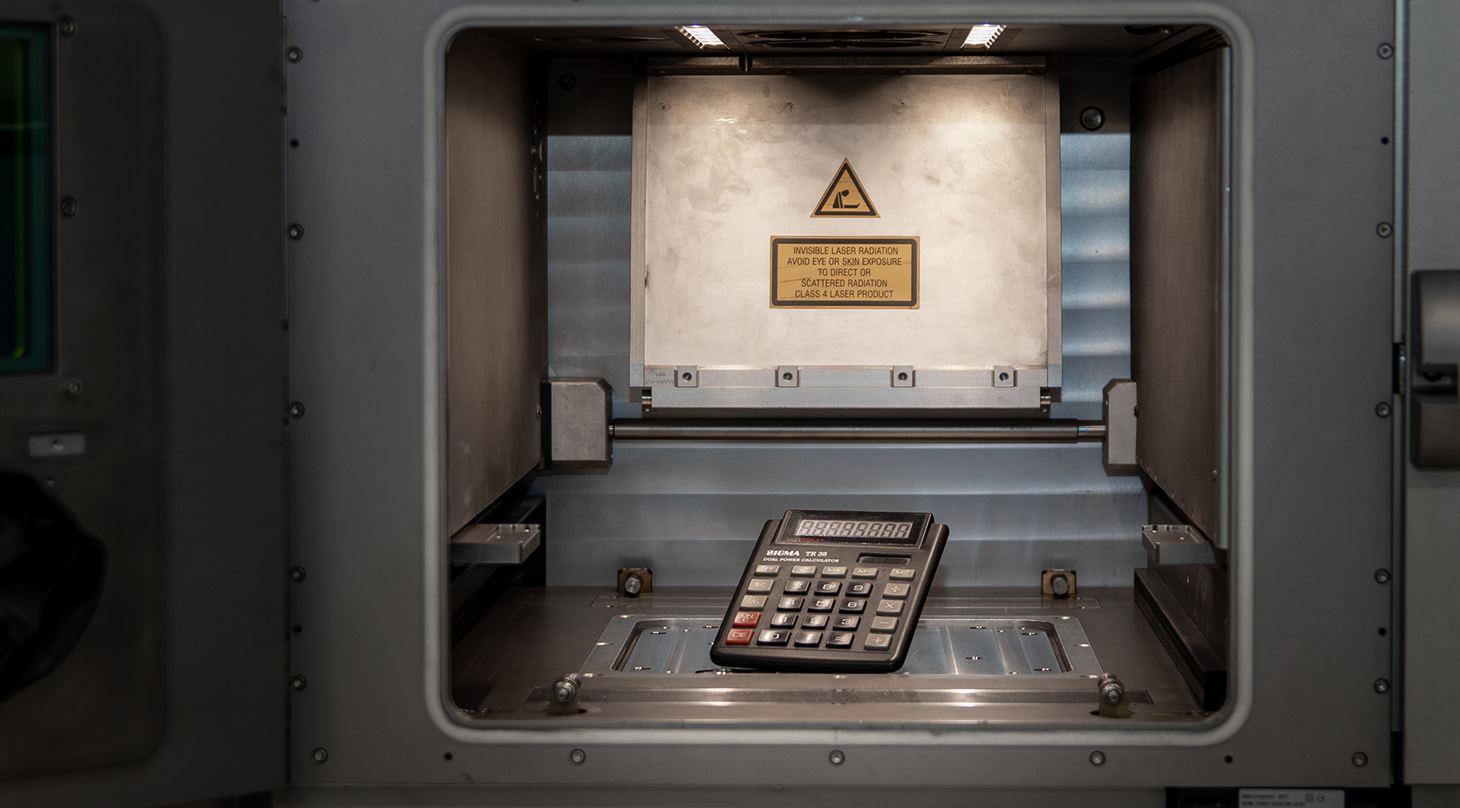 Get a 3D printing price estimate - The best part: It only takes 30 seconds
Upload your 3D files and get a non-binding price estimate on 3D printing
We will send you an official offer when you have completed the 5 steps in the external price calculator*. You can access it via the button below - you are also welcome to contact us directly by phone or email.
TRY THE PRICE CALCULATOR HERE
Please note that the prices in the price calculator are indicative only - the official offer can vary by up to +/- 15%.
The minimum price of an order is DKK 2,500. Prices over DKK 20,000 or 50 pieces of an item are not precise.
* We use the price calculation platform Digifabster, and you should be aware that your information is transferred to Digifabster, when you choose to use the price calculator - see Digifabster's Privacy Policy here.
We always 3D print in the following materials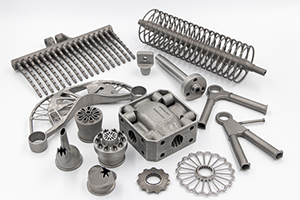 Metal:
Titanium (Ti6AI4V)
Aluminium (AISi10Mg)
Stainless steel (316L)
Tool steel (1.2709)
Inconel (625)
Plastic:
Nylon (PA2200)
MDP (Metal Detectable PA)
Food contact:
As the only ones in Denmark, we are approved by the Danish Veterinary and Food Administration to 3D-print items for food contact in both metal and plastic.
Design changes result in a lower price
There is a high probability that you can lower the price of your item, if you make some small design changes.
To lower the price of 3D printing, it is a good idea to:
Minimize the volume of the item
Minimize the size of the item
Change the material selection
Increase the number of pieces