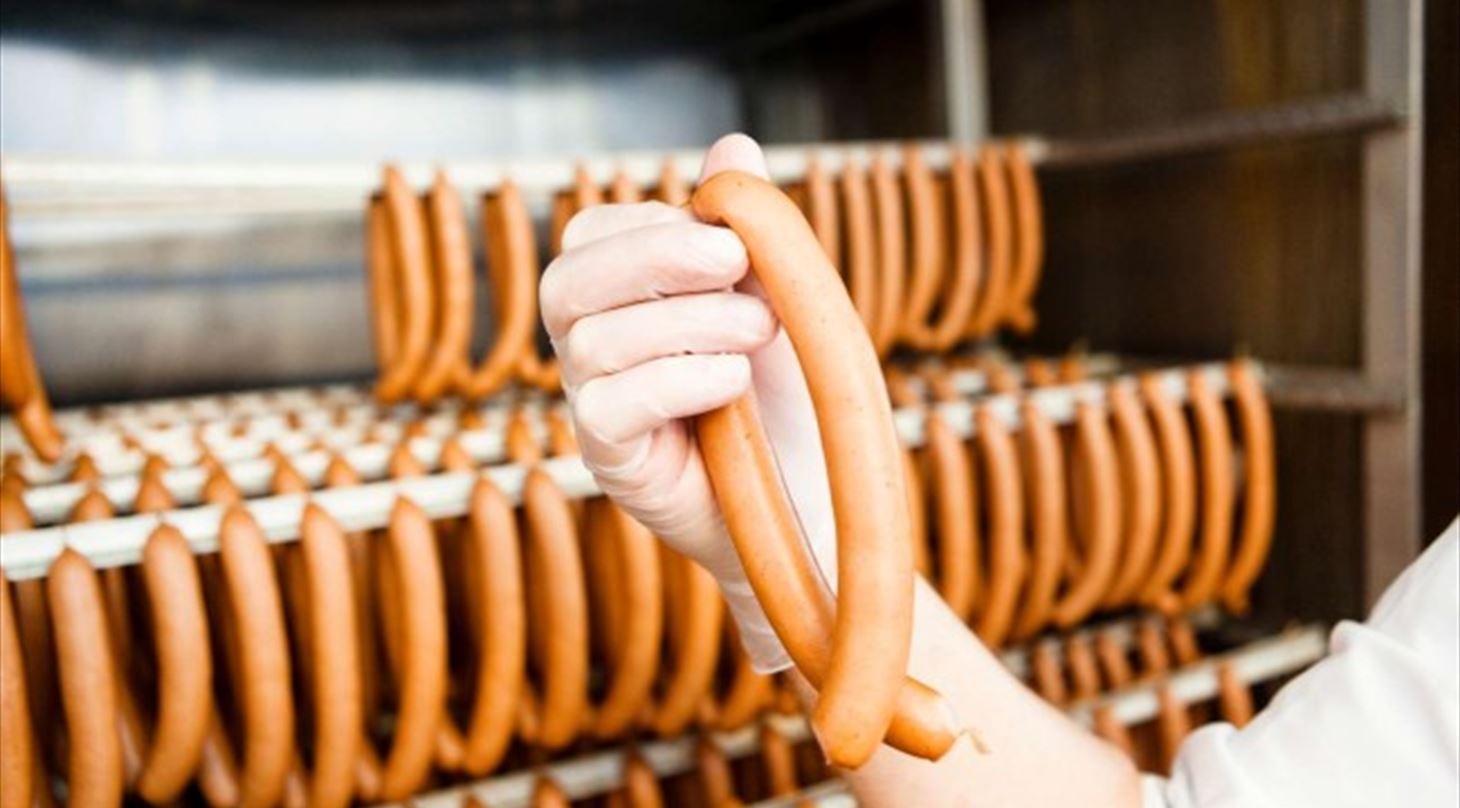 Improve Cooking Yield
Increased yield and improved product quality can be obtained without compromising food safety.
Boost your yield and product quality
DMRI has tested a broad range of processing parameters and has developed a new yield optimization concept applicable to both whole muscle and emulsion type products.
By working together with DMRI consultants, you will be able to improve your cooking economy significantly without investing in new equipment or adding new ingredients.
EMULSION SAUSAGE, SMOKED & COOKED
Typical results

• Cooking loss variation reduced – give-away may be reduced
• Processing time reduced by up to 10 min./batch
• Sensory properties unchanged
• Energy consumption reduced
PORK, CURED & COOKED
Typical results
• Cooking loss variation reduced – give-away may be reduced
• Processing time reduced by up to 25-40 min./batch
• Sliceability improved
• Sensory properties improved
• Energy consumption reduced