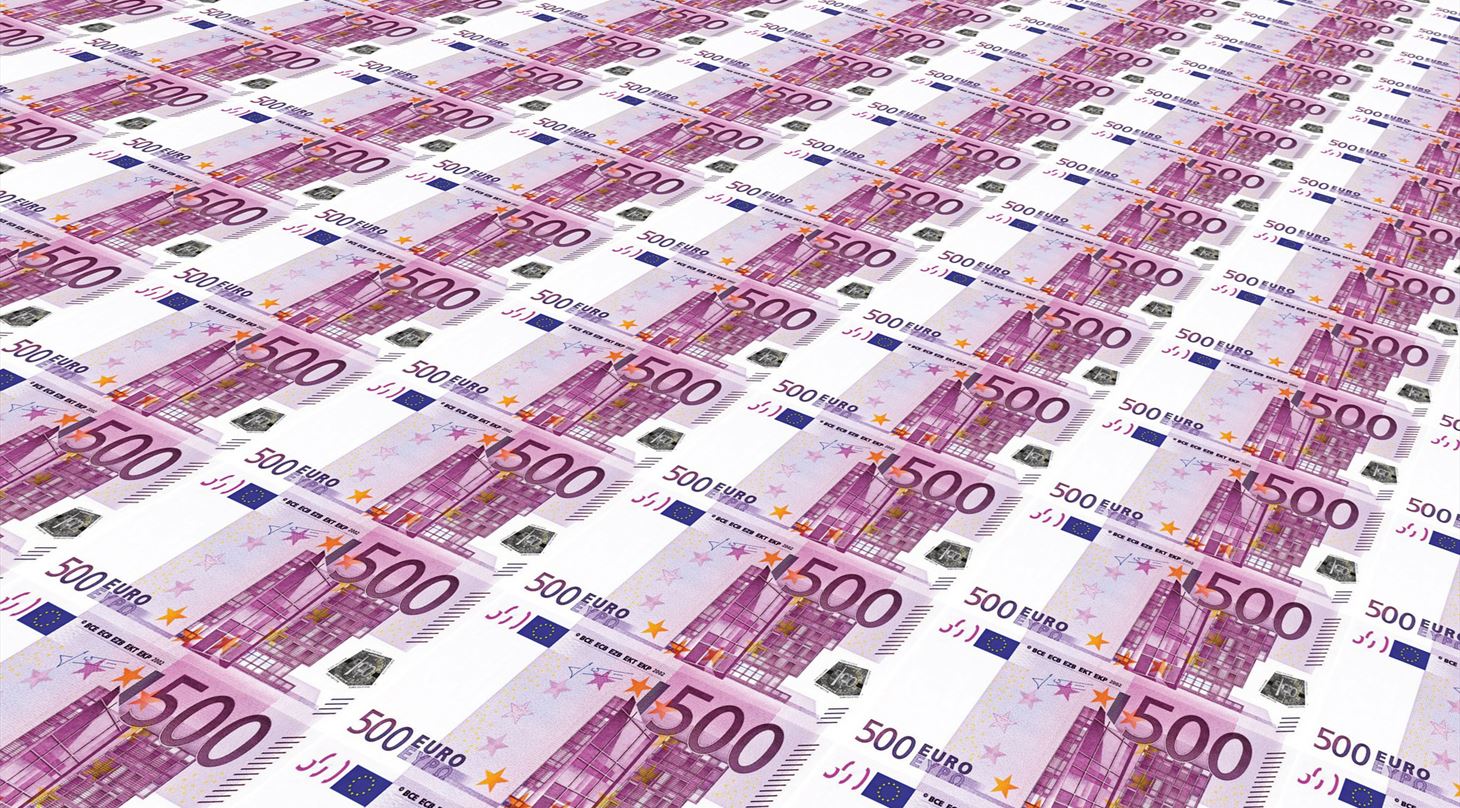 InnoBooster - When business ideas require new knowledge
InnoBooster is a Danish program that invests in knowledge-based innovation projects with SMEs, entrepreneurs, and researchers with commercially promising results.
InnoBooster supports the development of innovative products, processes or services with a strong business potential that can strengthen competitiveness and create growth, but which require knowledge to become a reality. New knowledge can e.g. come from the Danish Technological Institute in the form of 3D printing services and development courses.
InnoBooster co-finances the project with up to 33% of the total costs. As a company, you must therefore show that you either have a certain turnover or have attracted external capital. As a start-up, it is enough to have a strong team that has promising results to build on.
At the Danish Technological Institute, we have very good experience with InnoBooster, and we can help with advice and sparring about the design of the application. Hear, for instance, how Malene Hegenberger received funding from InnoBooster to develop her product with 3D printing - a product that has just won the Danish Design Award.
FACTS
Applicant: You apply as one SME, entrepreneurial company, or researcher with a VAT number.
Funding: You can apply for funding of:
• Between DKK 50,000 - DKK 500,000: Simple application process.
• Between DKK 500,000 - DKK 5 million: Higher demands and requires oral presentation.
Duration: A project can last up to 2 years.
Application deadline: You can apply on an ongoing basis. However, there is a break around summer and Christmas.
Response to application:
• Up to DKK 500,000: You have an answer to the application after approx. 1 month.
• Up to DKK 5 million DKK: You have a response to the application after 2-3 months.
Read more about InnoBooster on the Innovation Fund's website
EXAMPLES OF INNOBOOSTER PROJECTS
Thanks to 3D printing, midwife Malene Hegenberger succeeded in accelerating the development of her invention - the Hegenberger Speculum. In collaboration with the Danish Technological Institute, she had 35 different versions of the product in two months before the finished version was ready. ​
In collaboration with the Danish Technological Institute, Manigrip developed an aid for arthritis patients. Thanks to 3D printing, the entire development process lasted less than half a year, and along the way, Manigrip had access to all competencies under one roof.