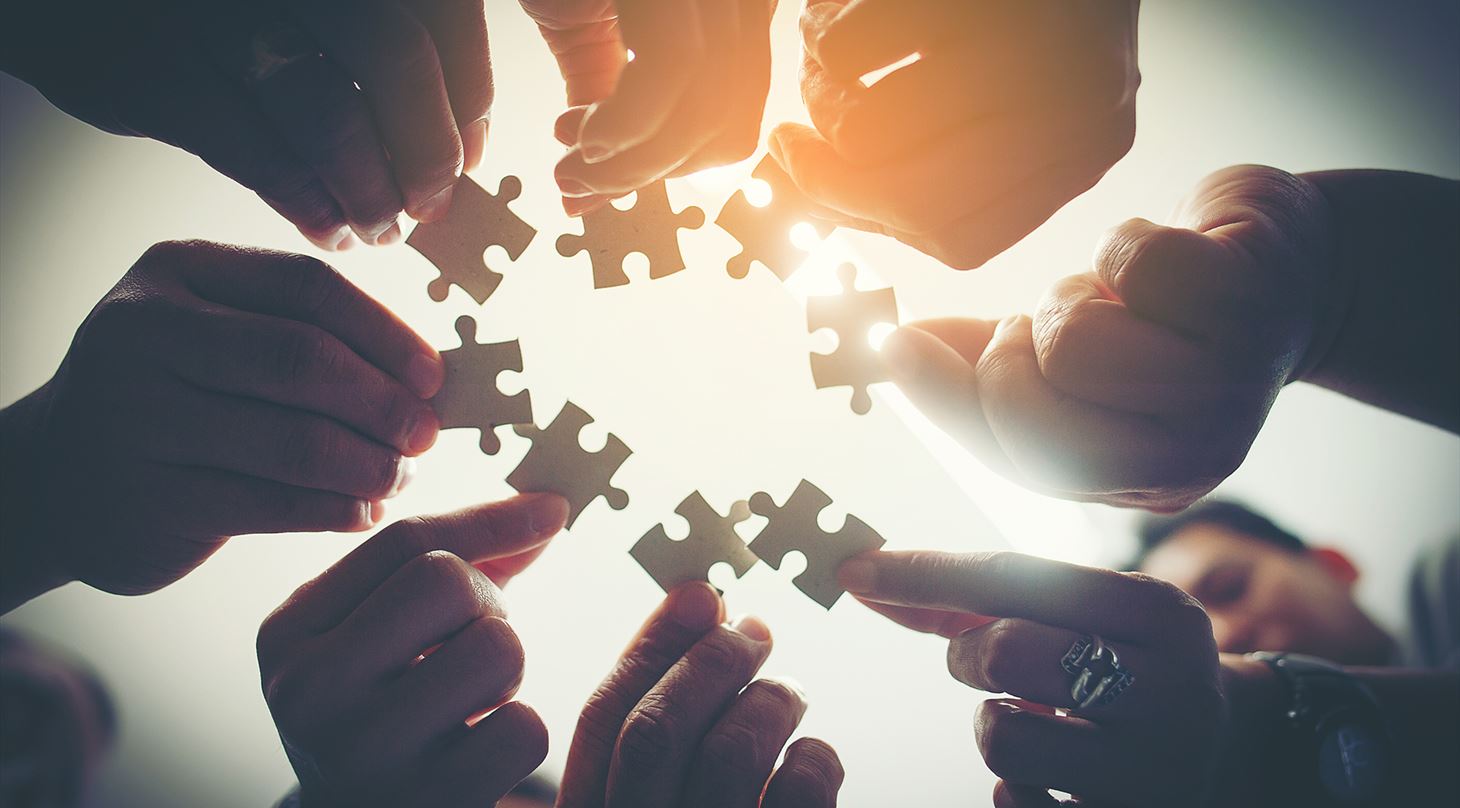 Insects - 1. The team
At DTI, we have a strong team of more than 12 specialists working within every aspect of the insect value chain, providing a high standard of knowledge and services.
Breeding and rearing

Christian Holst Fischer is a technology manager at DTI and has a background in civil engineering with biotechnology as his specialty. Christian is involved in several R&D projects and consultancy activities within insect production and biogas and has expertise in production consultancy, green house gases emission, business modeling and insect factory design.

Jonas Lembcke Andersen is a specialist in insect production at DTI and holds a PhD in insect physiology. Jonas is working with optimizing the growth and reproduction of insects, through optimizing temperature, relative humidity, specialized diets and artificial selection. Jonas has substantial experience with sensor technology and insect physiology with ample experimental expertise in planning, problem solving, execution. Jonas has experience with sensors and collection of larger datasets and the extraction of key values from these.

Neda Nasiri Moghadam is a consultant at DTI and holds a PhD in Evolutionary Biology. She has 9 years of experience and knowledge from research on insect physiology, behavior, reproduction, nutrition, microbiome composition and fat content. Neda also has experience on artificial selection and breeding. Neda develops R&D projects and has consultancy activities in the insect production group.
Processing

Anne Christine Steenkjær Hastrup is the Director of the Center for Bioresources and Biorefining and holds a PhD in Microbiology. Her focus is on valorization of bioresources, process and product development. She has headed the establishment of the pilot plant (food grade) at DTI for upscaling of biorefining processes, business model development, and incorporation of bio-based components into new sustainable products. She is working to valorize biobased residual and side streams for food and feed quality purposes, functional ingredients, biomaterials, etc.

Nikolaj From Petersen is a specialist at the Bioresources and Biorefining and holds a MSc in environmental engineering from the Technical University of Denmark. Nikolaj work is focused on efficient utilization of residual biomasses with chemical and microbiological approaches. His main focus of research is currently on pilot scale wet fractionation of biomass using enzymatic and mechanical treatments.

Troels Veng Samuelsen is a team manager at the DTI pilot plant with high knowledge in extrusion, pelletizing, grinding, raw materials, ingredients and final products. Troels has worked with product development, project management and animal nutrition, especially for fish, dogs, cats and pigs. Furthermore, Troels has experience in textured vegetable protein for the food segment. Troels is used to work with small start-up companies, as well as large international enterprises.
Ingredients

Anne Louise Dannesboe Nielsen is Director of Food Technology in the AgroTech division and has vast experience on project management and development of innovative food and feed products. Anne Louise has a master of science in chemical engineering and a PhD in organic chemistry.

Simon Hvid is a consultant in the Food and Production division, working with extraction and physical functionalities of both ingredients and final products along with product development, primarily focus on the food sector. He is a civil engineer in chemistry and biotechnology and has been working with product development using novel ingredients such as insects for several years.

Kasper Runager is a specialist in protein and holds a PhD within protein chemistry. Kasper's work concentrates around characterizing proteins in insect feed and insect-based products using highly advanced techniques like protein mass spectrometry. This allows for assessment of the quality in feed substrates as well as the final insect products.