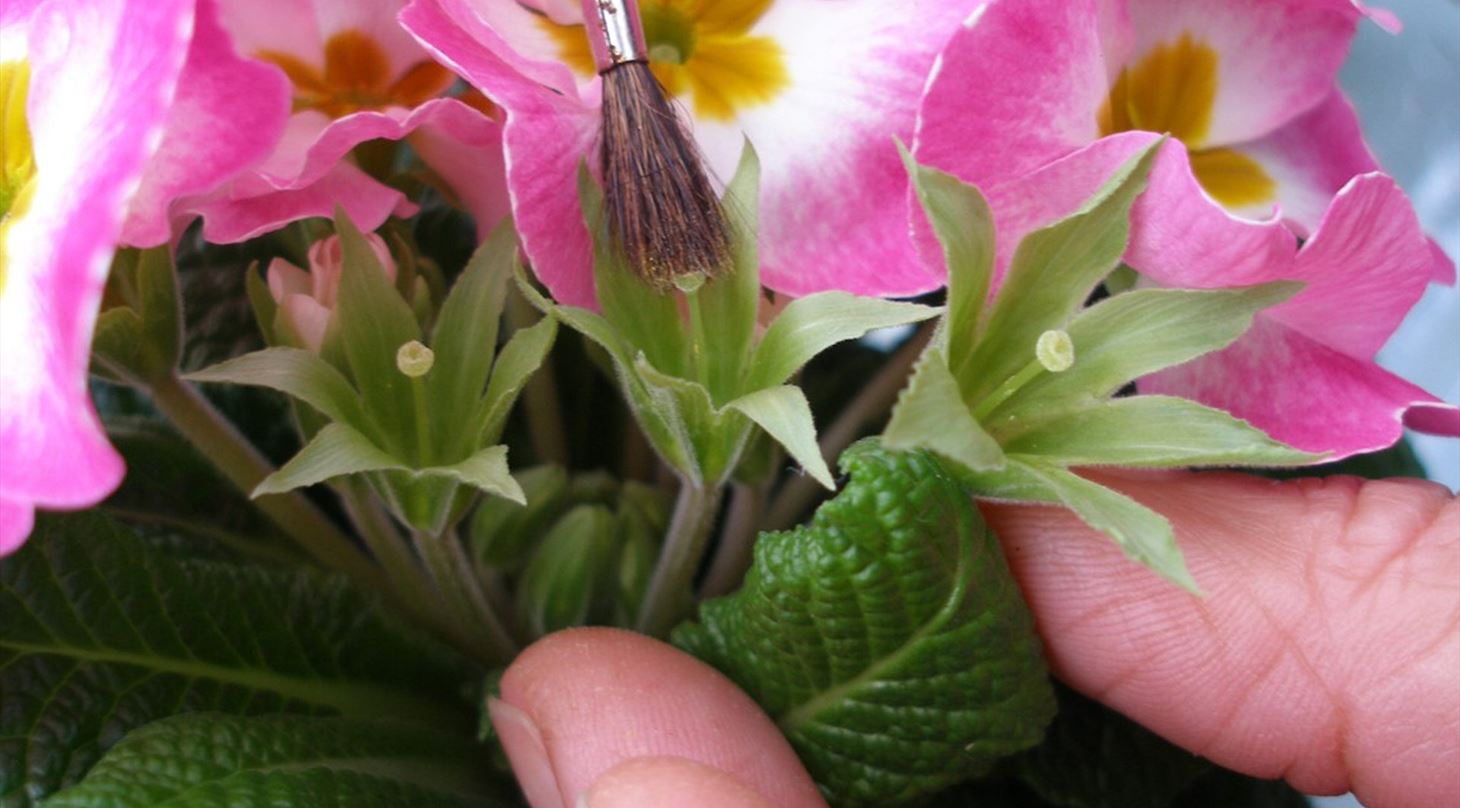 Interspecific / intergeneric hybridisation
Breeder and plant producers of both ornamental plants and crops are challenged every day to create new varieties to fulfill customer demands. However, not all desired traits e.g. colour, growth habits, resistance to diseases or different kinds of stress can be combined in new varieties with the use of traditional breeding techniques. The application of biotechnology methods enhances the cross-breeding ability of plant species to obtain interspecific or intergeneric hybrids.
The Bio-tech Service Lab at Danish Technological Institute has the expertise and facilities required to conduct the crosses you wish to make, combining your favourite traits in one hybrid.
When two species are crossed, embryo rescue techniques are applied, where the immature seed is isolated and cultured in vitro until germination.
We have previously successfully developed protocols for application of embryo rescue techniques to create new exiting hybrids.
How can Danish Technological Institute help you?
Overview of newest knowledge about your plant species for hybridisation
Consulting about using breeding techniques for hybridisation
Protocol development for successful hybridisation pre-trials with crossing of new species
Conduction of embryo rescue techniques