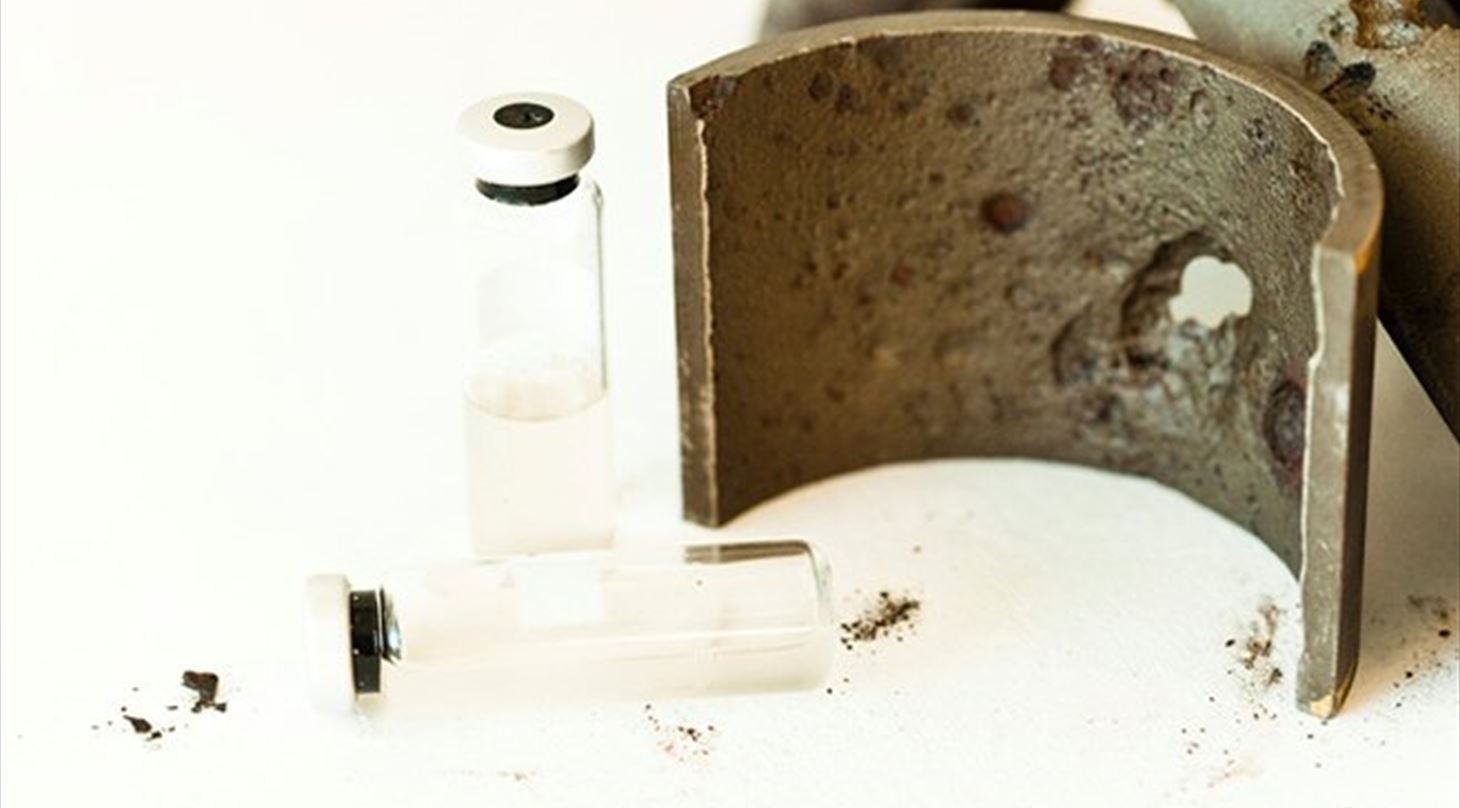 Management of Microbiology – Biocorrosion, Monitoring and Mitigation
Did you know that Microbiological Influenced Corrosion (MIC) constitutes 20-50% of corrosion-related failures in process systems?
Preventing integrity failure before it occurs saves the cost of remedial action and lost production. In addition, optimized integrity control minimizes environmental and safety risks. DTI Oil & Gas specialise in managing MIC in oilfield systems. We offer the best available microbiological monitoring services including a biocorrosion assessment service, which provides an early warning for risk of MIC and allows timely action to prevent failure.
Our Microbiological Monitoring Services include
Provision of easy to use sampling kits, which enables easy routine retrieval of high-quality samples (e.g. coupons, probes, solid and fluid samples) that can be shipped world-wide.
DNA-based testing technologies applied for quick and precise analyses of biocorrosion and souring indicator microorganisms.
Threat assessment using modelling tools and DTI's in-house database (MICRA™).
If a substantial MIC threat is identified, we support our clients with implementation of an effective mitigation strategy. We have provided our clients with rapid return on investment from implementing and adapting our service concept to meet operator needs. As example, an oil company used DTI to tailor and run a monitoring program for biocorrosion in pipelines and topside production systems. The benefits obtained in terms of lost production savings and damages were estimated to DKK 25 million annually. The initial investment was DKK 1 million, and running costs amounted to DKK 0.5 million annually.
When it comes to biocorrosion we want to provide you with the best possible integrity assurance solution.