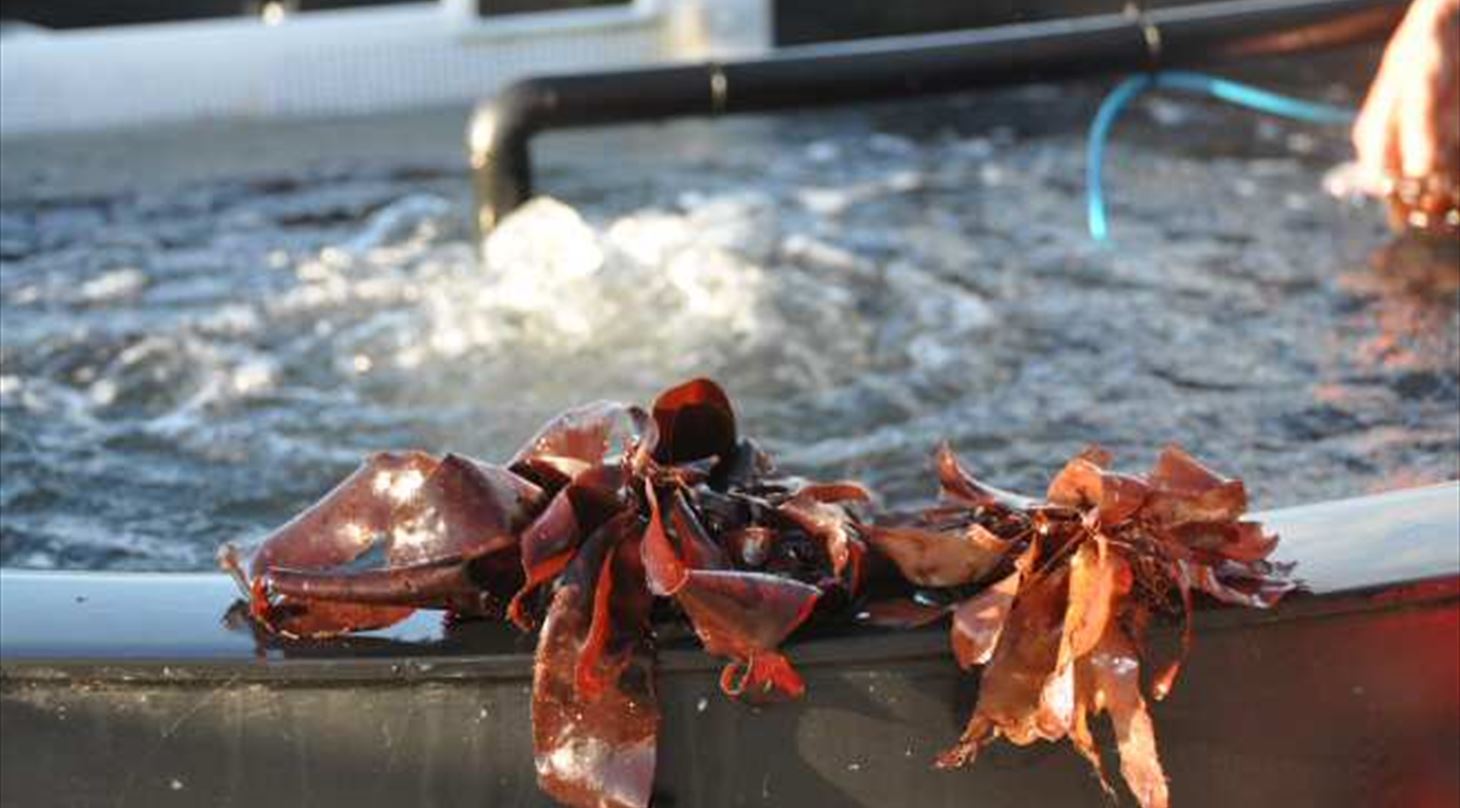 Marine biomass
Danish Technological Institute is working on developing processes for commercial usage of marine biomass resources. In this field we work in both national and international projects where practical research tests with advanced biorefining technologies for different species of macro algae are carried out.
Our main goal is to develop methods for conversion of macro algae into high value products such as laminarin, alginate and fucoidan for feed and food ingredients. Furthermore, we cooporate with cosmetics industries with the purpose to extract antioxidants with selected properties for skin care products.
Biorefinery
Through our participation in several projects we have a great knowledge on biorefinery technologies. We give advice on how the largest possible number of valuable products such as sugar, oil or protein can be extracted from a given feedstock or residue - read more here. For this purpose we have an enzyme laboratory where we characterize algae and other biomasses regarding compounds and potential. Read more here
International network
Through our international work we have a large network all over Europe and the contact surface keeps increasing.
Please contact us if you have any questions, have a project idea where we could be a partner or if you wish counselling in how to exploit marine biomass.
Projects and networks that we are involved in:
See video on yearly algae conference HERE