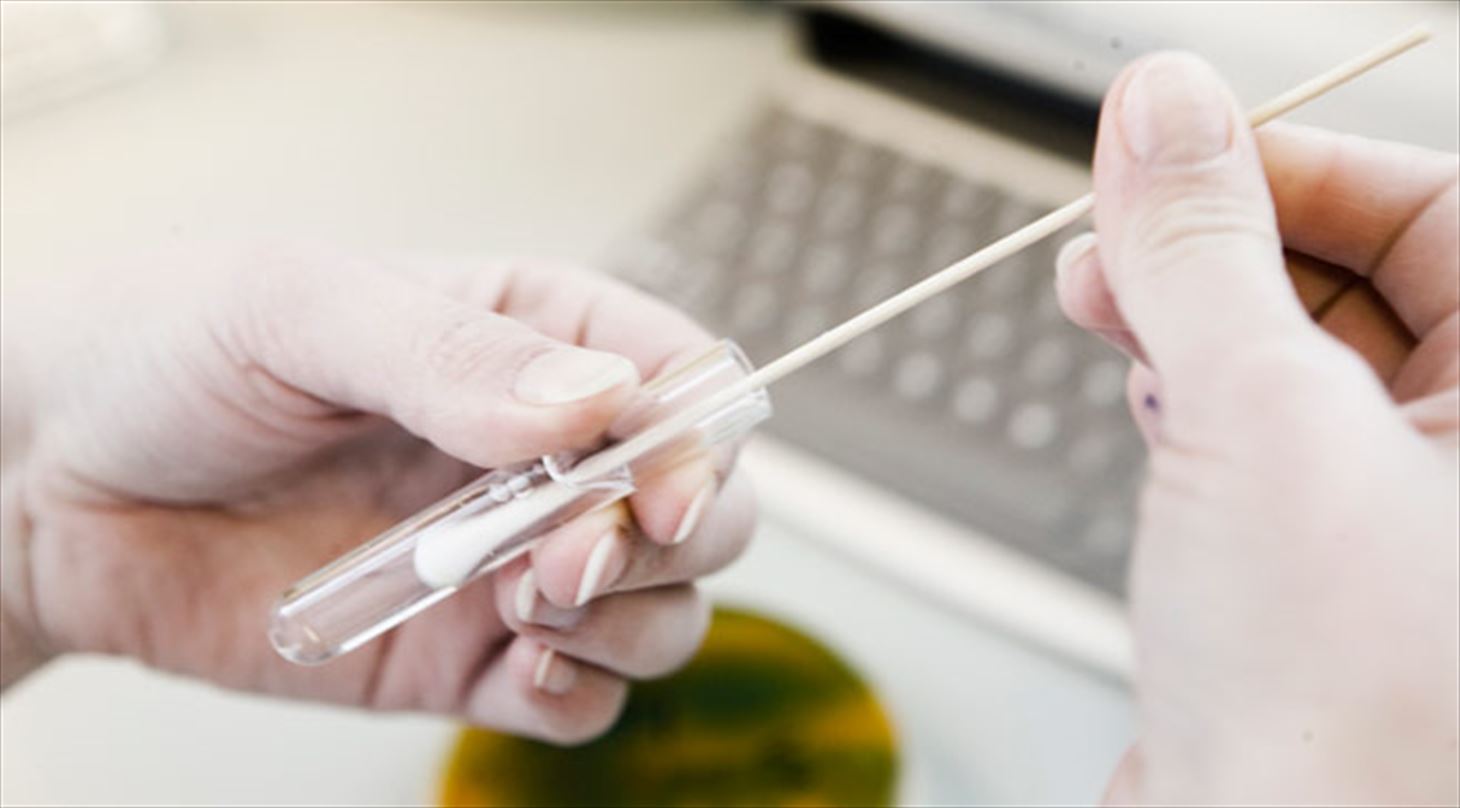 Microbiological services and research consultancy
Our R&D team is customer-driven and responds to your needs on a timeline that works for you. We are experts in the detection and measurement of microorganisms in environmental, medical and industrial settings and are ready to help with customised solutions - if chemical analyses are also required we can deliver an integrated package together with our chemistry group. DTI's mission is to disseminate research- and technologically-based knowledge and together with academic and industry partners we also participate in publicly-funded R&D projects to this end.
How can the Danish Technological Institute help you?
Microbiological analyses of environmental, medical and industrial samples
DNA-based studies of microbial diversity using 16S rRNA or functional genes
Optimisation of new rapid methods to quantify and identify microorganisms, such as PCR and gene probes
Culture and bioreactor studies
Integration of microbiological and chemical analyses
Outsourcing of work with genetically-modified organisms and "class 2" pathogens
Cases
Molecular detection of anammox bacteria and ammonia-oxidising bacteria in wastewater treatment plants
Published work