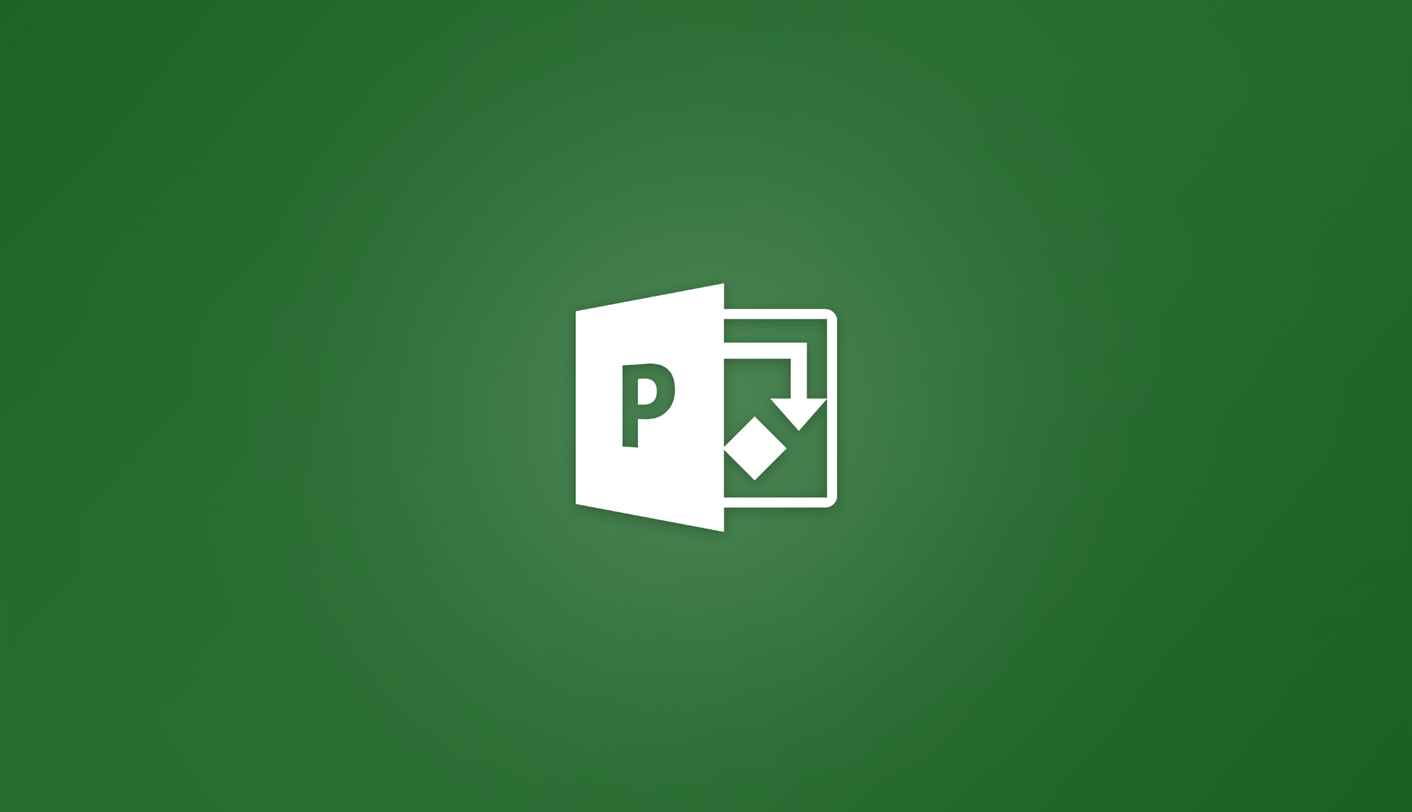 Microsoft Project – Basic
This course is designed to familiarize you with the basic features and functions of Microsoft Project so you can use it effectively. This course covers the critical knowledge and skills a project manager needs to create a project plan with during the planning phase of a project.
Effective application of the program
With Project, it is easy to plan projects and collaborate with others, no matter where you are. The program provides tools to analyze and plan resources, budgets and schedules as well as improve daily cooperation. At this course you will get all the basic knowledge you need as project manager or project participant so that you can independently apply Project to commonly-occurring project management tasks.
Target Audience
This course is designed for a person who has an understanding of project management concepts, who is responsible for creating and modifying project plans, and who needs a tool to manage these project plans.
Content
Basic elements of the project
New project from existing project
Project information
Adjust calendars
Create tasks and milestones
Import of task information
Create task dependencies
Use lag and overlap
Use task constraints
Work with duration
Create and assign resources to tasks
Import of resource information
Identify over allocation and level resources
Calculations based on duration, work and units
Update of the project
Follow up in the project
Re-planning of the project
Track progress in the project
Work with plan variance
Work with filters and groups
Print reports and views
Form
The course is relevant whatever version you use (2010,2013, 2016, 2019 or Office 365).
The course is provided by an experienced instructor from Teknologisk Instituts instructor network.
Do you have any course related questions, please contact
Christian Ravn Agergaard Pedersen
Konsulent