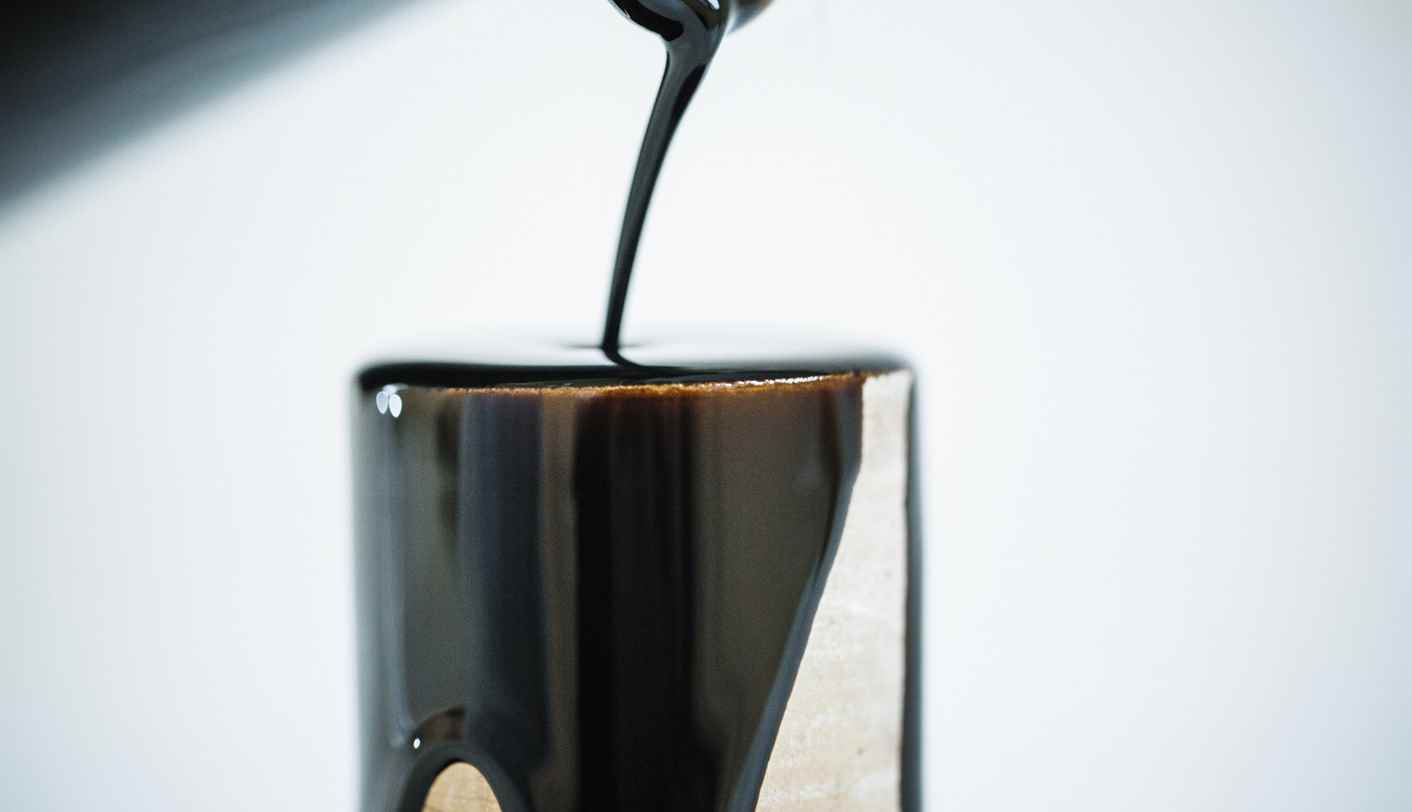 Oilfield Microbiology
This course aims to strengthen the participant's ability to identify and manage microbial problems in oil production facilities. Through a series of lectures and exercises we cover the majority of microbiologically related issues from the Oil and Gas industry, including all from microbial corrosion over reservoir souring to system fouling.
Who should attend?
The course is designed as an introduction for non-microbiologists, including managers, engineers or technical staff, dealing with microbial challenges in oilfield systems.
After the course you will have obtained
A general introduction to microbiology
Knowledge on oilfield and petroleum microbiology, including: microbiologically influenced corrosion (MIC), souring of oil and gas fields and system fouling
Information on good practices when sampling for microbiology in water, oil, solids, and on surfaces.
An overview on microbial assessment and mitigation strategies
Practical insight from discussion of selected field cases
Insight in the application of microbiology for oil and gas exploration, and the use of microorganisms for enhancing oil recovery.
Do you have any course related questions, please contact
Ketil Bernt Sørensen
Forretningsleder