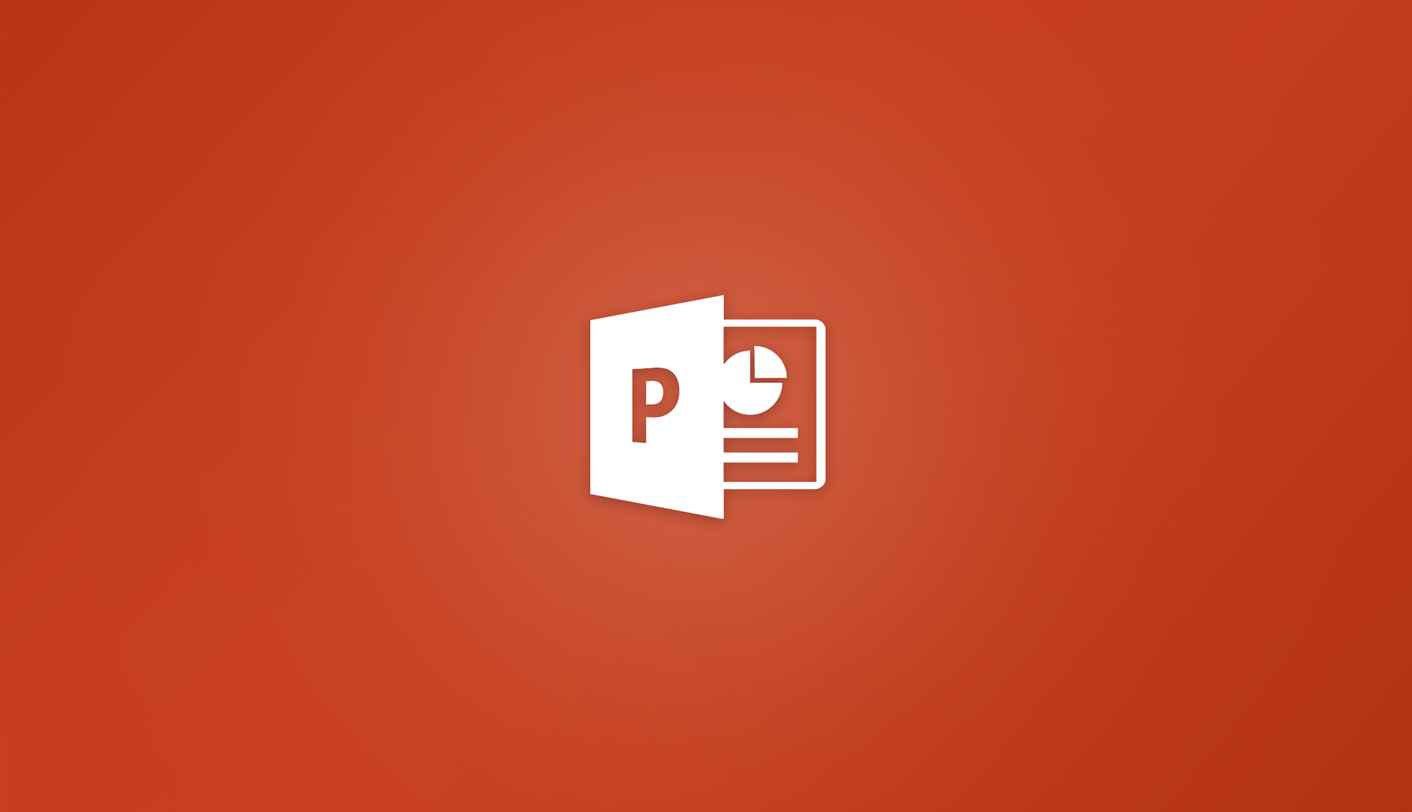 PowerPoint Office 365 - Basic
It has never been easier to create great presentations. Learn how to create a presentation with PowerPoint 2016, step by step. Combine graphical objects, texts, pictures, and sound with a few clicks with the mouse and create effective presentations, that will capture the attention of your audience. You will acquire a solid knowledge of the basic relevant and most often used functions, so you can work independently, structured and more efficiently with PowerPoint.
Prior skills
Basic knowledge of Windows.
Profile of participants
This course is for users, who want to use PowerPoint in their daily work, and to learn the basic and most often used functions. They will learn to use PowerPoint efficiently and professionally, so it will become easy to create a presentation.
Contents
Basic elements
The Start screen in PowerPoint
Default settings for the saving of presentations
The elements of the PowerPoint screen, and customization of the Quick Access toolbar
Tell me what you want to do: easier to find the functions
Connect to Office 365 Account
Save on pc and in the cloud
Save and open files on pc
Create templates and use Microsoft's templates
Save in the cloud on OneDrive or SharePoint
Share with internal and external users versus send file as attachment
Slide layouts and Slide Master
Create a presentation using various slide layouts
Edit all slides by using the Slide Master
To use and edit themes
Graphical elements
Create, edit and align shapes
Use gridlines
Use of SmartArt
Insert and edit pictures
Use of PowerPoint Designer when inserting pictures
Tables
Slide transitions and animations
Slide transitions
Animation of texts and objects
Slide show with notes and handouts
Run the slide show
Notes for the presenter
Handouts for the audience
Miscellaneous
Info from other programs
Info, Properties
Author, contact info
Flexible access to PowerPoint on all platforms
Microsoft PowerPoint on smartphone and tablet
Microsoft PowerPoint Online
Courseware
The course material is digital, the practical exercises and tasks is in paperform
Instructor
The course is provided by an experienced instructor from Teknologisk Instituts instructor network.
Do you have any course related questions, please contact
Christian Ravn Agergaard Pedersen
Konsulent