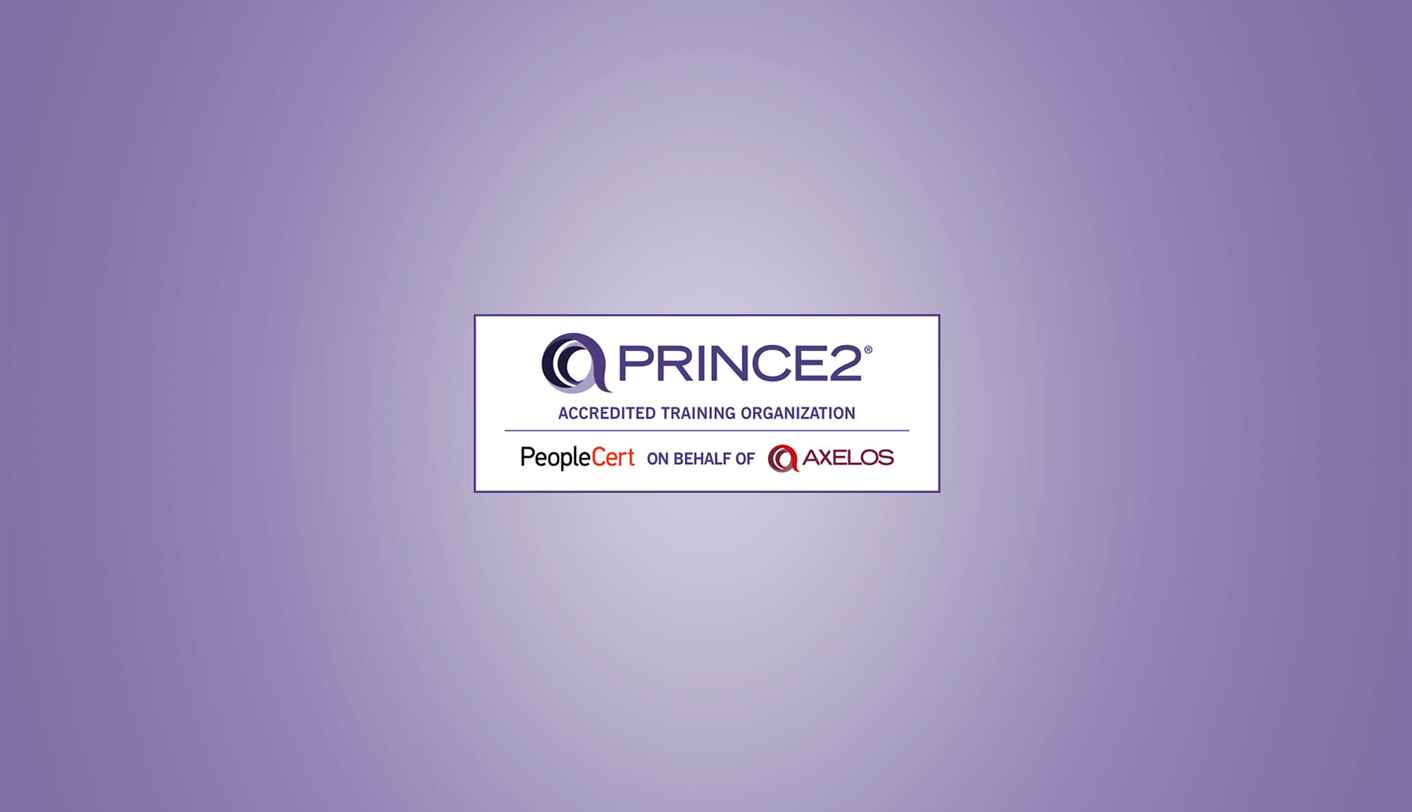 PRINCE2® Foundation – 4 days
Become familiar with PRINCE2® and get PRINCE2® Foundation 6th edition certified. This course is NOT an e-learning course, but a course performed in a virtual classroom. You will have access and interaction with the trainer, fellow course participants and the opportunity to ask questions. You will have guidance all the way from introduction to your certification. And it all happens in your own environment.
PRINCE2 is the most successful Project Management method in the world. In this course and with this certification, you will gain knowledge of an internationally recognized Best Practice method used by companies all over the world. With the PRINCE2 method, you will increase the success rate of your projects and minimize the risk of errors in your projects. The PRINCE2 Foundation will give you a basic knowledge of the method and will prepare you for the exam.
Audience
The course is designed for employees that act as project managers, project participants, project support staff, project sponsors or steering committee members. It will be an advantage if you have project experience.
Benefit
The purpose of the Foundation-course is to give you:
A thorough introduction to the PRINCE2 method
Knowledge of the benefits of method
In-depth knowledge of Best Practice within project management
A method and tools that helps you perform PRINCE2 project management
The necessary knowledge to pass the PRINCE2 Foundation exam.
Course structure
The course contains a kick-off session, a self-study period and 3 virtual course days. Prior to the kick-off you will receive the course material by mail. In the course we will focus on both the theoretical review of the method and the Best Practice experiences in using PRINCE2.

Day 1: Kick-off (2-3 hours)
Introduction to materials and pre-study assignment
Introduction to how to prepare yourself for the virtual sessions
Introduction to the PRINCE2 framework (Principles, Themes and Processes)
Establishment of self-study teams
Self-study period
There will be app. 40 hours of own preparation in the self-study period. You will have the opportunity to spar with the trainer and the other course participants
Your preparation in the self-study period:
Read the PRINCE2 manual and reflect and relate PRINCE2 to your own project work
Work in virtual study groups
Two sessions to prepare you for the virtual course days (of 2 hours)
We will follow you in your self-study period by having 2 virtual session of 1½-2 hours. In the sessions you can ask questions, discuss ambiguities, and get comfortable using the virtual platform. We will also decide the projects that you will work on going further in the course. It is therefore important that you participate in the preparation sessions.
Course days (3 days, kl. 9.00-15.30)
In these days you will receive a full introduction to the PRINCE2 method build together with reflection and related to you own practice. In the virtual room we will have presentations, group work in virtual breakout rooms and discussions in plenum, for us to make room for reflection, learning impact and anchoring.
Introduction to the PRINCE2 principles
Thorough presentation of processes and activities
Thorough presentation and of PRINCE2 themes
Two sessions preparing you for the exam (of 2 hours each)
After the course we will conduct 2 virtual sessions focusing on how to prepare for the exam. Your trainer will introduce and explain the format of the exam and you will have the opportunity to ask questions and get familiar with the process of the web-proctored exam.
2 x virtual sessions, in order for you to ask exam-related questions
Recap on topics from the course days
Advice in the online web-proctored exam/certification
Exam/certification (included in the price)
In connection with the course, you will receive a voucher for an Online Proctored Exam (OLP), which you can take from your own computer at a time that suits you best. The voucher is valid for 12 months.
From 1 February 2022, this is the only examination form offered by the examination institute PeopleCert.
PeopleCert is responsible for everything related to your exam. These 2 guides (for Windows and MacOs, respectively) guide you through the process of booking your exam and describe the process for taking an Online Proctored Exam (OLP).
We offer this exam as an accredited training organization (ATO) approved by PeopleCert. On behalf of AXELOS, PeopleCert is responsible for the approval of training providers, including course material, administrative processes, and delivering accredited PRINCE2 exams.
Trainers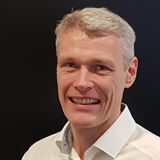 Anders Murmann, M.Sc. is a self-employed IT project and program manager working with small and large projects within the IT industry. He has +15 years' experience with structured project and portfolio management. He has implemented project management methods in companies and worked with tailoring project management methods. He has had the role team leader, department manager and been managing a company. Anders has a special focus on the benefits of the course for the individual delegate.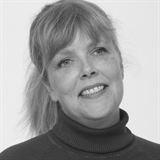 Anne Dam Jensen holds a Cand.scient./Ph.d. in Chemistry / Biotechnology and has worked with projects and management within product development in basic research and Biotech / Medico for 15 years. Anne has been a consultant and teacher for the past 11 years. Anne has trained approx. 3000 project managers in project management and PRINCE2®. In addition to teaching PRINCE2® Foundation and Practitioner, Anne also teaches PRINCE2 Agile® Practitioner and Agile project management. For Anne, it is important to include simple practical examples and the students' knowledge brought into the teaching.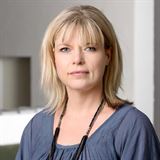 Charlotte Cordua has more than 15 years of experience in project management of development-, implementation- and change projects. Charlotte has worked as a team leader which has given her experience in developing and manage employees. Charlotte teaches project management with the focus on both the management and leadership elements, including PRINCE2®. Charlotte also has certifications in PRINCE2 Agile® and Change Management. When Charlotte is teaching the focus is on learning, practice, and pragmatism. The participants' own reality is included, and emphasis is placed on understanding and taking a critical stance on theories and methods.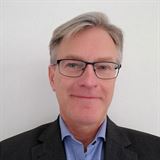 Flemming Wegeberg has a master's degree. phil in English and Master of Arts in Linguistics and is certified in PRINCE2®, PRINCE2 Agile®, MSP®, AgilePM® and ITIL®. For more than 20 years, Flemming has been responsible for the implementation of a large number of projects at both project management and management level within e.g. IT telecom, finance / pension sector, trade unions / unemployment funds and the public sector. Flemming has regularly held project management courses since 2007, both in traditional project management and in agile methods and techniques. As an experienced teacher, Flemming's brand is active involvement of the students in the teaching with a focus on the students' practice.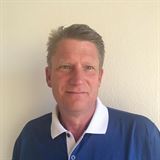 Michael Fleron has a master's in project management and is PRINCE2® and PRINCE2 Agile® certified. Michael has worked with projects for the last 20 years primarily with organizational development and change projects. In addition to PRINCE2®, Michael has trained and taught in general Project management - techniques and tools. In the teaching, Michael places great emphasis on involving the students through their experience and own practice in the projects.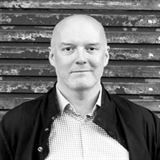 Rune Josefsen is a senior consultant with more than 25 years of experience in project management. He has experience from projects in the private as well as government sector. With 25 years of teaching experience and thousands of satisfied students, Rune emphasises constantly relating theory to practical examples, making his teaching engaging and interesting. Rune has a Master Degree in Business & Communication with studies in UK and France, is an accredited trainer in PRINCE2®, and a Six Sigma Black Belt.
PRINCE2®, PRINCE2 Agile®, MSP®, AgilePM® and ITIL® are registered trade marks of AXELOS Limited, used under permission of AXELOS Limited. The Swirl logo™ is a trade mark of AXELOS Limited, used under permission of AXELOS Limited. All rights reserved.
Do you have any questions please contact
Pia Mortensen
Kursuskoordinator