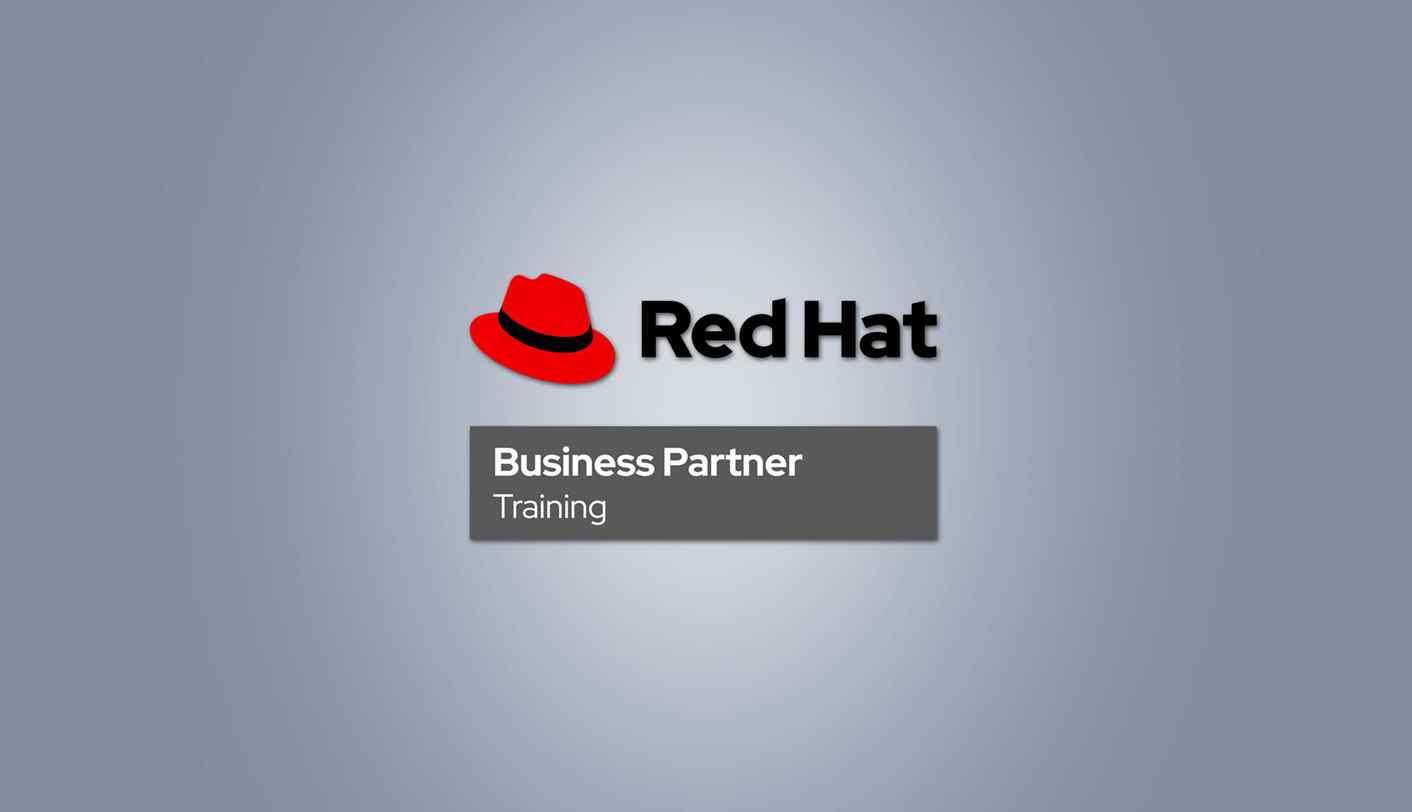 Red Hat Learning Subscription
Fill skills gaps and address business challenges by taking advantage of unlimited access to Red Hat's comprehensive curriculum.
Red Hat Learning Subscription for flexible modern learning and skill development
Red Hat® Learning Subscription provides access to Red Hat® Self Paced Online Training resources in one annual subscription. Watch videos, attend courses, and complete hands-on labs online, at your own pace. Tailor your own learning path to online training courses, certification exams or video courses by choosing your subscription tier Basci, Standard, or Developer.
Basic, Standard, or Developer Subscriptions
You can choose between 3 subscriptions Basic, Standard, and Developer. Below you will find information about the content of each of the 3 subscriptions. If you would like the Standard or Developer subscription, please contact us upon registration.
Basic DKK 44.499
Early access to courses in development
400 hours of cloud-based, hands-on lab time
All Red Hat self-paced training courses
10 downloadable e-books for offline use
Skills paths for course selection guidance
User dashboard and reporting, as well as team-level reports
Course content delivered in up to 10 languages
Standard DKK 55.999
All Red Hat self-paced training courses
Early access to courses in development
400 hours of cloud-based, hands-on lab time
10 downloadable e-books for offline use
Skills paths for course selection guidance
5 certification exams with 5 retakes
Expert extras: short videos explaining actual use cases and scenarios
Expert chat: live, online instructor coaching
User dashboard and reporting, as well as team-level reports
Course content delivered in up to 10 languages
Developer DKK 28.499
Availability of 100 hours of hands-on labs
Advance screening of in-development course chapters and lab environments
Access to all developer-related self-paced training courses courses
Three first attempts for three different exams and three retakes for all three
Download functionality for offline use of up to 10 course e-books
Do you have any questions please contact
Charlotte Heimann
Seniorspecialist