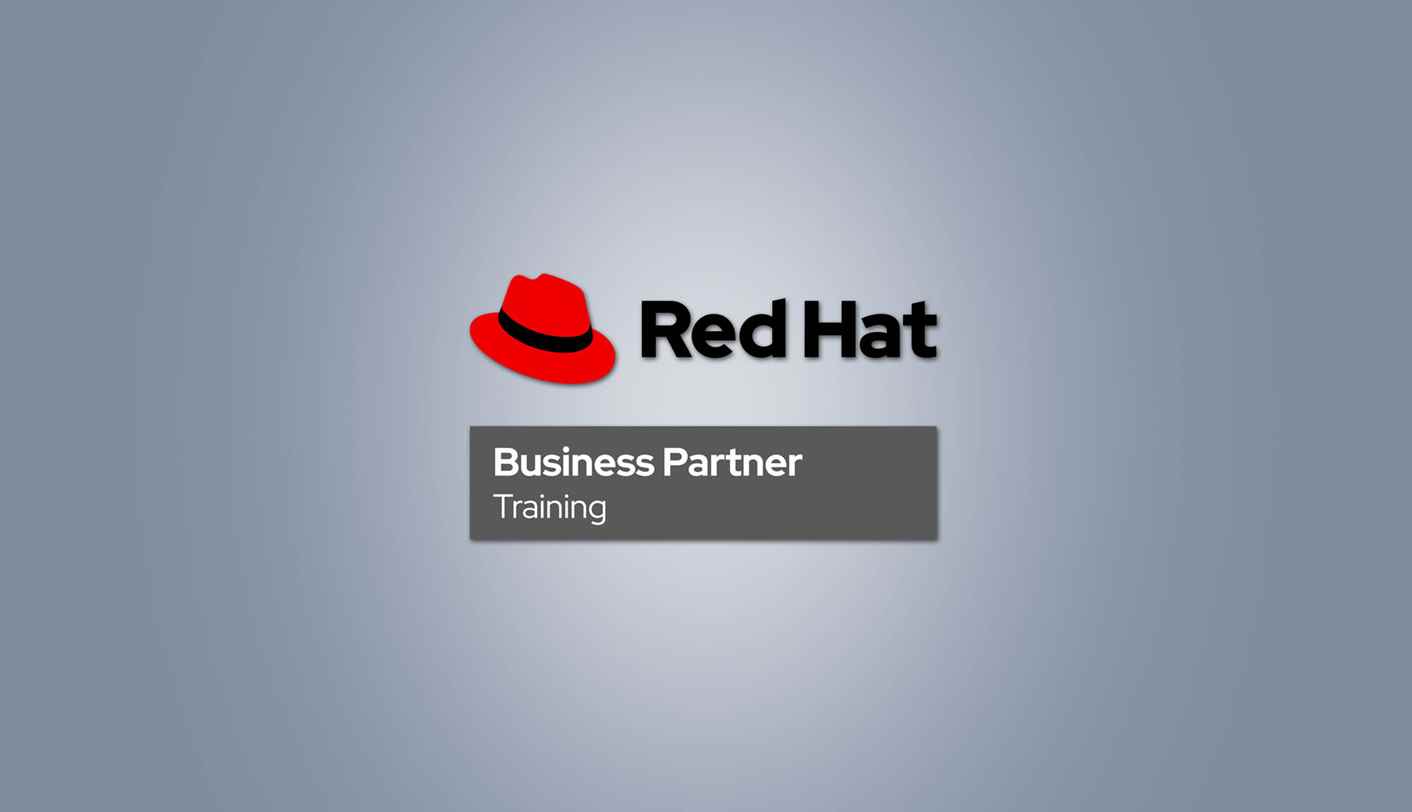 Red Hat System Administration I Virtual Training (RH124VT)
Red Hat System Administration I (RH124) is designed for IT professionals without previous Linux system administration experience. The course provides students with Linux administration competence by focusing on core administration tasks. This course also provides a foundation for students who plan to become full-time Linux system administrators by introducing key command-line concepts and enterprise-level tools.
Targit Audience
The primary persona is a technical professional with current or pending responsibilities as a Linux enterprise or cloud system administrator.
Prerequisites
Basic technical user skills with computer applications on some operating systems are expected.
Course content summary
Introduce Linux and the Red Hat Enterprise Linux ecosystem.
Run commands and view shell environments.
Manage, organize, and secure files.
Manage users, groups and user security policies.
Control and monitor systemd services.
Configure remote access using the web console and SSH.
Configure network interfaces and settings.
Archive and copy files from one system to another.
Manage software using DNF
Content
Instructor
The training is held virtual in English by an authorized Red Hat Instructor.
Next step
The second course to become Linux System Administrator is Red Hat System Administration II Virtual Training (RH134VT).
Do you have any questions please contact
Charlotte Heimann
Seniorspecialist