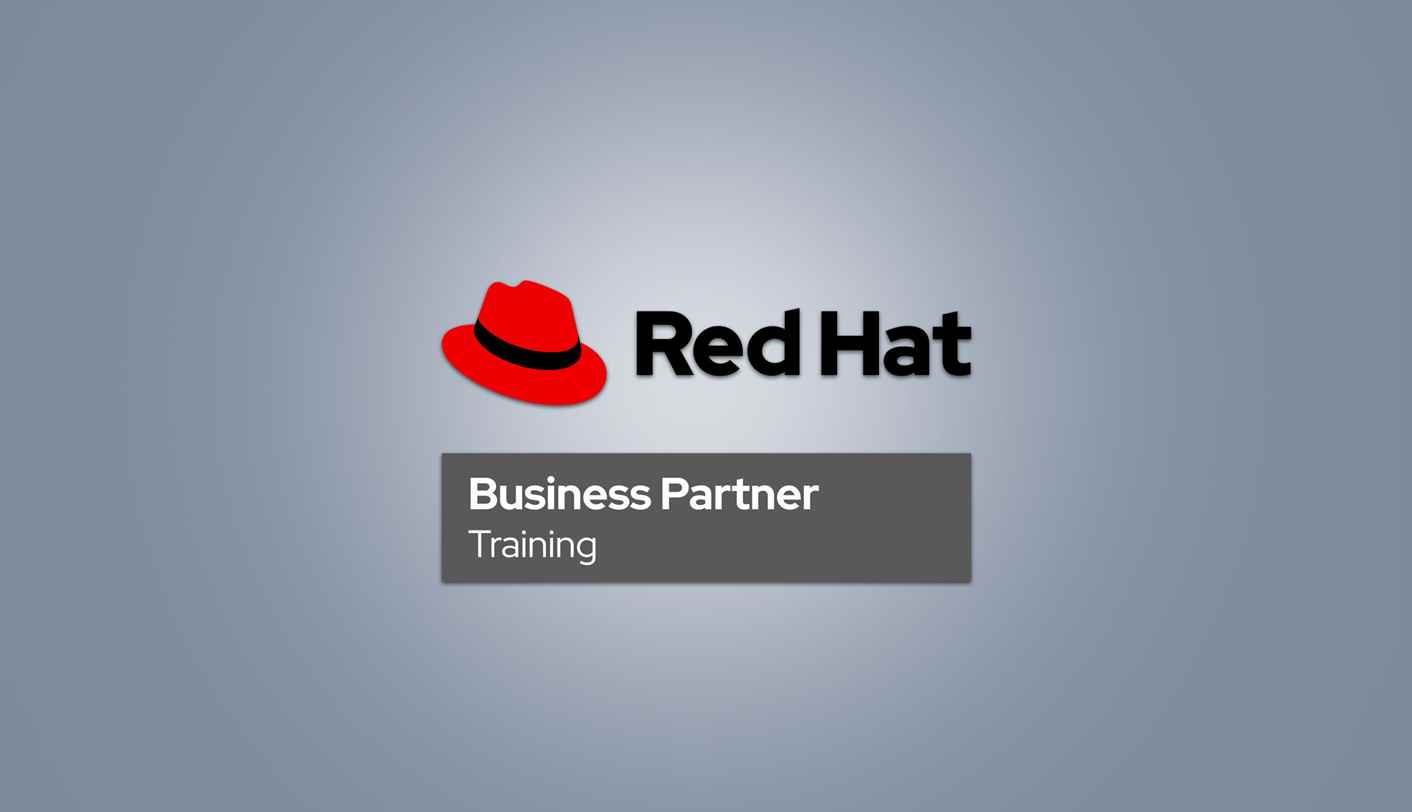 Red Hat System Administration II Virtual Training (RH134VT)
Dette virtuelle kursus er Part 2 rettet mod systemadministration på Red Hat Enterprise Linux. Kurset går i dybden systemadministration herunder File Systems og partitioning, logical volumes, SELinux, firewalling og troubleshooting. Kurset er sammen med RH124 forberedende til Red Hat Certified System Administrator exam (EX200).
Remote Exam
Eksamen EX200 kan pt. kun tages Remote. Kontakt os for flere oplysninger.
Virtual Training
Red Hat virtual training is real-time training conducted by instructors through an online environment. Featuring the same industry-respected content as the corresponding classroom-based courses, virtual training provides an ideal combination of flexibility and knowledge transfer in the convenience of your offices or home.
This course is based on Red Hat Enterprise Linux 8.2.
Forudsætninger
Du skal have deltaget på Red Hat System Administration I (RH124) eller have tilsvarende viden.
Deltagerprofil
This course is specifically designed for students who have completed Red Hat® System Administration I (RH124). Red Hat System Administration II (RH134) focuses on the key tasks needed to become a full time Linux® administrator.
This course is geared toward Windows system administrators, network administrators, and other system administrators who are interested in supplementing current skills or backstopping other team members, in addition to Linux system administrators who are responsible for these tasks:
Configuring, installing, upgrading, and maintaining Linux systems using established standards and procedures
Providing operational support
Managing systems for monitoring system performance and availability
Writing and deploying scripts for task automation and system administration
Content overview
Install Red Hat Enterprise Linux using scalable methods
Access security files, file systems, and networks
Execute shell scripting and automation techniques
Manage storage devices, logical volumes, and file systems
Manage security and system access
Control the boot process and system services
Indhold
Underviser
Undervisningen varetages af en autoriseret Red Hat instruktør og foregår på engelsk.
Do you have any questions please contact
Charlotte Heimann
Seniorspecialist