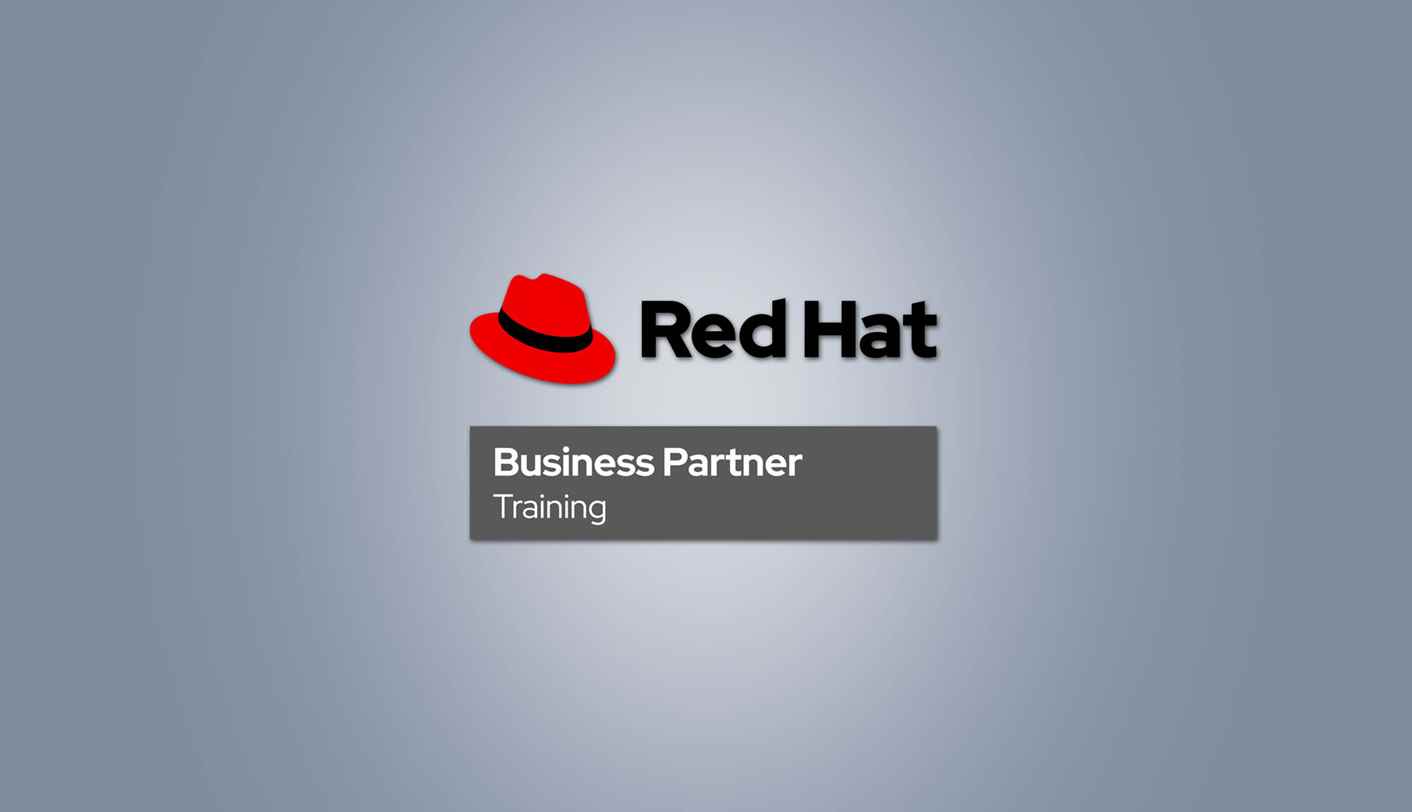 Red Hat System Administration II Virtual Training (RH134VT)
Dette virtuelle kursus er del 2 rettet mod systemadministration på Red Hat Enterprise Linux. Kurset går i dybden systemadministration herunder File Systems og partitioning, logical volumes, SELinux, firewalling og troubleshooting. Kurset er sammen med RH124 forberedende til Red Hat Certified System Administrator exam (EX200).
Remote Exam
Eksamen EX200 kan pt. kun tages Remote. Kontakt os for flere oplysninger.
Virtuelt kursus
Red Hat virtuelle kursus er real-time undervisning med en erfaren instruktør, som foregår gennem et online miljø. Med det samme brancherespekterede indhold som de tilsvarende klassebaserede kurser giver virtuel undervisning en ideel kombination af fleksibilitet og videnoverførsel, som du kan deltage i fra dit kontor eller hjemme fra.
Dette kursus er baseret på Red Hat Enterprise Linux 8.2.
Forudsætninger
Du skal have deltaget på Red Hat System Administration I (RH124) eller have tilsvarende viden.
Deltagerprofil
Dette kursus er målrettet deltagere som har gennemført Red Hat® System Administration I (RH124). Red Hat System Administration II (RH134) fokusere på de nødvendige kerneopgaverne for at blive en "full time" Linux® administrator.
Dette kursus er rettet mod Windows systemadministratorer, netværksadministratorer og andre systemadministratorer som gerne vil have suppleret deres viden om Linux system administration eller som er ansvarlige for disse opgaver:
Konfiguration, installation, opgradering og administration af Linux systemer ved hjælp af etablerede standarder og procedurer
Yde operationel støtte
Administration af systemer til overvågning af systemet ydeevne og tilgængelighed
Skive og udrulle scripts til automatisering af opgaver og administration
Udbytte
Install Red Hat Enterprise Linux using scalable methods
Access security files, file systems, and networks
Execute shell scripting and automation techniques
Manage storage devices, logical volumes, and file systems
Manage security and system access
Control the boot process and system services
Indhold
Underviser
Undervisningen varetages af en autoriseret Red Hat instruktør og foregår på engelsk.
Do you have any questions please contact
Charlotte Heimann
Seniorspecialist