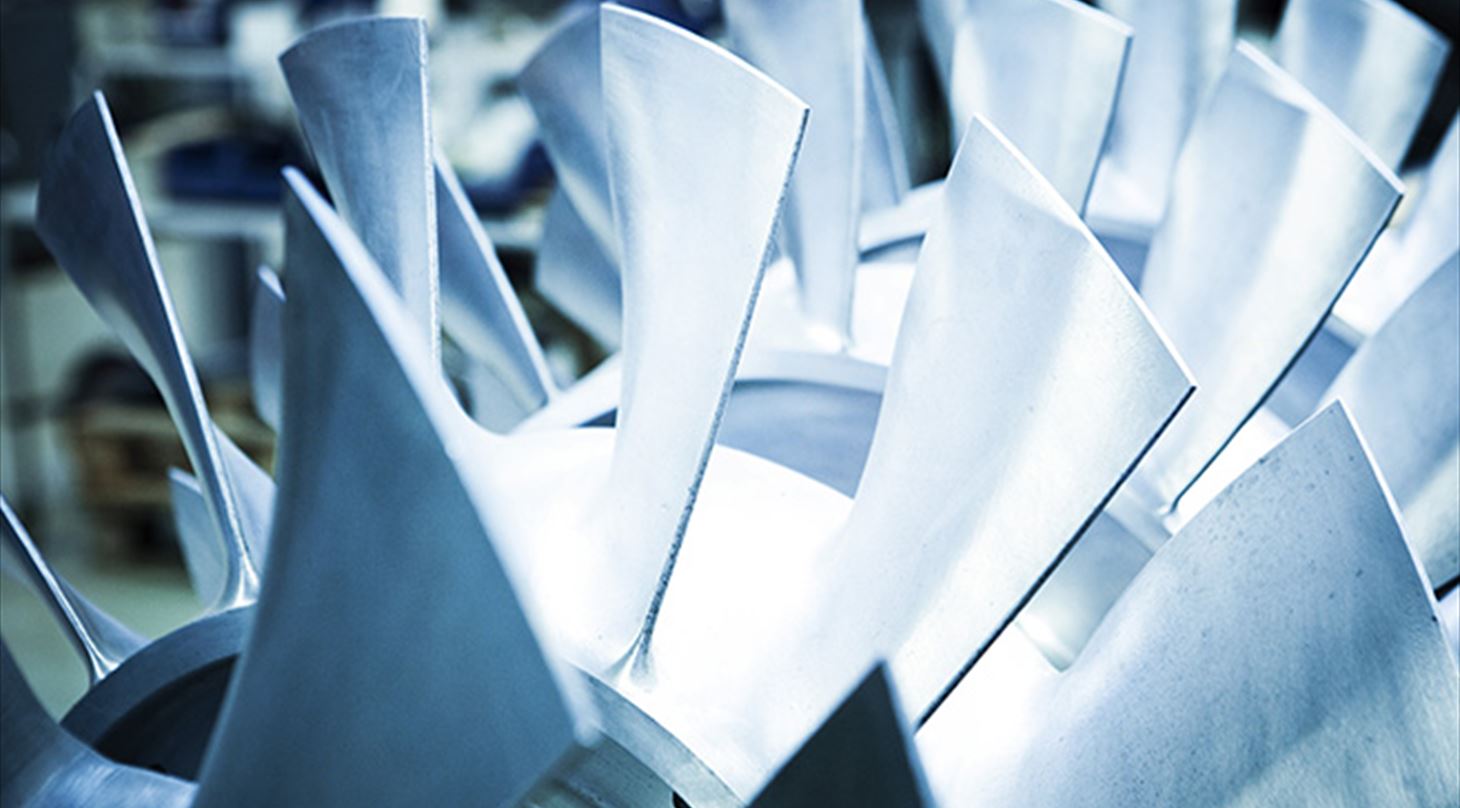 Strain in metals
Residual stress and strain in e.g. steel and aluminum components can build up during material processing or use. Strain has a great impact on the properties of the material and its resistance towards fatigue, and thereby on the lifetime of the product. Based on knowledge of the level and distribution of strain, it is possible to obtain better, more cost-effective, and more reliable products, e.g. by validating Finite Element (FE) models. It is possible to:
Obtain optimized design of components
Optimize production protocols and reduce ressource requirements
Optimize product development and reduce the time-to-market
Reduce over-conservative risk factors and thereby reduce material consumption
Improve lifetime estimates of products
By using x-ray or neutron diffraction, one can determine the full 3D stress tensor inside an object in a non-destructive way, and with fewer restrictions on the object geometry. This is not possible with the more traditional techniques such as hole drilling, contour mapping, and lab-based x-ray diffraction. Since diffraction techniques are non-destructive, they provide the opportunity to follow the strain during processes such as fatigue tests or certain production steps.
The choice of x-ray or neutron technique depends on the required spatial resolution, and on how deep into the material measurements are required. Ask our experts to find out how we best can perform measurements on your object.
CASES: (in Danish)
Vestas tjekker støbeprocesser med neutroner
Hightech kvalitetskontrol af aluminium hos Alumeco
See a film on neutron analysis performed on components made by additive manufacturing: