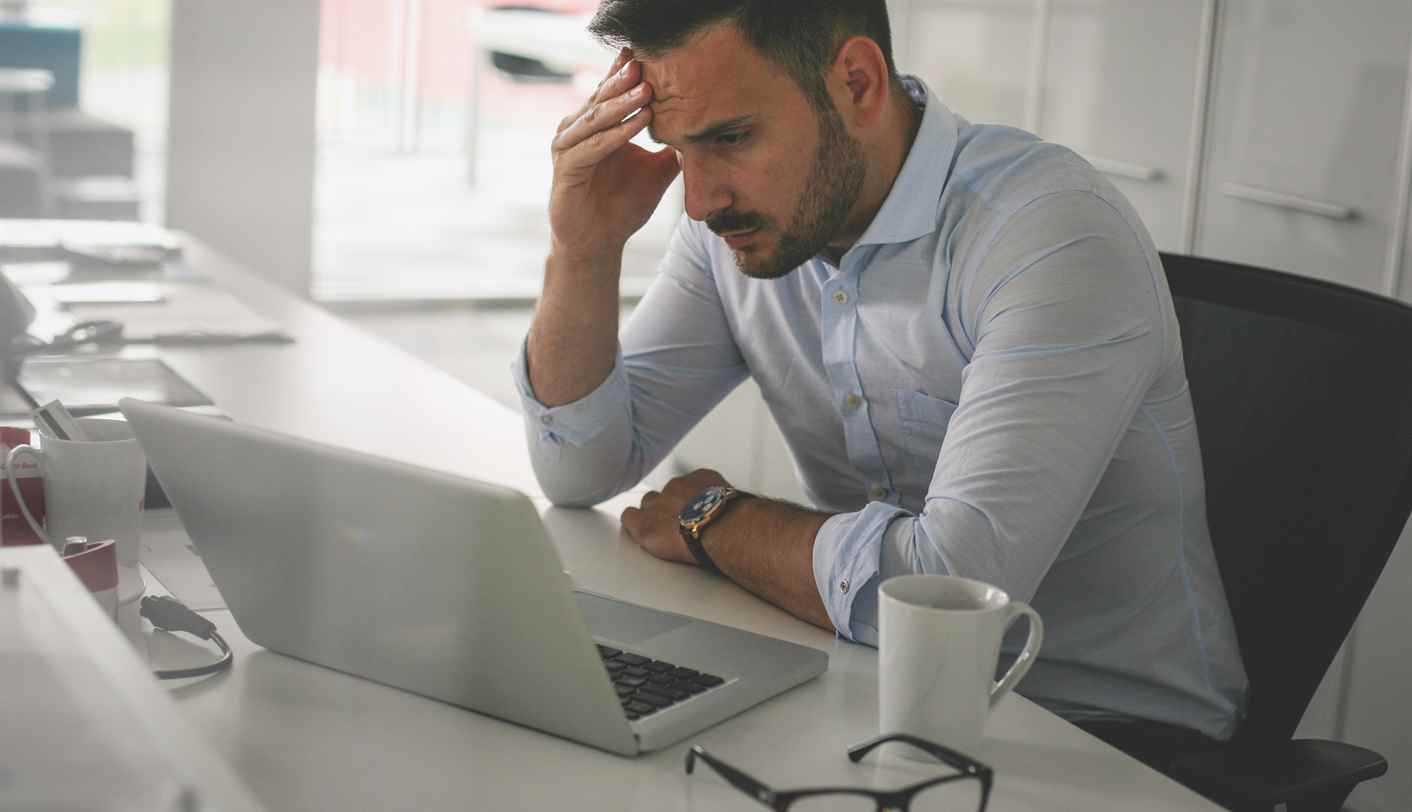 Stress Management 2.0
In this online course you will get 15 videos with concrete, action-oriented tools that will reduce your stress and boost your overall well-being at the same time.
The foundation is built around Henrik Leslyes 3 × 5 model; 5 levels where you boost your mental, social and physical strength. There are a total of 15 concrete exercises served in the correct order. Less talk and more effect through concrete actions.
What makes the process special is that in addition to traditionally documented effective stress-reducing exercises, you also get scientifically proven tools to increase your well-being and your surplus energy. You reduce your stress while increasing your well-being.
That is why Henrik calls the course "Stress Management 2.0". And it is this dual aim, which ensures a far greater and more lasting effect than traditional methods and courses in stress management. You can take the exercises at your pace and in relation to your mental energy.
Video
Target audience
If you experience a degree of stress, then the course has been created for you. If you want to completely avoid stress, the course is also perfect for prevention. The course is not the solution to all stress issues and therefore if you are severely affected should you seek further help. However, the process can help anyone who actively practice the exercises and work with the material.
Benefits
Get your surplus back to your family and to yourself after workday
Experience your memory as intact again
Stop your racing thoughts so you can sleep
More joy and ease in your life
More success at work and surplus to your privacy - at the same time
Securing your mental health - now and forever
Content
With this online course you get 15 videos with concrete action-oriented tools that both reduce your stress and boost your surplus. You have access to the course as long as you need it. You control the pace, and Henrik is with you all the way. He makes sure that you move on with the next step in the process of better stress management. One step at a time until you achieve your goal.
You are offered a voluntary membership of a closed Facebook group, where you can share experiences with the other participants. Henrik is also part of the group to spar and follow up on your challenges.
You get the whole course content at one go. That means that you can decide the pace yourself. It is one of the very big advantages of this course. You also get plenty of bonus material, so we make sure that you succeed and get the most out of the course.
Bonus 1:
You get ongoing exclusive interviews with experts who provide you with knowledge, tools and recommendations. Some are experts in saying no. Another stop excessive thoughts. A third know how to make career and family life work together. Etc. Henrik makes sure that all knowledge becomes concrete advice that you can use.
Bonus 2:
Henrik continuously shares his tools, knowledge and tips with you. That way, the process is kept alive and gives you even more benefit than you had expected.
Duration
The course consists of 15 videos of approx. 5 minutes as the basic course. In addition, there are further interviews of approx. 20-30 minutes of experts in some important areas, for example, telling you how to use HR in stress situations, how meditation can help and what the essence of metacognitive therapy is. All experts come with specific recommendations.
In addition, Henrik puts some knowledge, tips, links, tests and other things in place that all support the process.
If you are fast-paced and use the course preventively, you will need approximately 15 minutes a day for 5 weeks. Because it is an online course where you can control the time spent, you can take it exactly at the pace that suits you, your life and your energy.
How does it work?
This online course package consists of several courses, which you can register for 365 days. Each course is divided into several course modules, which you can take in an overview menu in the order you want. The modules contain audio, images and text that go through the course content. Some modules contain small video films with scenarios and cases.
At each course you have the opportunity to test your understanding of the content before, during and after the course. You complete the course modules via your computer or tablet with audio and access to the Internet. You decide when you want to take the modules - and they can be paused along the way. Bookmarks will be inserted where you have reached, so you always have the opportunity to continue where you last arrived.
Instructor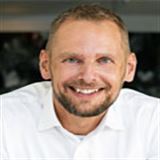 Henrik Leslye has a background as a classical psychologist and graduate of cand.psych. from the University of Copenhagen. Subsequently, he is trained as a coach, has over 1500 hours of instruction in coaching and countless stress coach entries in the experience base.
Henrik has been accredited by the ICF and regularly conducts world conferences. He participates in Masterclass courses and is generally constantly updated within the latest research in tools for stress reduction and well-being.
In addition, Henrik has for the last 15 years worked professionally with the research in the relationships that make people feel comfortable and working well at work. Henrik is considered one of Denmark's leading experts in the field of well-being and good results for people in organizations and privacy.

 

 
Do you have any questions please contact
Kitt Maria Rosenberg
Seniorkonsulent