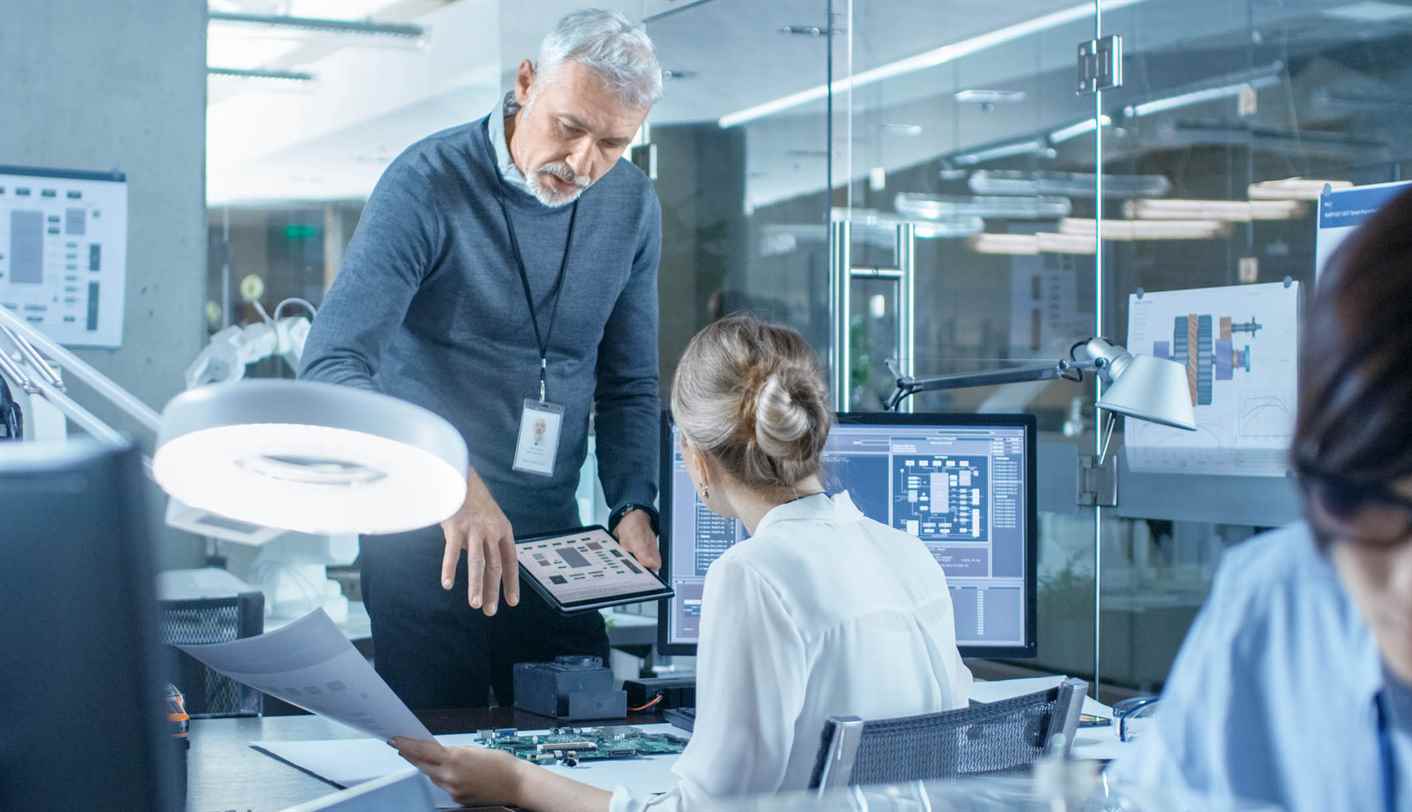 Test Management
In this course you will get general knowledge of software test estimation, planning, supervision, and management as well as reporting. It is a great way to get started with professional management of software testing.
Virtual course
You can also attend this course virtually. A virtual course is live online with an instructor where you can communicate with the instructor and other participants.
Forudsætninger
You are expected to have some experience with testing and IT-projects in terms of understanding the basic concept and terms from attending Fundamentals of Software Testing or ISTQB Foundation or have similar experience.
Targit audience
This course is for Test Managers or other responsible for conducting larger or smaller testing cucles. Typically, you have a role like Test Co-ordinator, Test Manager, Project Manager with testing responsibilities, or similar.
Learning Outcome
You will know the techniques used to plan and manage software testing:
You will be able to plan and lead your testing project
You will know how to supervise your plan
You will be able to re-plan your project to reach your goals in time
You will know how to make reports so that management understands the status of the testing project
You will be trained in supervision, follow-up, and corrective activities
You will participate in risk analysis
You will receive specific templates and tools.
Course content
Time management / planning methods
Different estimation techniques
Risk analysis and management
Stakeholder analysis
Supervision and follow-up
Re-planning
Test reporting
Metrics and their value
Methods of experience gathering and reporting
Instructor
The training is carried out by an experienced instructor from Danish Technological Institute's network. You can expect a trainer with great knowledge in Software Testing and practical experience working with IT-projects.
Do you have any questions please contact
Charlotte Heimann
Seniorspecialist