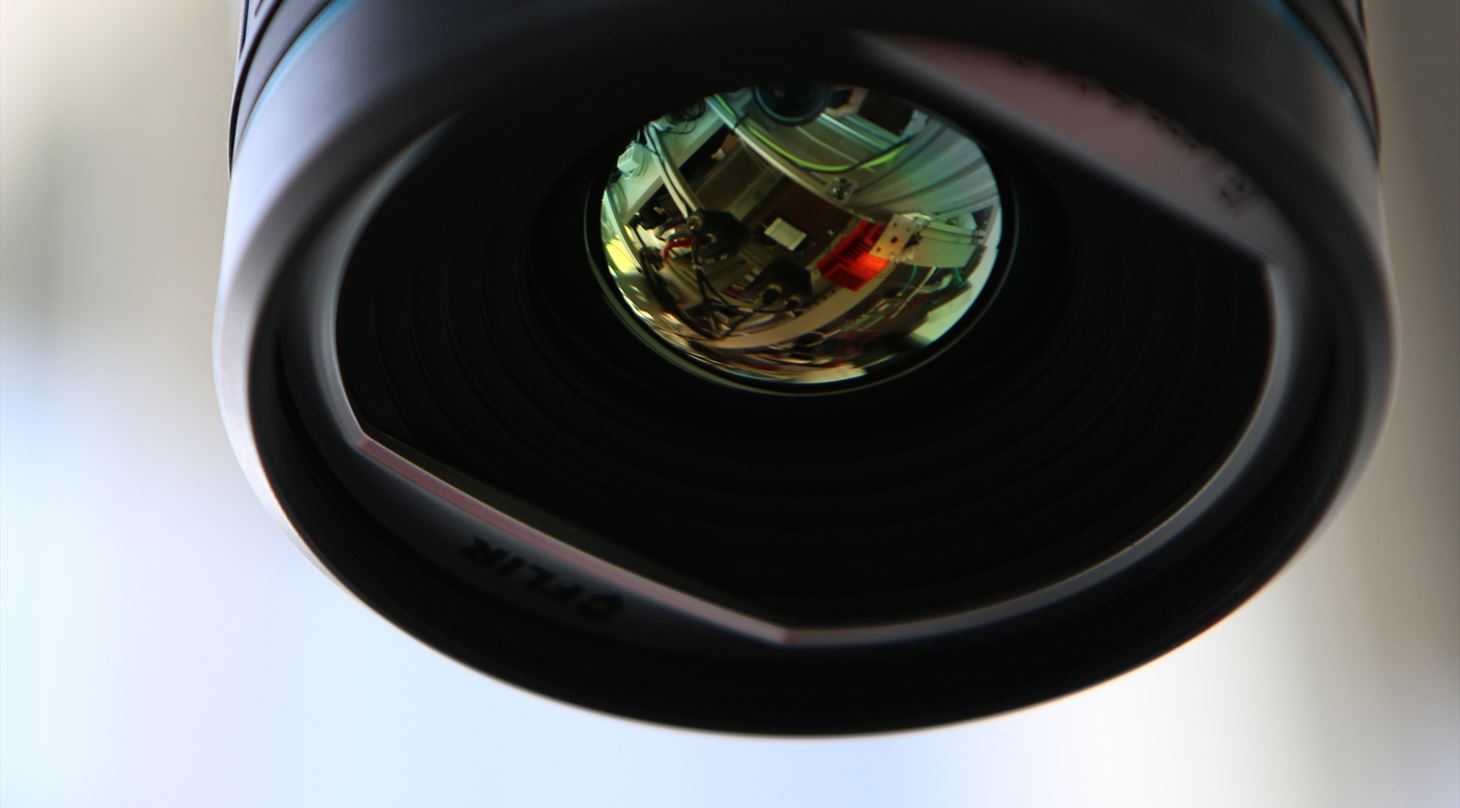 Vision Check
We have several ways to effectively help your business with automated quality control, robotic vision or other challenges where vision expertise is required.
A Vision Check can lead us to refer to suppliers or other partners who can help solve the challenge, or to offer development and delivery ourselves.
The nature of the challenge can also lead to the conclusion that there is a need to establish a development project that could be entitled to financial support.
A Vision Check can be purchased starting from DKK 15,000 (excl. VAT).
How can the Danish Technological Institute help you?