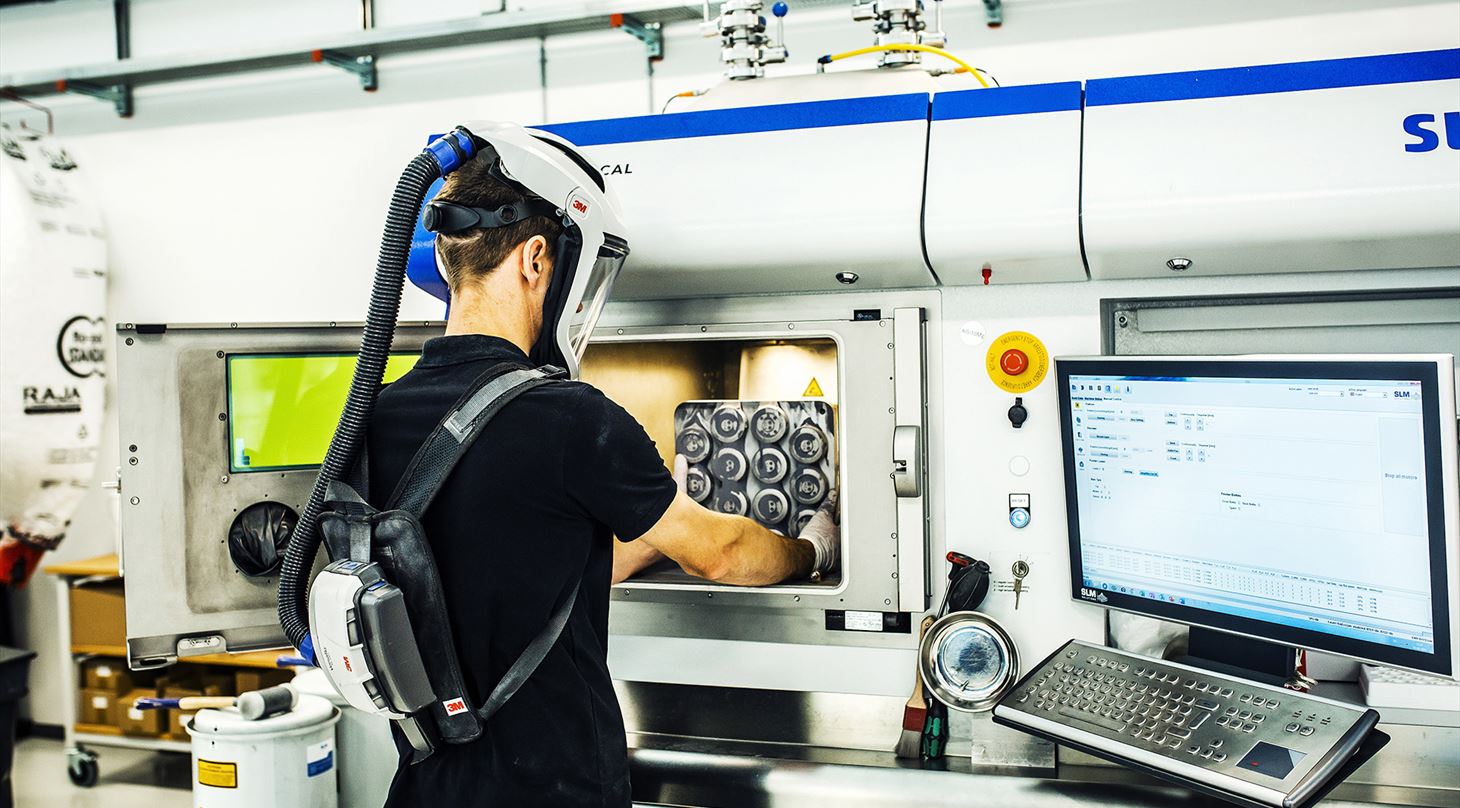 Werner Stapela will start consulting for Danish Technological Institute
We are very happy to announce that as of September 2022, Werner Stapela will start consulting for Danish Technological institute, advising our CEO, Juan Farré, with Additive Manufacturing as the focus area.

Additive Manufacturing – or 3D printing - is an important focus area at Danish Technological Institute. We have more than 30 years of experience with the technology and have made significant investments in building an industrial AM setup – and will continue to do so. This setup has already showcased the technological potential, and the next step is a further rollout of Additive Manufacturing to e.g. manufacturing companies in Denmark and internationally.

Here, Werner Stapela's extensive experience is an invaluable resource, as he knows all about both the business and technology side of Additive Manufacturing – and will be able to advise on the various possibilities in the market. During his decades in industry, he has held management positions at numerous manufacturing companies across the globe, including ITW, Stratasys, FIT Additive Manufacturing Group and most recently at Danfoss as Global Head of Additive Design and Manufacturing.

- We have recently collaborated with Werner in the AM-LINE 4.0 project, where we also benefited from his experience and insights, and we look very much forward to resuming the collaboration with him as an advisor, says Jeppe Byskov, director at Danish Technological Institute.