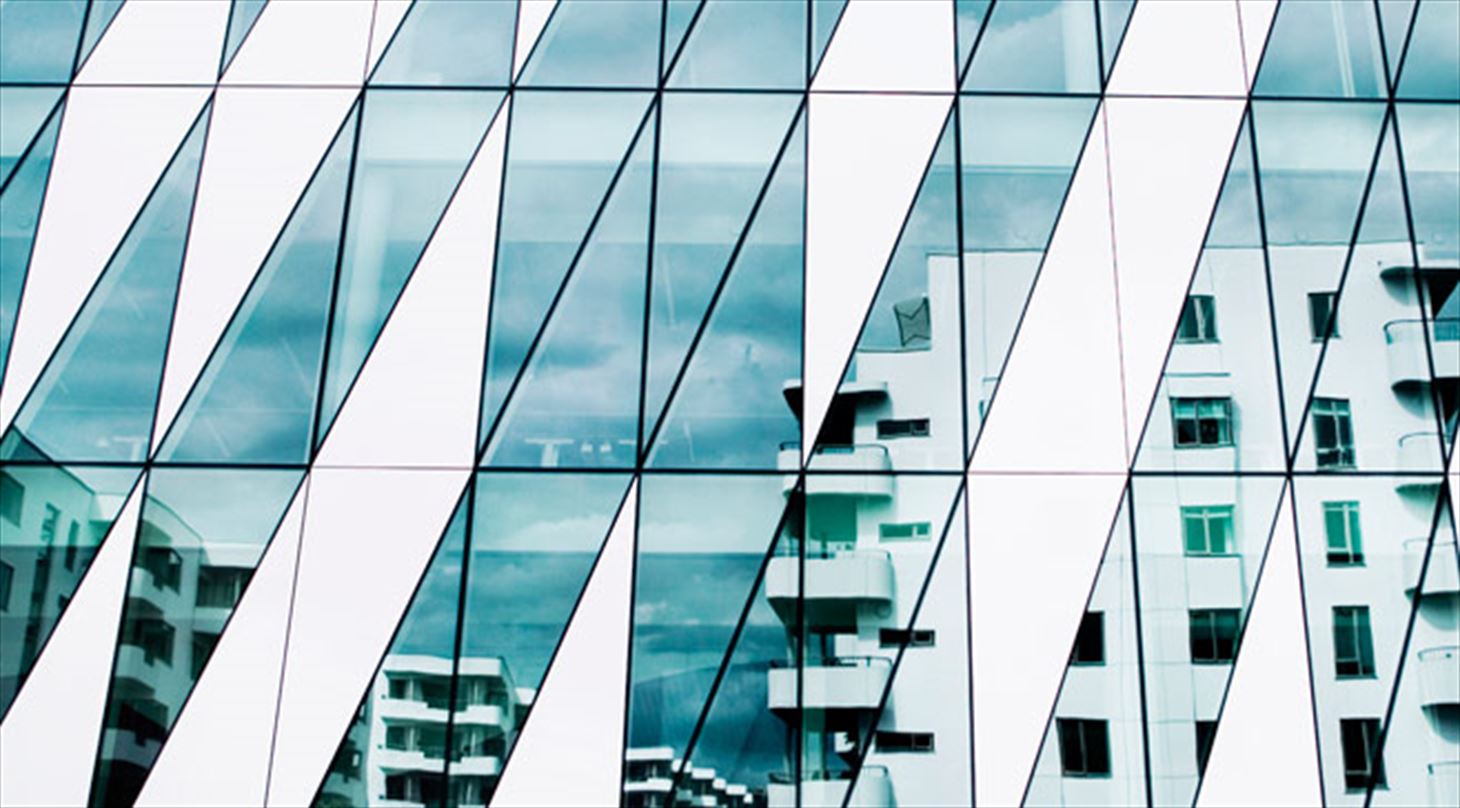 Windows, doors and glass facades - Windows and glass
For the past decades glass has been used very much in construction, and nothing indicates that this tendency will discontinue. Glass is an extremely exciting building material with endless potential, but also many pitfalls of which we have great knowledge.
How can Danish Technological Institute help you?
The correct choice of glass and windows
Diagnosis of glass damage
The correct use of safety glass
Calculation and measurement of solar radiation and daylight
Colour rendition in relation to glass
With understanding glass properties including U-, g- and LT-value