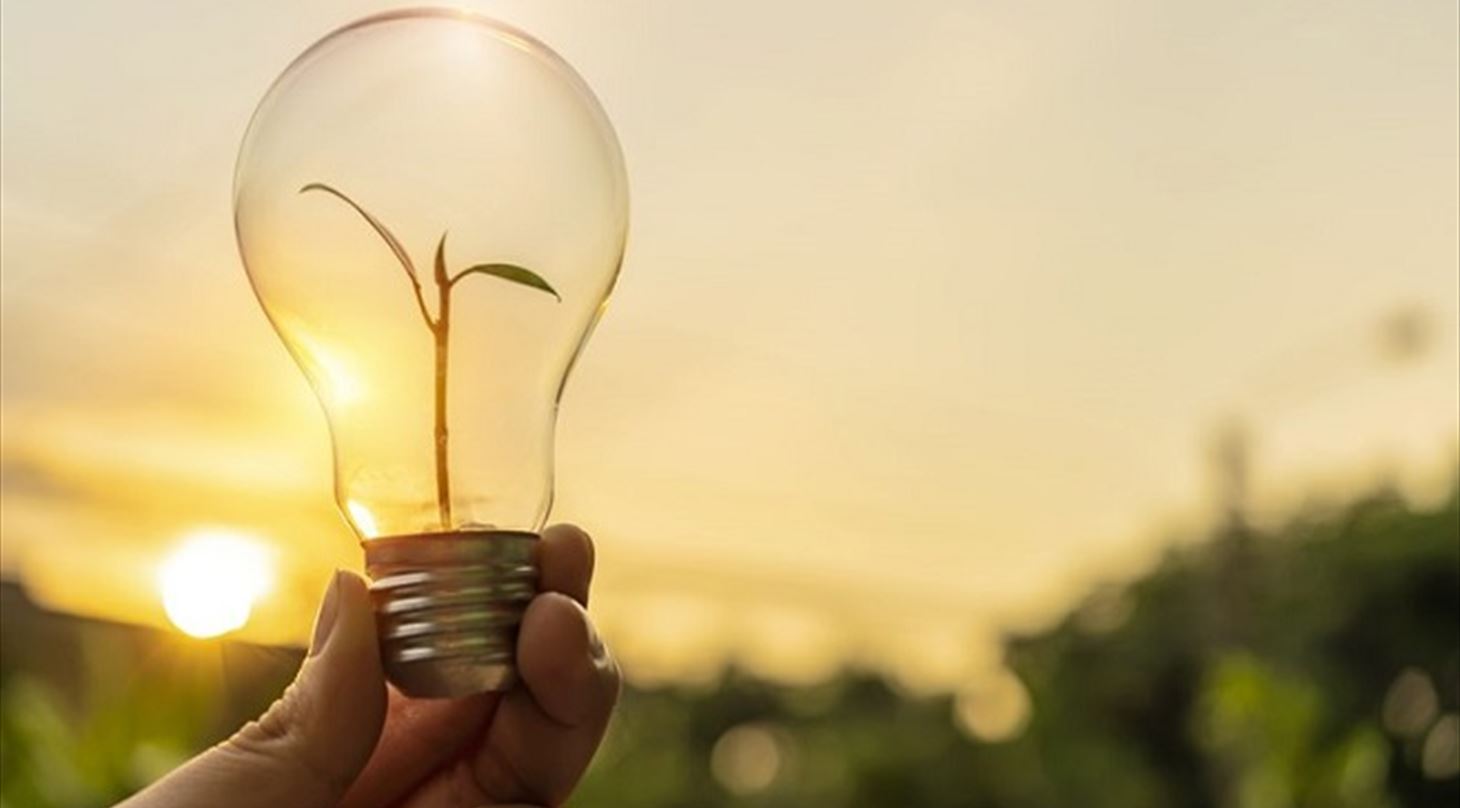 Student projects - Refrigeration and heat pump technology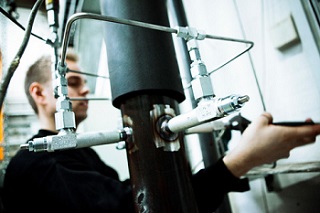 Do you want to combine your academic education with practical project experience?
We are looking for interested and skilled students, who want to enrich their academic education spending part of their time at Danish Technological Institute. We offer student projects, student jobs or an internship as part of your study. The student project may as well be conducted at a university with a co-supervisor from Danish Technological Institute.
We expect the students to be interested in heat pump and refrigeration technology and to have basic knowledge in thermodynamics, energy engineering, and fluid dynamics. Speaking Danish may be an advantage, but no requirement. In addition, we expect the students to fulfil most of the prerequisites, which are required to conduct the suggested projects. However, student projects and internships do also imply the possibility to learn new methods or software as part of the project. Even though some of the projects are described as master projects, the scope may be adjusted to a bachelor project, an internship or a student job.
If you are interested in one of the projects, please send a letter of motivation in which you include how you would approach the project, the methods you would use, and which skills you want to acquire during the project (approx. 1 page). Please attach your CV and a transcript of records covering both your bachelor and master education. The application may be prepared in Danish or English.
Here, you can read about the different projects:
Please, send your application via the application form on our website - read more about the formalities in the description of each project.
Download

Danish Technological Institute is a private, self-owned institute, which develops, applies and disseminates research and technology-based knowledge to the Danish business community. The Institute participates in socially beneficial development projects in close cooperation with leading research and educational institutions in both Denmark and abroad. Moreover, Danish Technological Institute conducts consultancy and standardization activities, which contribute to a dynamic and harmonious development of society. The Institute also contributes to strengthening the competences of the Danish workforce in collaboration with educational institutions and through its own course, certification and lecture activities.
Read more about Danish Technological Institute