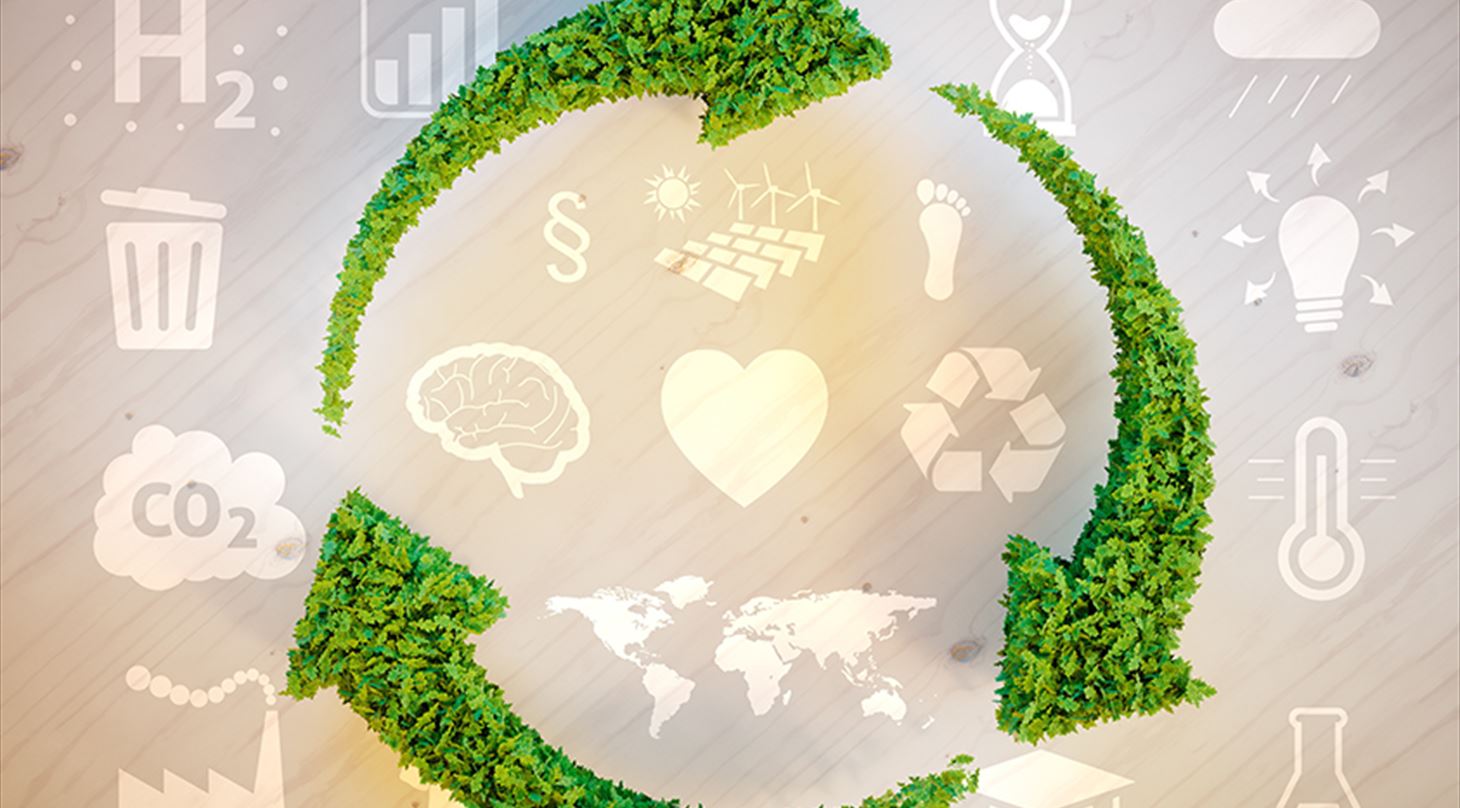 SuPrHeat – Sustainable process heating with high-temperature heat pumps using natural refrigerants
Project start September 2020. Expected completion date August 2024.
Purpose of project
In this project, three high-temperature heat pump technologies using natural refrigerants will be developed. The developments are expected to provide the basis for electrifying a large share of the industrial process heat demand while increasing energy efficiency and reducing greenhouse gas emissions considerably. The results will be a key-technology for the Danish process industry in complying with the climate targets and place the Danish heat pump industry in a leading role.
Objectives
This project aims at developing and demonstrating three high-temperature heat pump technologies with supply temperatures of up to 200 °C in demonstration racks, each with a heat supply capacity of 500 kW. The three systems use steam (water), hydrocarbons, and CO2 as working fluids, and combined they can cover the majority of applications at highest efficiencies.
The project comprises various R&D activities on component and system level aiming at enabling operation at higher temperatures while maintaining highest thermodynamic efficiencies and low investment cost. All systems will undergo thorough testing with respect to function and performance including potential system and component modifications. Subsequently, the systems will be demonstrated at end-users with focus on analyzing the long-term performance and reliability.
Activities
The project is divided into the following phases:
Development of heat pump concepts
Heat pump integration in existing facilities
Heat pump integration in new process equipment
R718 (steam) heat pump development and demonstration
Hydrocarbon heat pump development and demonstration
CO2 heat pump development and demonstration
Dissemination of knowledge.
Participants
Danish Technological Institute (Project manager: Benjamin Zühlsdorf)
DTU Mechanical Engineering
Soft & Teknik
Alfa Laval
Arla Foods Amba
CS TechCom
Danfoss
Danish Crown
DuPont Nutrition Biosciences ApS
Fuchs Lubricants
Gea Bock
GEA Process Engineering
Hamburg Vacuum
Harboes Bryggeri A/S
Spirax Sarco
Viegand Maagøe.
Funding
The project is funded by EUDP.