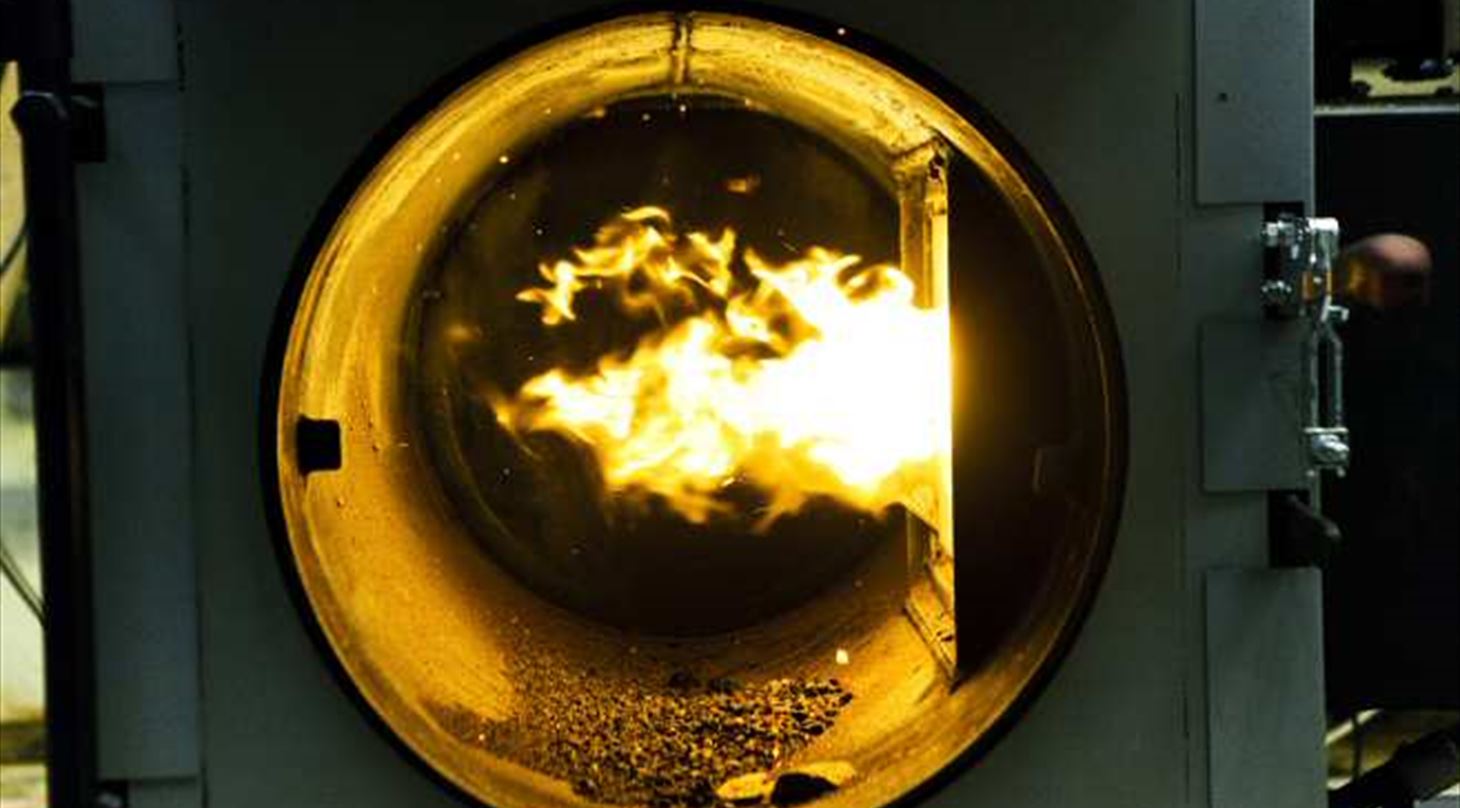 Biomass boilers
Danish Technological Institute offers type testing and quality assurance of biomass boilers and pellet burners. The energy laboratory is Denmark's leading laboratory for DANAK accredited measurement of performance and emissions for biomass boilers and pellet burners. Furthermore, we offer our customers counselling regarding requirements and standards.
For further information www.dti.dk/31397
Type testing of biomass boiler up to 500 kW in accordance with EN 303-5:2012
Type testing of pellet burners up to 70 kW in accordance with EN 15270:2008
Field test of biomass boilers from 200 – 1000 kW (with mobile laboratory) in accordance with EN 303-5:2012
A report in English follows each test.
Please use the contact form to the right for price information etc.
In our laboratory, we have four test stands for testing of boilers. In the laboratory you will be received by our engineers, who have up to 15 years of experience in boiler testing. They have had many technologies in their hands and are experts in measuring boilers. We offer all customers to participate during the test in the laboratory.