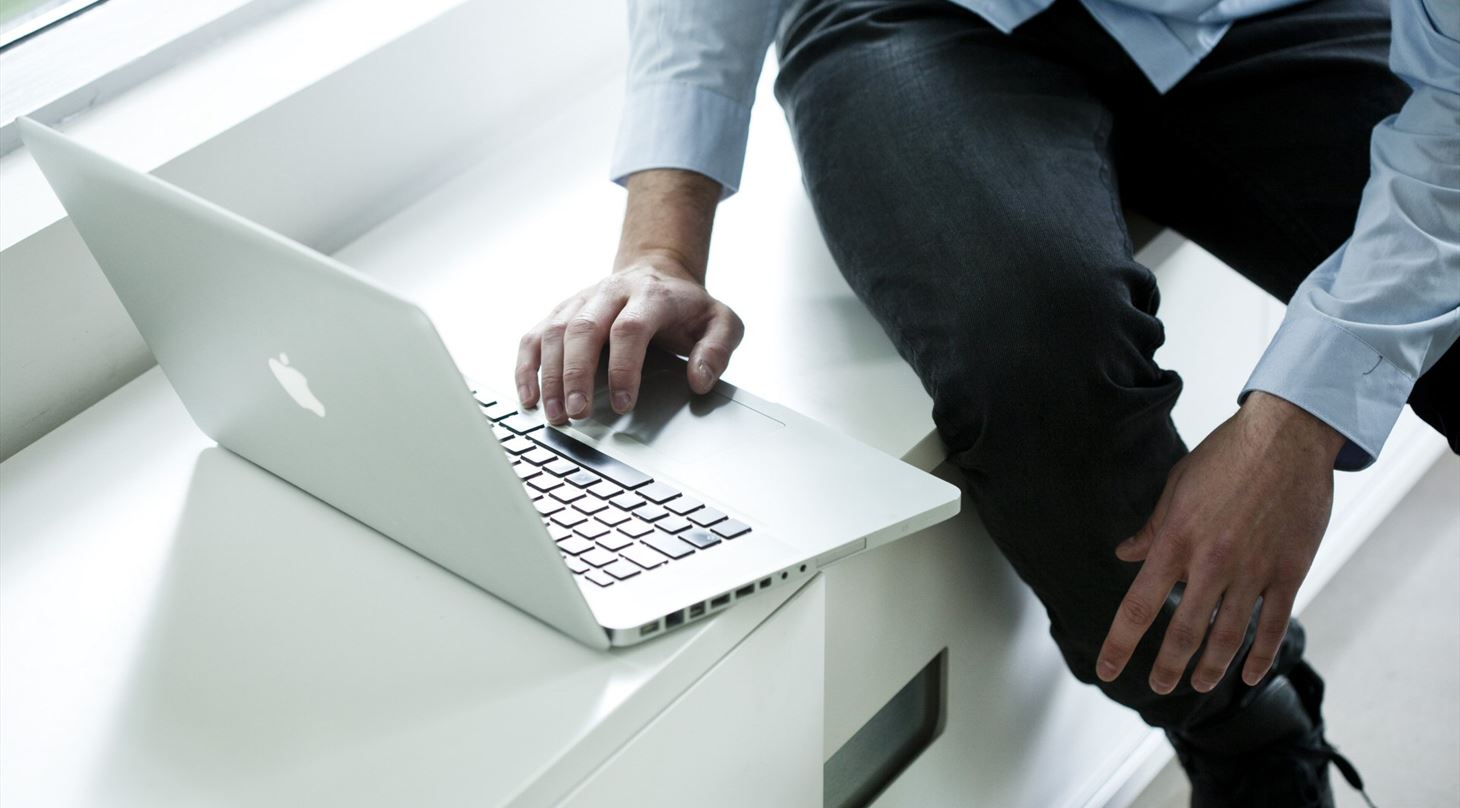 Computers
New computers placed on the European market after 1 July 2016 must comply with the ecodesign requirements stated in the Ecodesign Directive 2009/125/EC.
The ecodesign requirements set the minimum criteria for the energy efficiency of computers. Currently, there are no plans of an EU energy label for computers.
The Energy Efficiency Laboratory offers testing of computers and external power supplies according to current EU regulation and requirements.
Here, you can read more about the testing of external power supplies.
Accredited testing facilities
The Energy Efficiency Laboratory is accredited according to ISO/IEC 17025 standards by DANAK, the Danish Accreditation and Metrology Fund, (see www.danak.dk registration no 300 for detail specifications).
The laboratory comprises specially designed test setups that render it possible to test and measure the energy and power consumption of computers in different situations and circumstances.
Lab services
We offer consultancy and various types of testing including:
Testing according to EU Regulation No 617/2013
Testing of energy and power consumption
Consultancy on ecodesign and energy labelling requirements
Consultancy on CE marking
Please contact us for further information about these services and other related enquiries.
Here, you can read more about the Energy Efficiency Laboratory
Prices
The price depends on the type of testing; please ask us for a quotation.