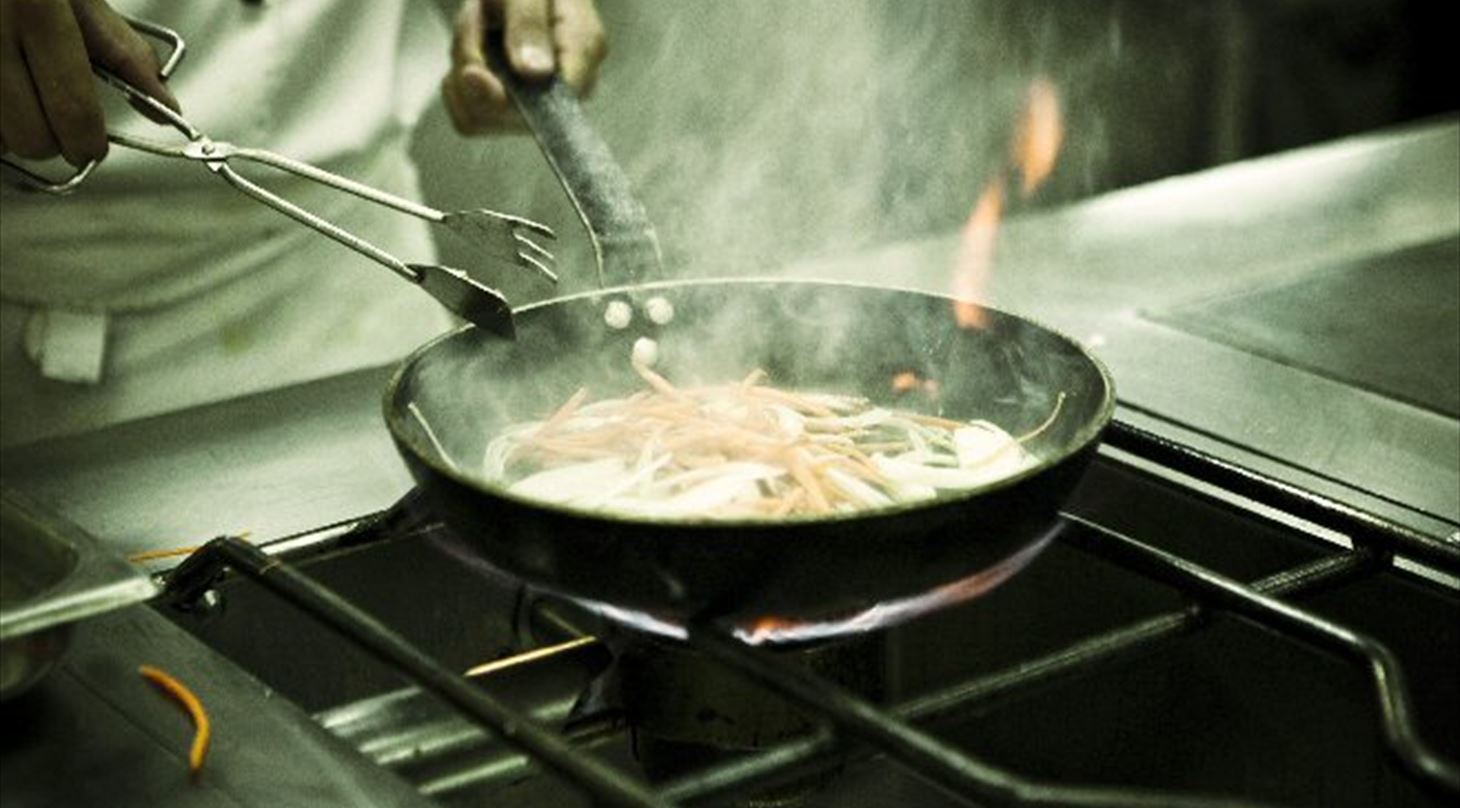 Domestic ovens and hobs
The Ecodesign Directive 2009/125/EC and the Energy Labelling Directive 2010/30/EU establish certain ecodesign and energy labelling requirements, which domestic ovens and hobs as well as hobs sold for non-domestic purposes have to comply with.
Our Energy Efficiency Laboratory complies with the latest EU regulations and requirements and comprises test setups specially designed for testing of ovens and hobs.
An oven serves as an appliance or a part of an appliance, which incorporates one or more cavities using electricity and/or gas in which food is prepared by utilising a conventional or fan-forced mode.
'Cavity' describes the enclosed compartment in which the temperature can be controlled for the preparation of food.
An electric hob is an appliance that incorporates one or more cooking zones and/or cooking areas that include a control unit, and it is heated by electricity.
Lab services
Our experts and specialists are specialized in various technologies, standards, and market conditions relevant for domestic ovens and hobs. We offer consultancy and various types of testing including:
Testing according to EU Regulation No 65/2014
Testing according to EU Regulation No 66/2014
Testing according to EN 60350-1:2013
Testing and control of volume
Testing of heating time
Testing of energy consumption
Calculation of Energy Efficiency Index, EEI, and determination of Energy Class
Consultancy on ecodesign and energy labelling requirements
Please contact us for further information about these services and other related enquiries.
Here, you can read more about the Energy Efficiency Laboratory
Prices
The price depends on the type of testing; please ask us for a quotation.