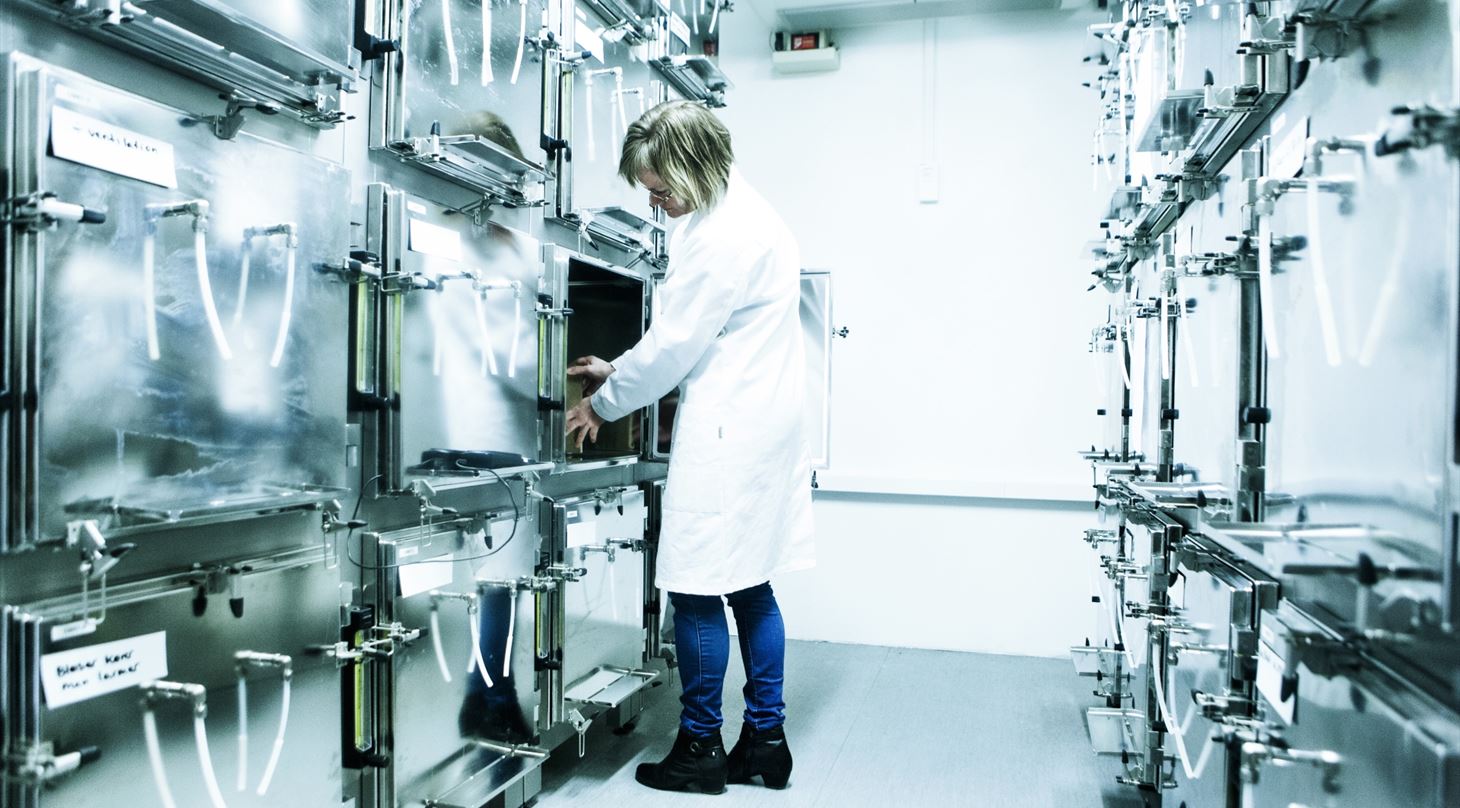 Indoor Emissions Laboratory
The laboratory carries out impartial testing of the emission of chemical substances to the indoor air from materials for companies and private persons. We offer consulting services and testing of the emission from volatile dangerous compounds according to voluntary labelling schemes and relevant legislation.
ISO 17025 accredited testing of volatile compounds emissions from products is carried out in test chambers according to the following test methods: ISO 16000, EN 16516, ANSI/BIFMA M7.1, EN 717-1, ASTM E1333.
Analysis parameters
Volatile Organic Compounds (VOC), formaldehyde, ammonia, PAH, PCB, ozone, sensory evaluation of odour.
Materials and products
Building products including floors, walls, ceilings, windows, doors, insulation, coatings, paints, glues, furniture, foam, mattresses, textiles, toys etc.
Cases
Exposure to dangerous volatile substances from liquid chemical products (coatings etc.)
Dangerous substances in toys and rugs for children
Risk assessment of harzardous substances in the indoor environment of cars