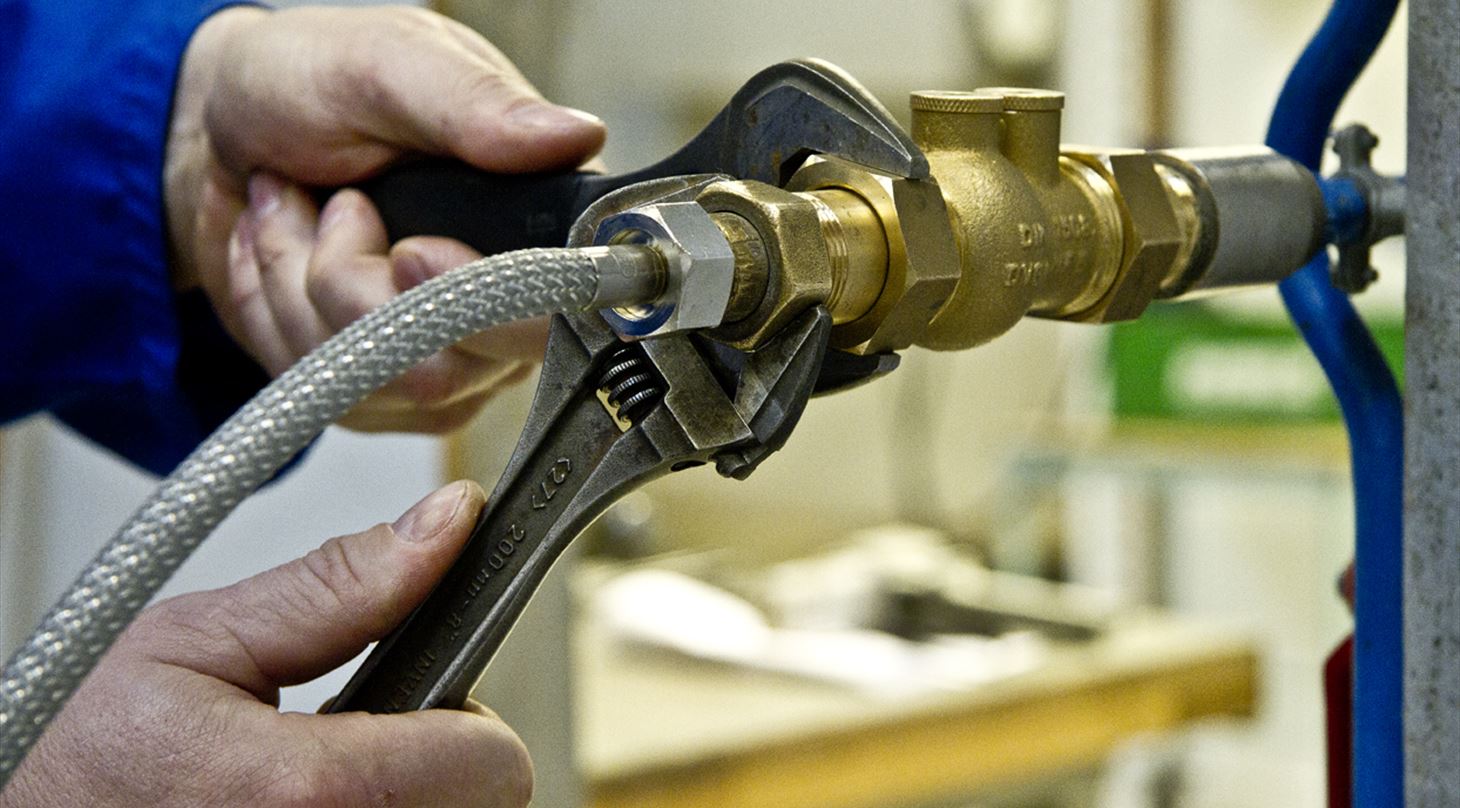 Metal Components for Drinking Water - Non return valves
Method
EN 13077, EN 13959, EN 14452, NKB 9
Description
Testing of back flow preventers in order to meet the requirements in the Nordic countries.
In addition, DTI is recognised worldwide as a testing partner.
Remarks
DTI provides first-time testing (type testing). It is also possible to sign an inspection agreement with DTI ensuring that DTI carries out the annual tests and inspections as described by the relevant approval schemes.

Pricing
Please use contcat inforamtion in the right.