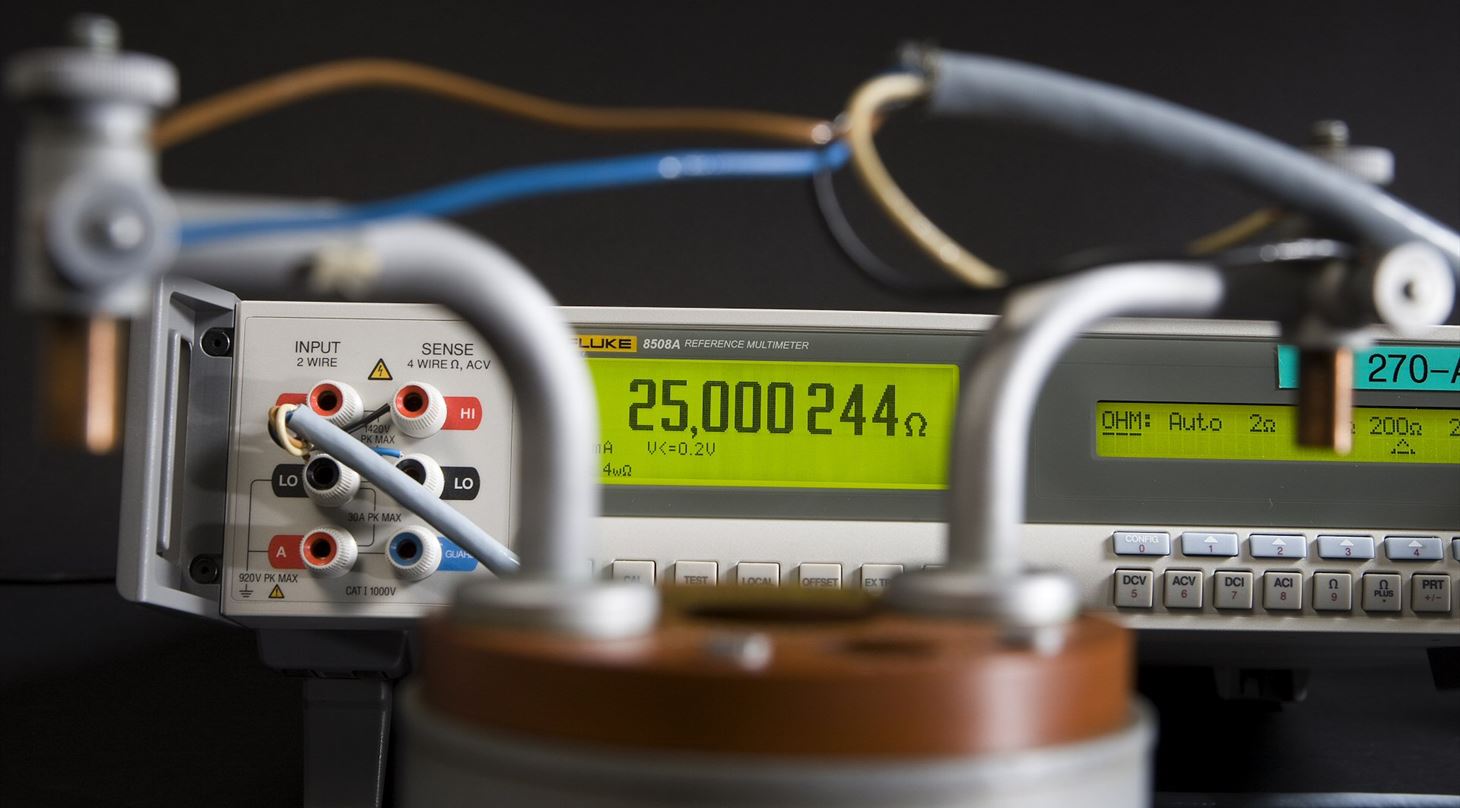 Proficiency testing
At the Danish Technological Institute, we have many years of experience in arranging national and international proficiency tests, which not only gives us high expertise in the field, but it also helps to ensure that you get a professional and objective partner for your laboratory.
Proficiency testing or intercomparisons are very efficient and cost saving tools when the laboratory has to document the applied calibration method and the calculated measurement uncertainty.
Participation in interlaboratory comparisons is a requirement in ISO 17025. Participation ensures that the laboratory have a validation of their method, uncertainty budget and traceability. The intercomparison also shows to which degree the chosen method can be compared to the methods of other European laboratories.
Danish Technological Institute has many years of experience in arranging national as well as international intercomparisons. The proficiency tests provided are accredited* in accordance with EN ISO/IEC 17043. This is obligatory in many countries if the intercomparison report is used in connection with accreditation. See www.danak.dk registration no. 512 and 200 for detailed specifications of the calibration services and uncertainties.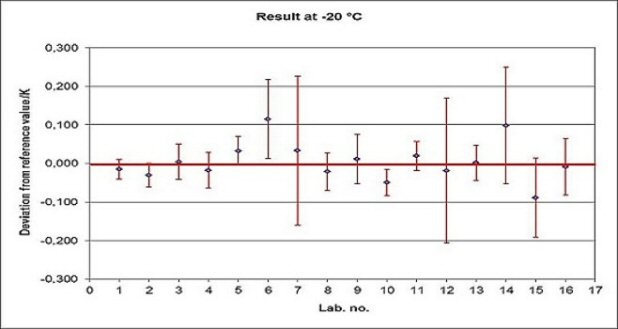 Proficiency test
In progress
2020-2021 Temperature – digital thermometer
2020-2021 Air Velocity – anemometer
Open for registration
2021 Pressure - digital manometer
Completed or on-going proficiency tests: