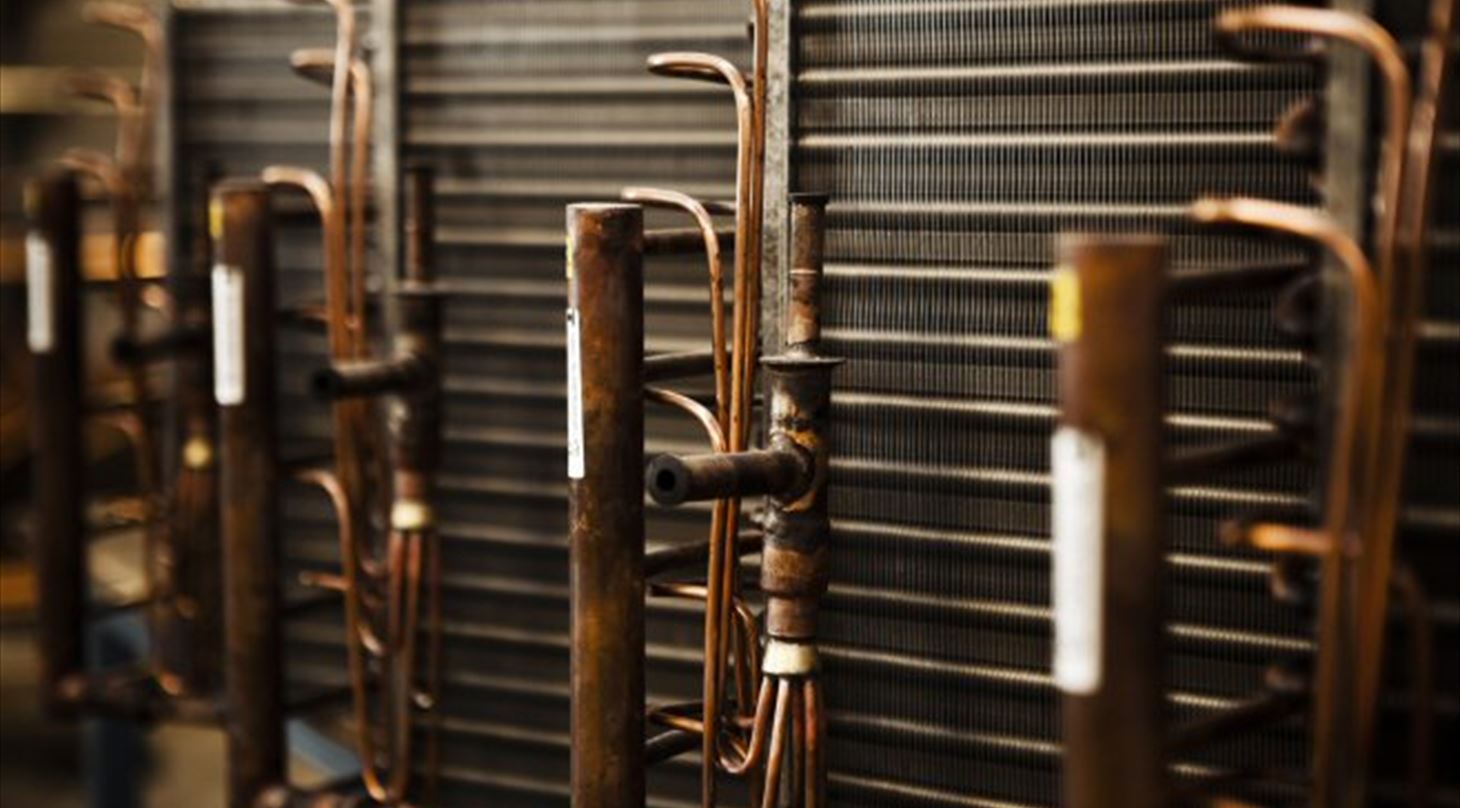 Refrigeration Laboratory
Our Refrigeration Laboratory comprises advanced and flexible test facilities used for carrying out both small and large-scale tests, projects and experiments. We offer a wide range of services, e.g. functional and capacity testing, prototyping, and testing of components as well as functional stress testing of cables. We offer testing in controlled climate conditions under extreme temperatures ranging from -50 °C to 70 °C.
We offer unique test setups designed specifically for each test and product. Our specialists are highly experienced in designing different setups and installations as well as models, which provide the best test conditions for your product. Thus, we are able to create tests, which are tailor-made and different from usual standard tests and based on special requirements as well as test carried out according to international standards and requirements.
Our Refrigeration Laboratory complies with the general requirements of ISO/IEC 17025.
Lab services
We offer consultancy and testing various types of refrigeration plants, products and components including:
Performance testing of products and components
Testing of control units and control systems
Prototyping
Endurance and functional stress testing of products and components
Consultancy on the use of refrigerants, including natural refrigerants
Product development and optimization
Unique test setups and installations
Please contact us for further information about these services and other related enquiries.
Here, you can read more about our activities within the field of refrigeration technology.
Prices
The price depends on the type of testing; please contact us for a quotation.
Video