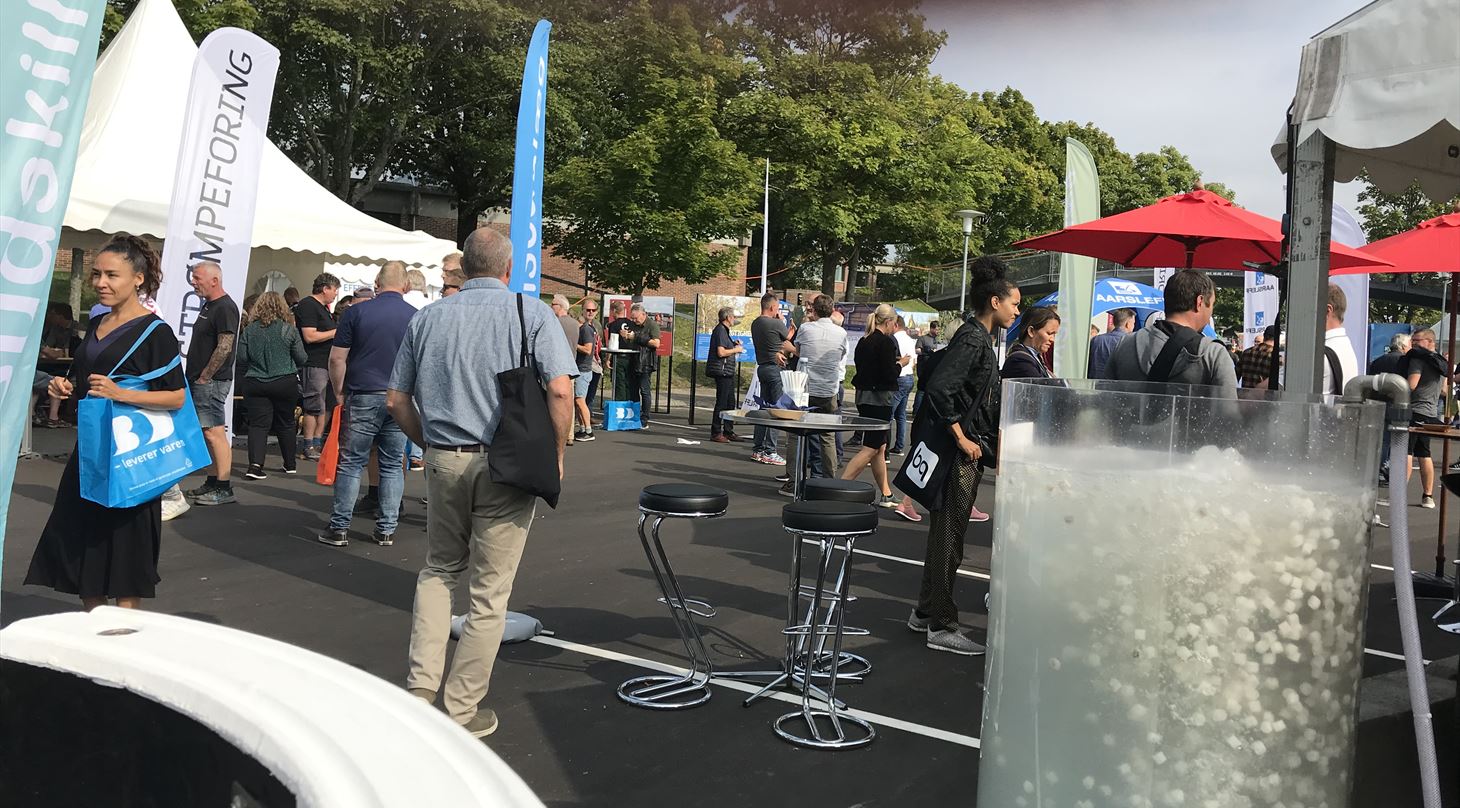 The Pipe Centre Days 2023 - The Pipe Centre Days are held on 14th and 15th of June in Taastrup
Then we had Pipe Center Days on 14 and 15 June 2023, in the most beautiful sunny weather, lots of happy exhibitors and visitors. Approx. 3000 visitors showed up for the days and updated their knowledge about the latest in the industry. You can already mark your calendars for the next Pipe Center Days, which will take place on 18 and 19 June 2025.
The Pipe Centre Days is a small, but very targeted, special fair/event for water, drainage and climate adaption technologies, and includes both exhibition and conferences.
In 2023, it is the 19th time the Pipe Centre Days are held, and there is always great support from both municipalities, contractors and producers.
The event started in 1985, and has gradually become the meeting place for professionals in the water and sewerage industry.
The exhibition is free for visitors, and open:
Wednesday from 9.00 - 16.00.
Thursday from 9.00 - 15.00.
Watch a short film from the Pipe Centre days 2015 here: