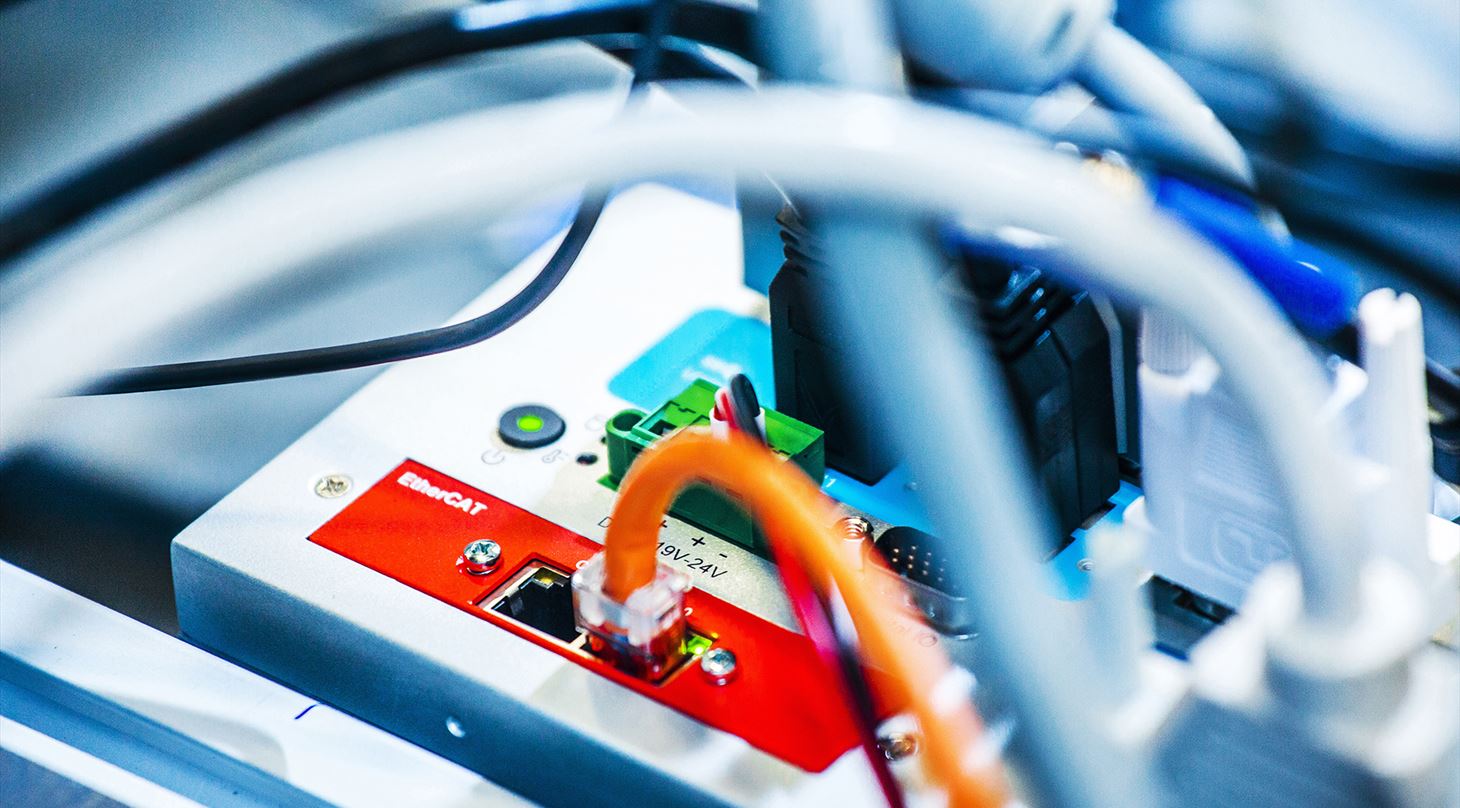 Artificial intelligence
Artifical intelligence (AI) is in fact an old-fashioned method used to simulate the human brain – the mathematics behind it has been solved for many years, but now computer power is also ready.
AI can be used as a tool for everything, and AI technologies have broad application perspectives. At the Danish Technological Institute (DTI), we have achieved promising results by combining AI with vision technology to, among other things, detect diseases on plants and sort environmentally hazardous waste.
DTI's specialists work close to production and hands-on with the latest robot and automation technologies, including the different branches within AI (e.g. deep learning). We focus on the entire value chain and all the technologies, but we also help to set the strategic direction.
How can the Danish Technological Institute help you?
Consultancy
Implementation
By supplying a solution
By working as a subcontractor to a systems integrator
By verifying equipment
In the video below you can watch how DTI's robot specialists use AI to extract dangerous and valuable items from waste. Read more.
Note: Make sure to turn on subtitles in the YouTube player.