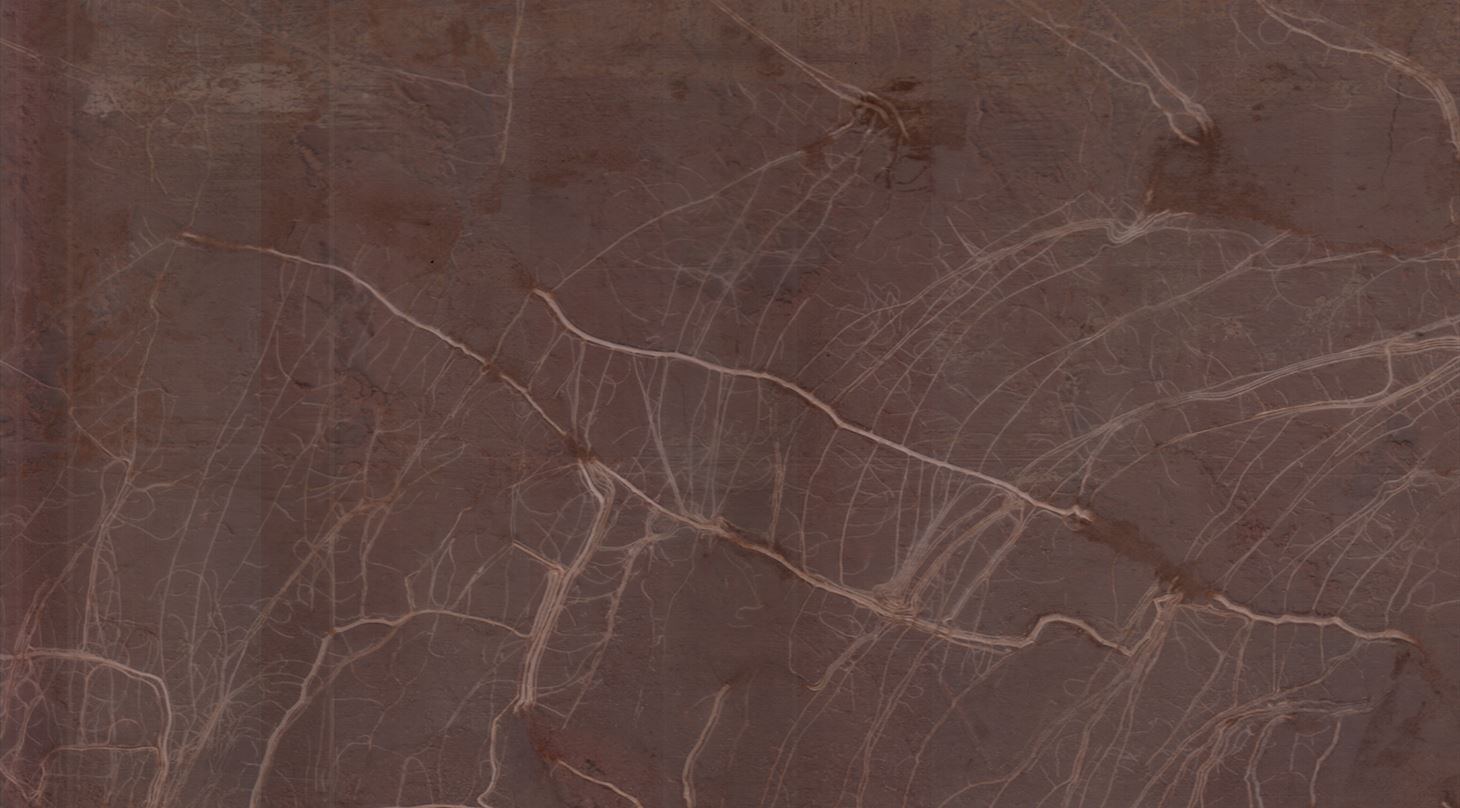 Assessment of root growth and development in field conditions
To improve cropping systems management and to provide better products to farmers, it is fundamental to understand how roots respond to chemical and physical treatments in real field conditions. However, such evaluations are generally not included in field trial plans because they involve a labor-intensive assessment process.
The Danish Technological Institute can help your Company to gain a better understanding of the hidden half of the plant by implementing the Minirhizotron technique in field trials. This is a non-destructive method based on image analysis. For this reason, it allows to observe roots, in-situ, multiple times and to evaluate their development over the whole growing season.
Parameters such as, among the others, root concentration and length per soil layer can provide useful information for the evaluation of bio-stimulants, fertilization strategies, tilling and soil compaction effects or to help varieties breeders to improve seeds genetic.
How can the Danish Technological Institute help you?
Trial planning and design
Implement the Minirhizotron technique in your field trials
Plots sowing
Treatment application
Assessment of root growth and development through the growing season
Data collection, statistical analysis, presentation of the results
Related services