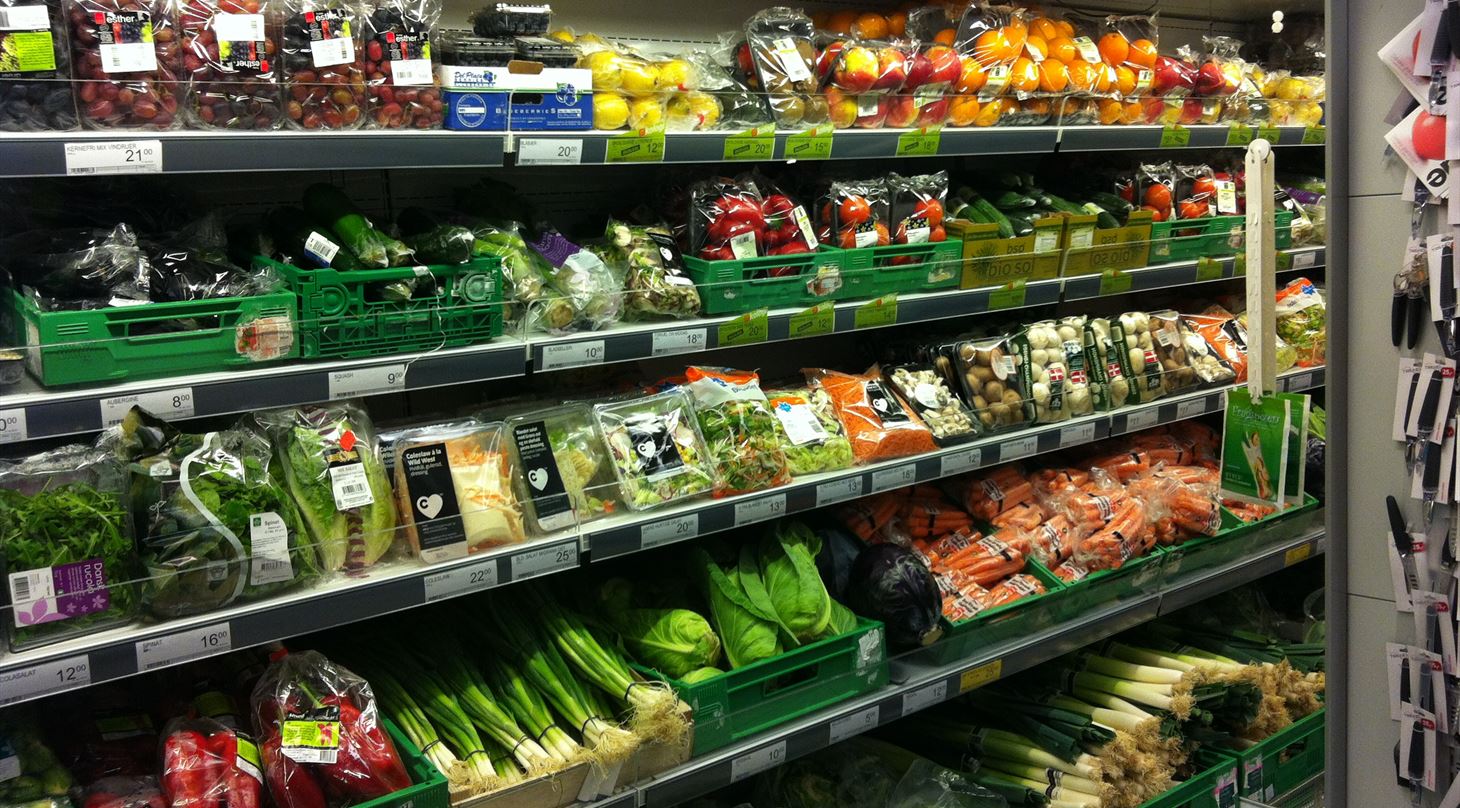 Conference - Refrigeration in the supermarket sector
Dates: 30-31 August 2017
Venue: Danish Technological Institute, Gregersensvej 1, 2630 Taastrup, Denmark
Registration: Refrigeration in the supermarket sector
This two-day conference focuses on the energy challenges in the supermarket sector and how all parties of the cooling chain may benefit from the upcoming regulations and by having an up-to-date climate policy.
The conference is primarily targeted at suppliers of cooling systems, installers, and supermarkets, i.e. representatives from both the purchasing department, energy management and daily operations.
The conference presents speakers from the Danish Energy Agency, professional and industrial bodies as well as knowledge institutions such as universities and research institutes.
Book the dates now
... and join us for two exciting days with interesting and engaging keynote speakers from diverse backgrounds and a site visit (will be announced later), where you will get a guided tour.
You can view the preliminary programme here