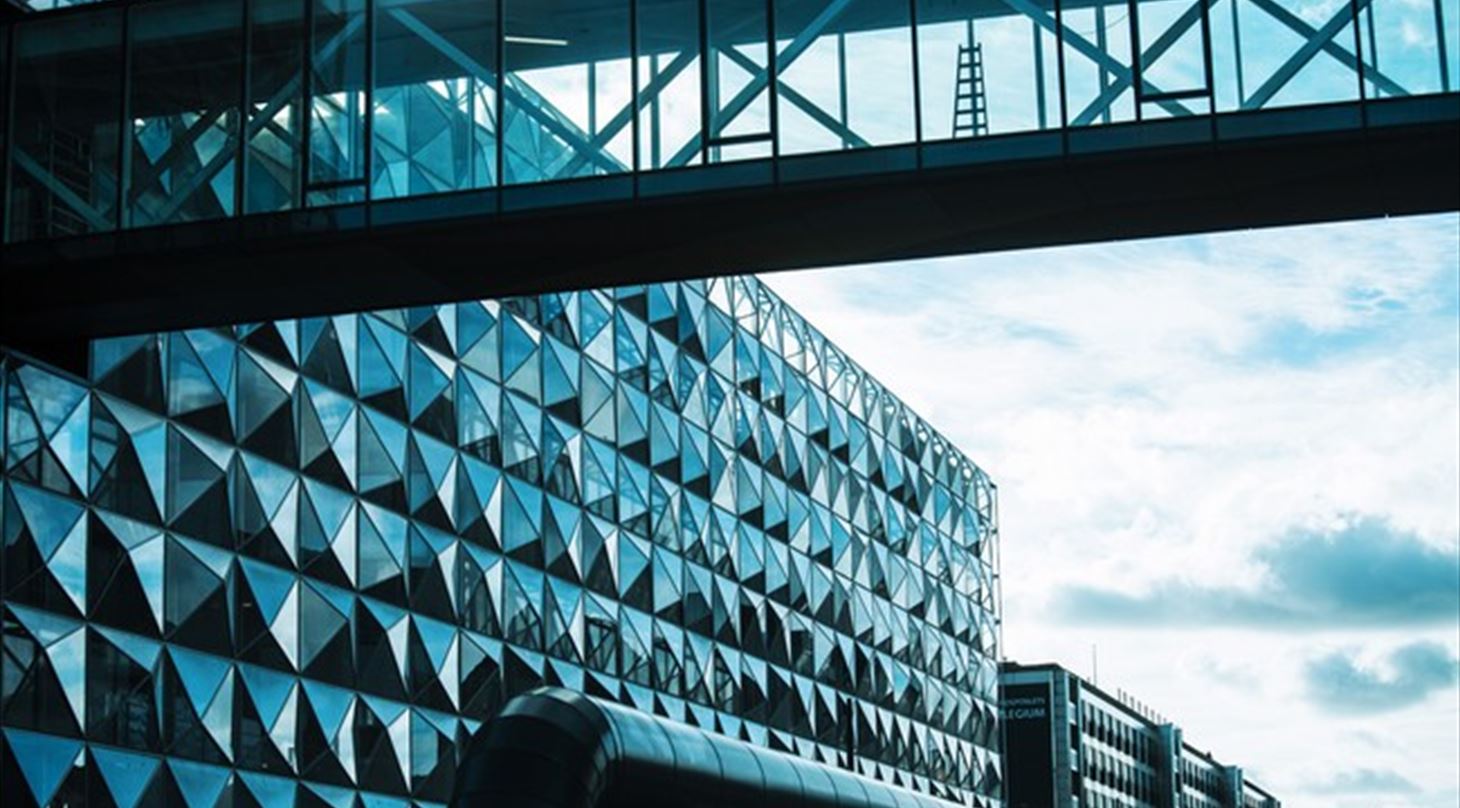 Corporate Social Innovation network
Social Innovation Community (SIC) is a Horizon 2020 Programme funded project, and run by a consortium of 12 leading organisations across Europe. SIC ran from February 2016- 2019.
Organised around 'social innovation networks', SIC will strengthen, connect and grow existing social innovation communities - including public sector innovation, digital social innovation, intermediaries, social economy actors and more.
Starting from the premise that we need more open innovation approaches to effectively address societal challenges, over a three year period, SIC will run a series of on- and offline activities - including practical place-based experiments, learning, policy and research.
The aim of SIC is to:
help deepen the knowledge and capacity of the networks to act and grow, and
support public decision-makers and other stakeholders to work with social innovators more effectively in solving public challenges.
Danish Technological Institute is heading three of SIC's overall network activities, of which Marie Nicole Sorivelle of the DTI centre for Ideas and Innovation is co-ordinating the Corporate Social Innovation network (CSI).
Some companies have already started working actively with corporate social innovation in their business strategy; other companies work with corporate social innovation initiatives but still frame them as CSR, but an even more substantial group of corporates work with CSR without realising the bigger potential that could be realised. All of these corporations are of interest to the Pan-European network.
Link to SIC: Social Innovation Community
Blog posts at the SIC Learning Portal: