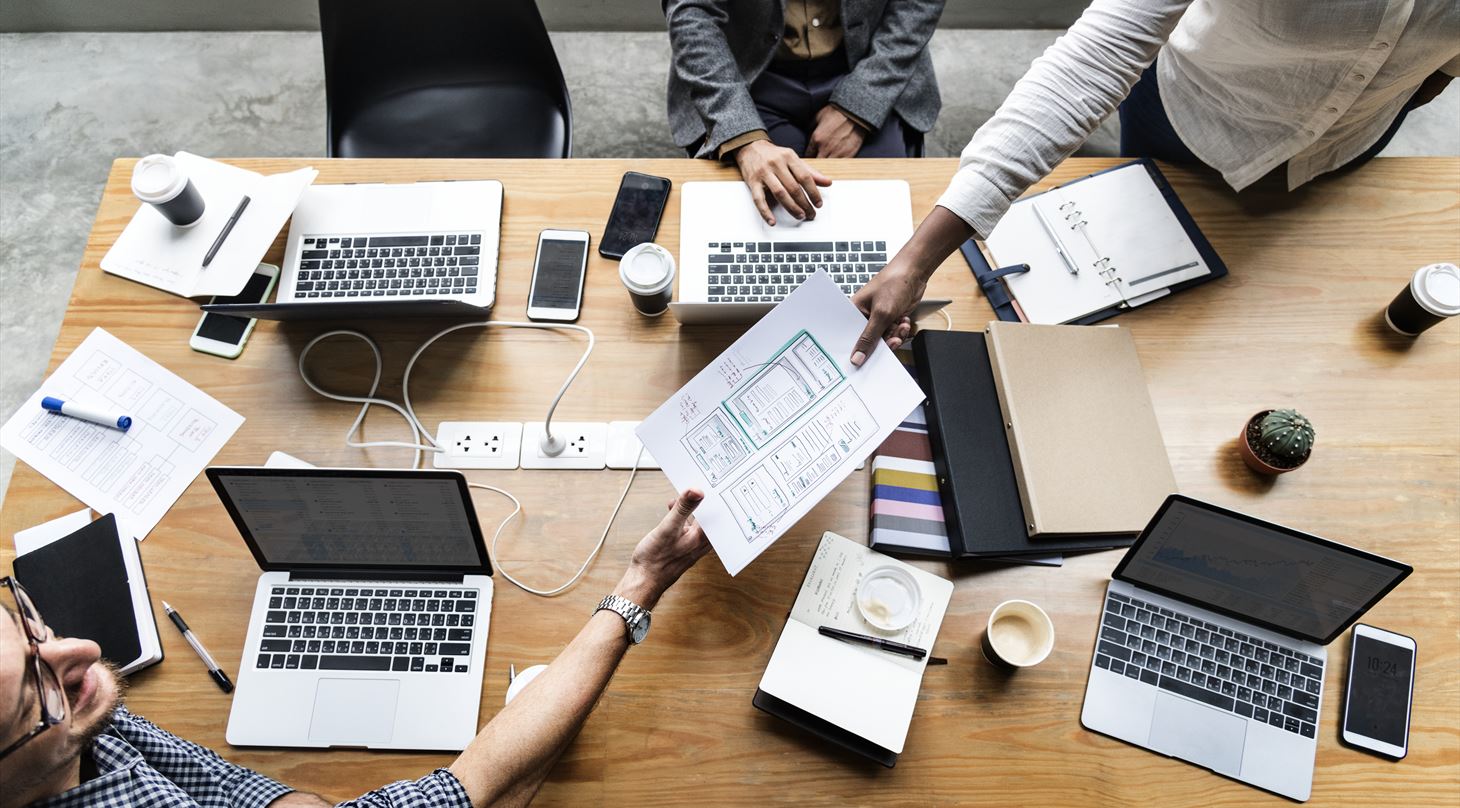 Ideas, innovation, and business development
We create effective synergies between companies, government organizations, research institutions, and active users. We participate in large publicly financed projects, both nationally and internationally, and we perform commercial activities in the field of innovation, idea development, business development, and new business models with both large companies and SMEs.
When working with innovation, we embrace the whole process, from initial idea development, preto- and prototyping, anthropological user studies, screening of ideas and business concepts to strategic product or service development. We focus on "hands-on" learning by involvement, practical tools, and making innovation part of everyday culture in companies and organisations.
How can Danish Technological Institute help you?
Strategic product or service Development
Screening of ideas and business concepts
Commercialization of ideas or IPR under license
Developing and implementing new business models in companies
Open and employee-driven innovation processes
Training courses covering all aspects from idea generation, concept development, business model innovation to commercial exploitation of products
Implementation of products and service concepts with the end customers
Identifying trends in new technological solutions and adapting them to new development processes.
Learn more about our other services and our innovation methods through the links below:
More information
Read more about Centre for Ideas & Innovation here (opens in new window).
Download pamphlet: